Este articulo esta disponible en: Español
New year, new me, new products! If you are looking for new products to try this 2018 to get those curls on point, this short but sweet list will guide you to stop stumbling aroung and find the products you actually need. 5 Products to fall in love with this 2018:
1.- Probiotics: you may be surprised that a product that helps digestion, treats yeast infections, and boosts the immune system can help your hair grow. But yes, probiotics or good bacteria is very beneficial for your hair.
Each hair follicle is surrounded by nourishing blood vessels. Probiotics attack pathogens, agents of disease, to keep your blood healthy. Healthy blood nourishes the hair and promotes growth.
My favorite is Thrive that contains a patented strain called Bacillus Indicus HU36®. This strain actually produces a variety of antioxidants in the digestive system right where they can be best absorbed by the body. In addition to the healthy micro flora, antioxidants protect the body from the daily onslaught of harmful and toxic chemicals and compounds. Oxidation causes significant tissue damage at the cellular level in the body and antioxidants protect against this damage.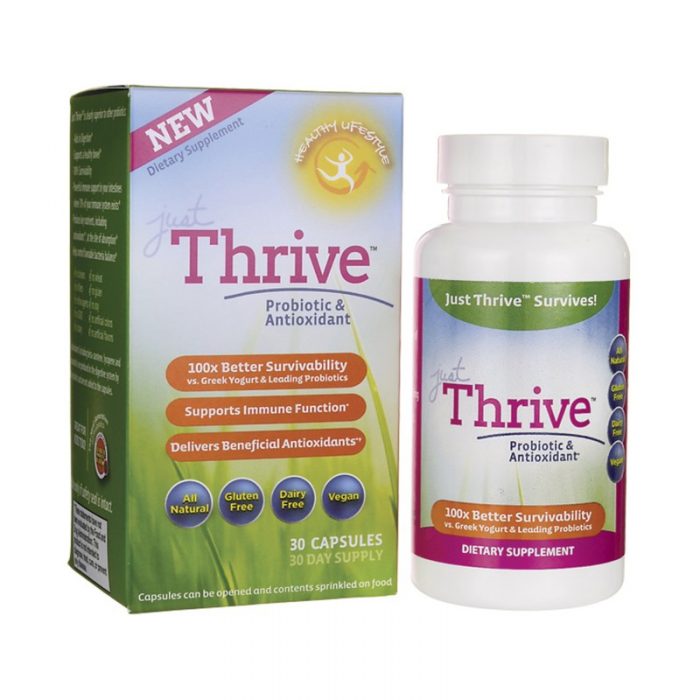 2.-" Natur- All" Fresh Avocado Deep Conditioner: I am all about DIY homemade treatments, they are the best for your hair and you don't have to worry about damaging chemicals or toxins destroying the natural beauty of your hair.. I also understand that not every women has the time to make their own concoction. Fear not curly hair, because there is a small company that does it for you.
" Natur- All" Fresh Avocado Deep Conditioner comes in 4 oz. good for two uses depending on hair thickness and length. This product is fresh and will last one week in the fridge or two months in the freezer. Keep frozen until ready to use.
How to use: Dampen hair with warm water. Apply deep conditioner from roots to ends, focusing on the ends. Cover hair with hair cap and let it sit for 20-40 minutes. Wash out with normal shampoo and conditioning products. Return the rest of the Deep Conditioner to the freezer, and repeat in two weeks.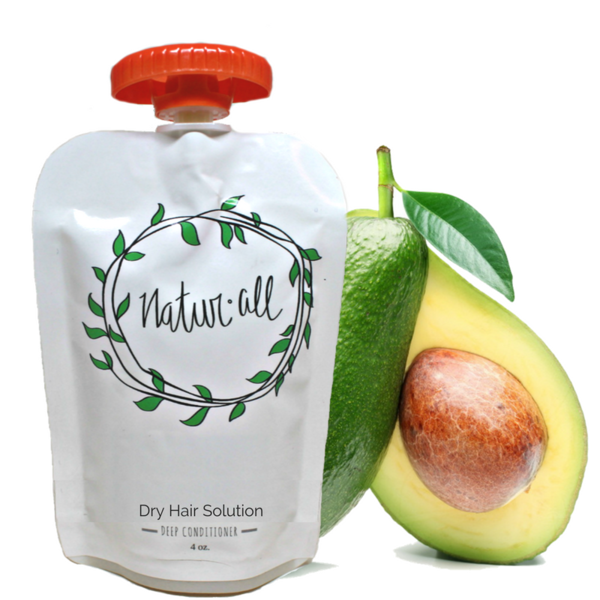 3.- Vernon François Mist Nourish Water: I really love this nourishing water mist, infused with a blend of amino acids, it delicately wets hair while helping to repair and strengthen strands plus protect from colour fade.
Scent notes: Grapefruit and ginseng. Worth every penney of the $18 price and it is available at Sephora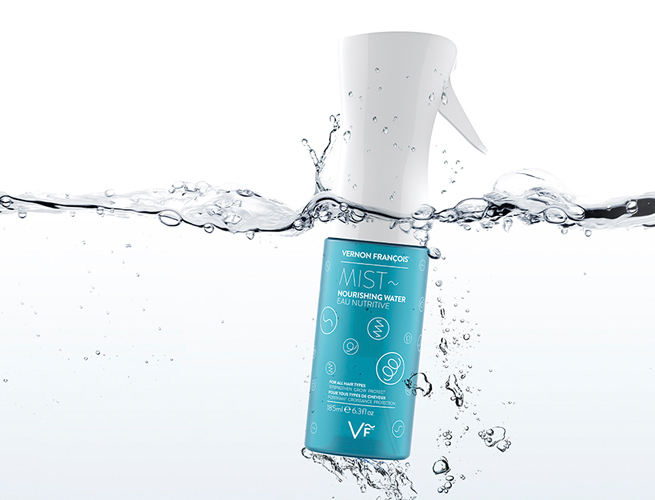 4.-TWISTED ELASTIC TREATMENT Curl mask by Sebastian Proffesional.
Infused with Flexi Alg™ Complex. Nourishes and strengthens the hair fiber while shielding against humidity. Fights frizz, adds moisture and transforms the curls.
This deep treatment delivers every claim, I absolutely love it and it is one my 2017 best finds and will sure be by my side the whole 2018.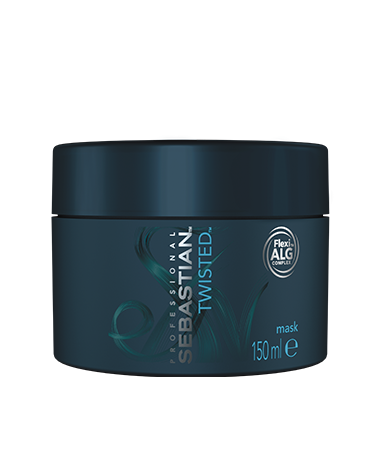 5.- Red Palm Oil & Cocoa Butter Reshaping Shine Butter: smoothes, softens, and reshapes your elongated curly-coily style with this lightweight, Coconut Oil free, moisturizing finishing butter that melts into hair and scalp giving you a weightless natural shine. Rich, hair-loving butters and oils blend in this antishrinkage formula that quickly absorbs to refresh second day hair and enhance shine. Leaves locks feeling soft and silky. $8.99 – 3.75 oz.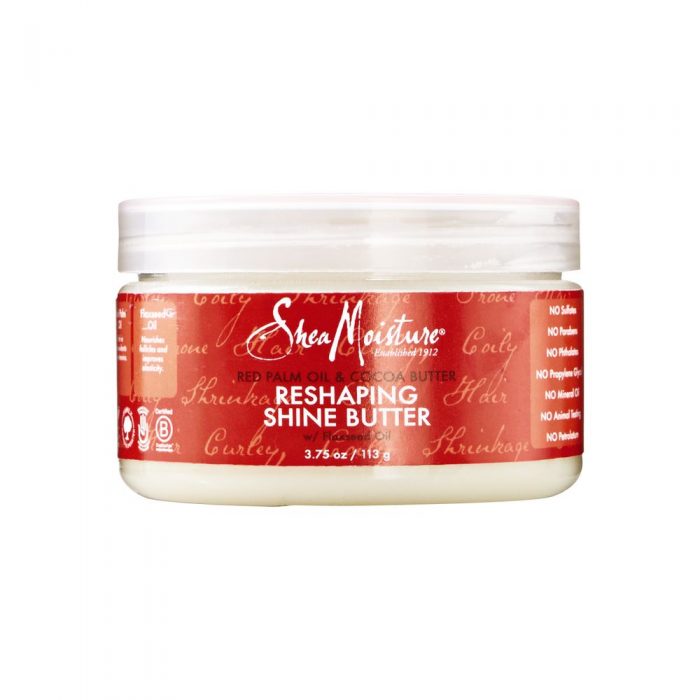 SaveSave
SaveSave
SaveSave
SaveSave
SaveSave
SaveSave
Este articulo esta disponible en: Español