Este articulo esta disponible en: Español
This content was sponsored by Aussie but all thoughts and opinions are my own. I hope you enjoy following along! #ad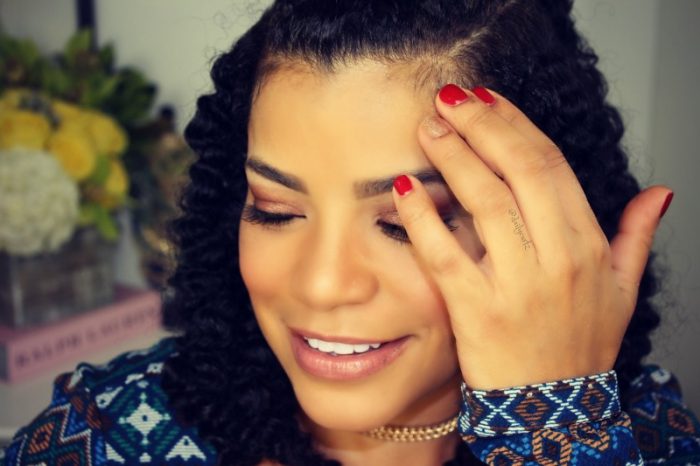 It is just a funny memory when I used to be obsessed with chemically relaxing my hair and during the holidays, my hair had to be perfectly straight all the time. I used to spend hours at a hair salon waiting to do my hair, because like me, every girl in town had also wanted their hair pin straight. Now, those hours can be used to be with my family creating meaningful memories. Celebrate your curls this holiday season! There is no better time to show off your curls than during the holidays.
Embrace your curls during the most wonderful time of the year, celebrate, and embrace your natural hair.
My go to styles during the holidays are the updos. I think they are perfect for Christmas parties, dinners, and the million invitations that happen during this time of the year. Updos create texture and keep my natural hair under control and party ready in no time.
This updo that I will show you is great if you are looking for a hair style to keep your hair in place and be able to re-do your style in no time. No matter which style you choose this holiday season, it is very important to give your hair some love everytime you wash your hair. Use a deep conditioner that helps you repair the structure of your hair. Try the amazing Aussie 3 Minute Miracle Strong Conditioning Treatment, which makes your hair 10x stronger. Transform dry hair into silky, shiny waves in 3 short minutes with a nourishing and intensely hydrating formula, made with a touch of Australian Aloe, Jojoba, and Sea Kelp. For better results, try the whole Aussie's Total Miracle Collection.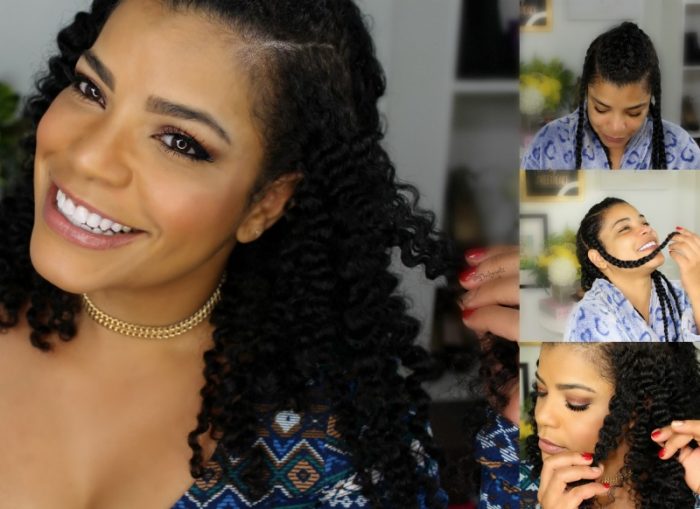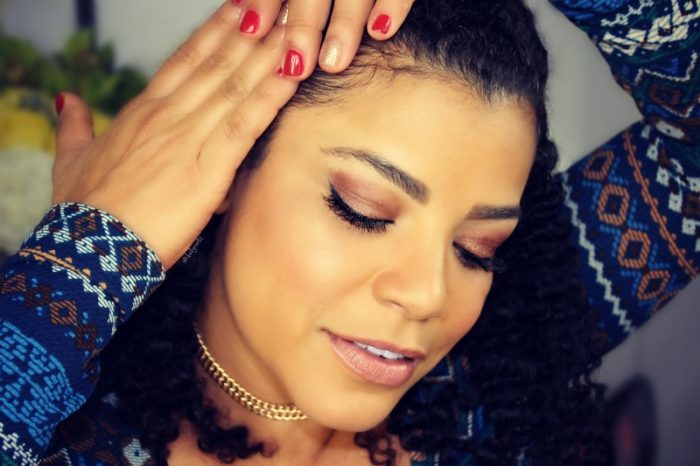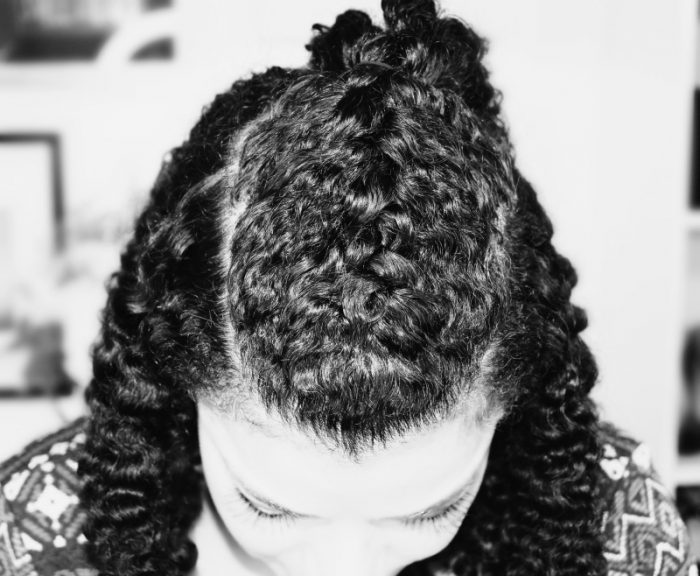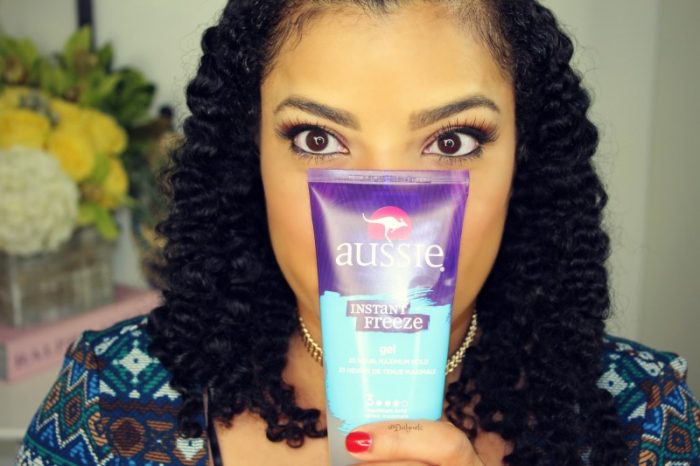 Wash your hair as usual and apply your favorite styling products.
Separate about 4 inches of hair on top of your head and do a french braid halfway down.
Do separate braids using the remaining part of your hair. Twist the ends with your fingers to avoid frizzy ends. I only did 5, but the amount depends on the length of your hair and if you want more or less definition.
Apply Aussie Instant Freeze Gel on your edges to keep them on point.
Let your hair completely dry and unbraid your hair, except for the top one.
You can separate your hair as much as you like to create volume.
Re-braid at night and use a satin scarf to have a beautiful updo for days.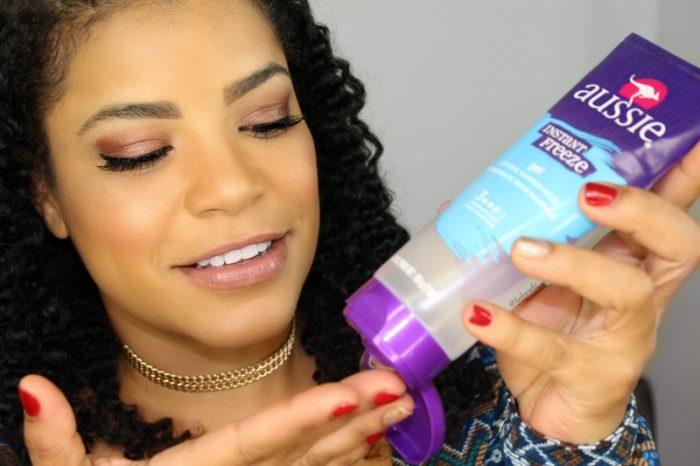 Este articulo esta disponible en: Español