I participated in an Influencer Activation on behalf of Mom Central Consulting for euphoria Calvin Klein. I received product samples to facilitate my review as well as a promotional item to thank me for my participation.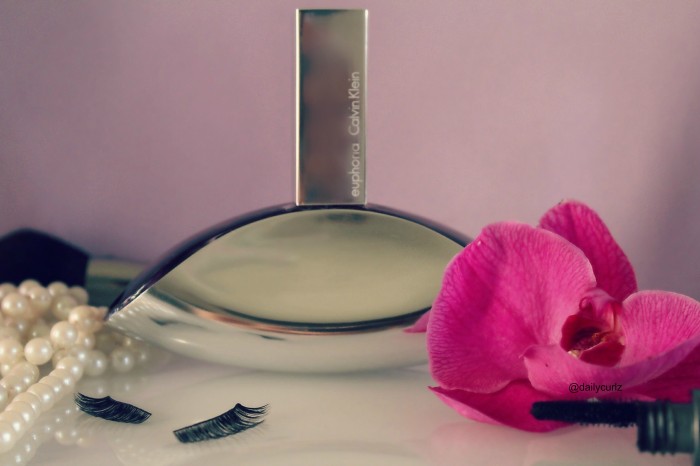 I remember mother's day while growing up: a day when mom usually cooks for the whole family and a lot of gifts are given to make her life "easier" -or ours- iron, washing machine, stoves and all kinds of weird gifts, but actually nothing for her, to make her feel special. I am a mom now, and for me, the perfect mother's day gift is one that makes me feel special, sassy and sexy. You can never go wrong for mother's day when you give her a fragrance like euphoria Calvin Klein, a captivating oriental fragrance that contrasts exotic fruits, seductive florals and a rich, creamy signature. euphoria is a mysterious, provocative and exciting fragrance with a beautiful bottle, just a perfect and modern interpretation of sensuality – sleek and sexy, polished yet organic, exactly how I want to feel every time I use a fragrance.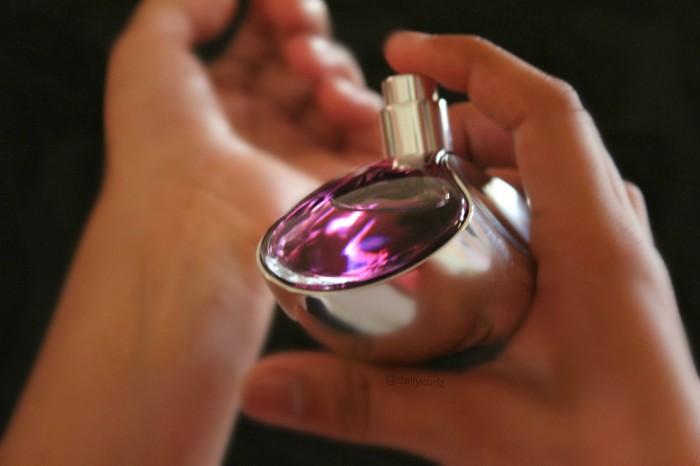 euphoria  bottle fits into in the shape of the hand in a way that is fluid and sensual. Curved contours, luxurious textures – a statement in sophistication, the amethyst hue of the fragrance is visible through the curve of clear glass, which is encased in a sleek aluminum molded shell. The rectangular silver cap is a Calvin Klein signature accent.
I used euphoria before and it's in my list of favorite fragrances and the perfect mother's day gift for me or any special mom in my life, and if you think one present is not enough, what about my favorite flower, completely free. You also receive a Complimentary Gift Card for a beautiful potted Orchid with a large euphoria fragrance purchase at any Macy's location or online, . The orchids can be picked up in one of the 402 stores that carry them or deliver directly to your home by using a redemption card.
 The promotion ends 5/11 but redemption cards are good until 6/15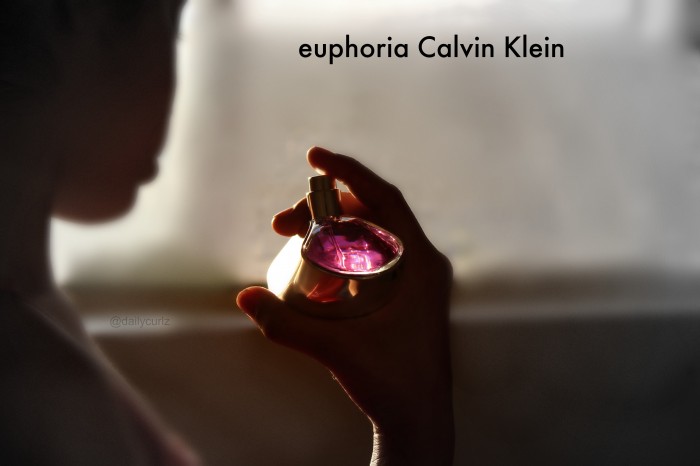 euphoria Calvin Klein
Top Notes: pomegranate, persimmon, lush green
Middle Notes: lotus blossom, champaca flower, black orchid
Base Notes: liquid amber, black violet, cream, mahogany
Español
Participo en una campaña en nombre de Mom Central Consulting for euphoria Calvin Klein. He recibido muestras de productos para facilitar mi articulo, así como elementos de promoción.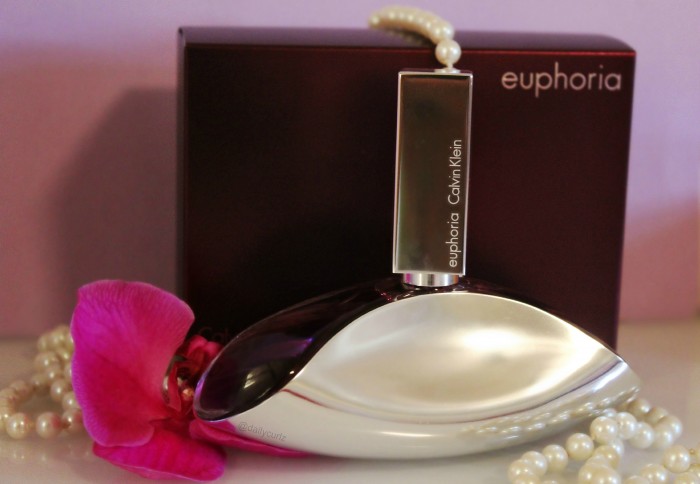 Recuerdo el día de las madres durante mi infancia: el día en que mamá por lo general trabajaba y cocinaba para toda la familia y un montón de regalos para hacer su vida más "fácil" -o la de nosotras- planchas, lavadoras, estufas y hasta escobas y toda clase de regalos que nada tenia que ver con ella, con su persona y hacerla sentir especial. Ahora soy madre y para mí, el regalo perfecto para el día de las madres es el que me hace sentir especial, y sexy. Nunca quedas mal el día de las madres cuando regalas un perfume como euphoria de Calvin Klein, una fragancia oriental cautivadora que contrasta frutas exóticas y flores seductoras. euphoria es una fragancia misteriosa, provocativa y emocionante con un envase hermoso; una interpretación perfecta y moderna de la sensualidad – elegante y sexy – , exactamente como yo quiero sentirme cada vez que uso un perfume. euphoria encaja en la forma de la mano de una manera fluida  y sensual. El envase de euphoria es una declaración de sofisticación, la tonalidad amatista de la fragancia es visible a través de la curva del cristal transparente, que está encerrado en una cáscara moldeada de aluminio elegante y la tapa de plata rectangular lo cual es muy característico de  Calvin Klein.
euphoria es una de mis fragancias favoritas de todos los tiempos y por eso pienso que es el regalo perfecto para el día de las madres para mi o cualquier madre en especial en mi vida; y si crees que un solo regalo no es suficiente, qué te parece mi flor o planta favorita completamente gratis? Cuando compras euphoria en tamaño grande en Macy's,  también recibirás una tarjeta de regalo de cortesía para una hermosa orquídea en maceta. Esta oferta esta disponible en varias tiendas Macy's  o en línea. Las orquídeas se pueden recoger en una de las 402 tiendas que las venden o con entrega directamente a tu hogar mediante el uso de una tarjeta de redención.
La promoción finaliza el 5/11 pero las tarjetas de redención son buenas hasta 6/15
euphoria Calvin Klein
Notas altas : granada, caqui, verde exuberante
Notas medias: flor de loto , flor orquídea champaca negro
Notas de fondo : ámbar líquido, violeta negra, crema, caoba