I've been natural for 1 year and 25 days(yes I count every day , lol) and I must say that I am very happy with the over all result of my journey, but one thing am not to happy about is the amount of money I spend on products, that sadly  DO NOT WORK FOR MY HAIR seriously my hair is picky, my hair has a mind of it's own, it doesn't pay attention to me, it does not follow any publicity, it does what ever it please. But not me: "buy this product it is the best, for longer healthier, shinier hair"  and BUM I 'll buy it, bad decision because the commercial said one thing and my hair respond another: I DON'T LIKE IT, and there I have dry. unmanageable curlz. So this time I decide I will go with what other curly girls said, hey, I have nothing to loose but MY MONEY AGAIN. LOL. so I got the
Moisture retention Shampoo
,
 Restorative Conditioner
,
Curl Enhancing Smoothie
,
Hold & shine Moisture Mist
, from
Sheamoisture
.
And to my surprise my Curlz Approved, not only that they are happy and my pocket too; not only they work perfect on my hair and my two daughter's hair, they smell like glory and all under $10.00. 
UNBELIEVABLE.A
nd on top of that you can find it at Walgreen and online (click into the names of the links).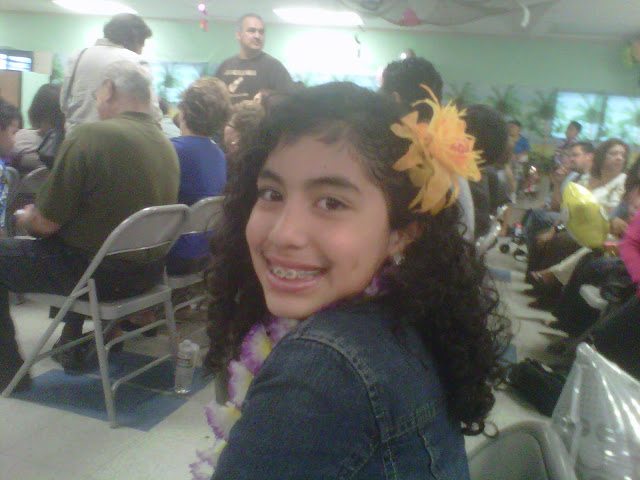 Using all four products on wet hair..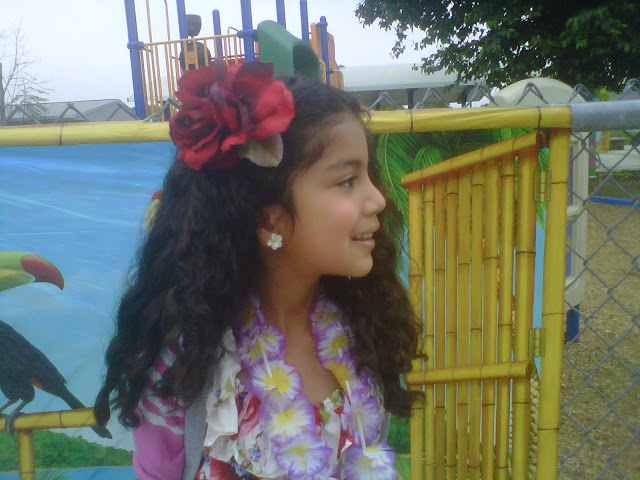 Braid out on dry wavy hair(smoothie, oils and Mist)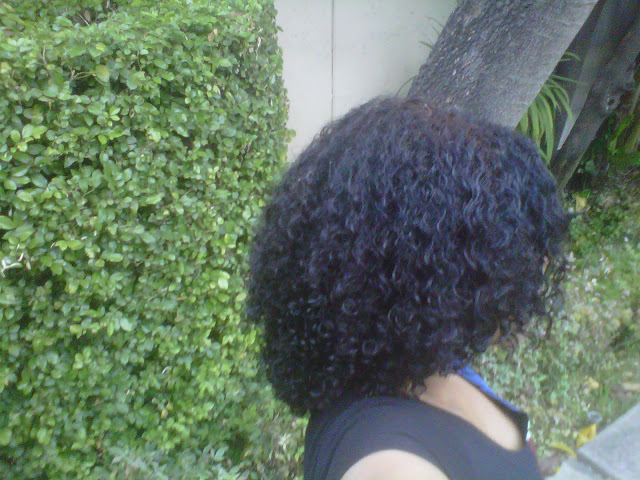 Co-wash(oils, smoothie &Mist)
Yo he tenido pelo rizo o natural por un año y 25 días (si, he contado cada día, jajjjaj) y para ser honesta es la mejor decisión que he tomado y me siento super  feliz; pero un aspecto que no me ha gustado es la cantidad de dinero que he gastado en productos que lamentablemente NO LE PRUEBAN A MI PELO, en serio mi cabello es lo mas complicado del mundo, hace lo que le parece, no presta atención a lo que yo le digo, no sigue lo que la publicidad dice, es un mal educado. Pero yo no, ohh no: " compra este producto es el mejor y tendrás un cabello mas largo, brilloso y saludable" Y PUM lo compro, mala decisión porque el comercial dice una cosa y mi cabello responde otra:  NO ME GUSTA y termino yo con un cabello seco y rizos inmanejables. Esta vez desidi que trataría lo que la mayoría de las chicas con pelo rizos decían, no tenia nada que perder, solo MI DINERO OTRA VEZ, JAJJJAJ, entonces compre; Moisture retention Shampoo
,  Restorative Conditioner
, Curl Enhancing Smoothie
, Hold & shine Moisture Mist
, todos Sheamoisture.
Y que grata sorpresa, mis Rizos lo Aprobaron, no solo ellos están felices, también mi bolsillo; No solo trabajan a la perefccion en mi cabello y en el de mis hijas, uelen a gloria, a tropico  y todos por menos de $10.00. INCREIBLE. Y como si eso fuera poco lo puedes encontrar en  Walgreen y online ( has click en los nombres para el link).