Este articulo esta disponible en: Español
This post is in collaboration with @JCPenney all opinions are my own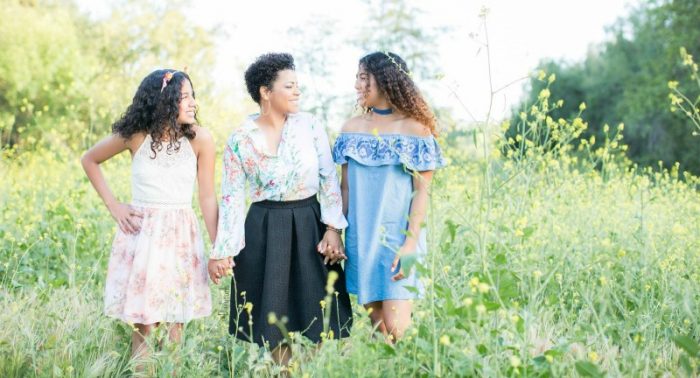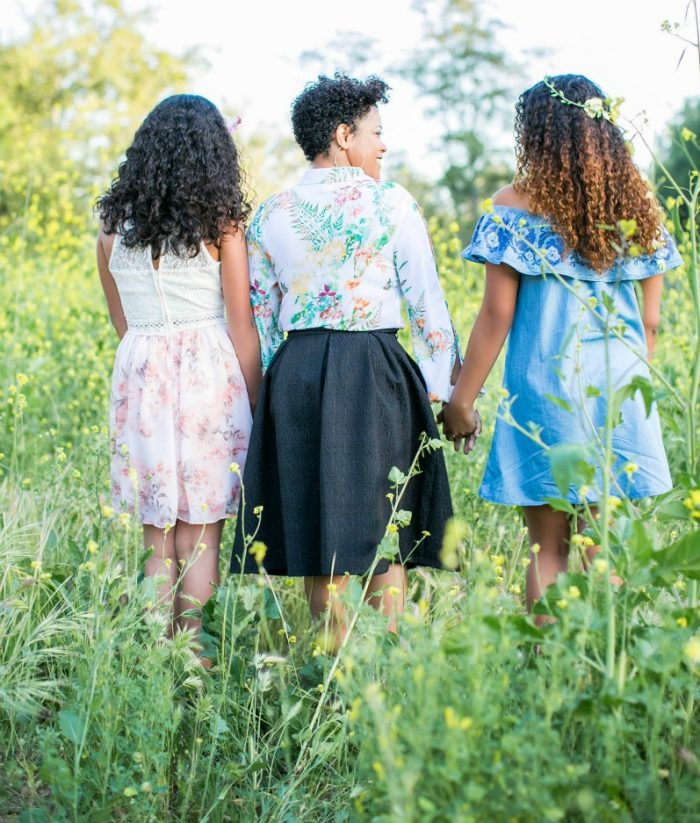 Whatever your Easter Sunday plans and your family's personal style is, you need a one stop store where you can spend time with your family and not shopping from store to store. Spring Style: What to wear on Easter Sunday seems like an easy task, right? a dress for everyone, maybe a cardigan and you are done. Not quite.
My daughters have their personal styles and as they grow older I can't just buy them a dress, I have to buy them an outfit that they feel comfortable and confident in. For this reason I went to JCPenney as it becomes my one-stop shopping destination that offers a variety of stylish and affordable fashion and beauty merchandise for the whole family. A broad assortment of products from leading private, exclusive, and national brands are available.
JCPenney can help you make your Easter plans and traditions come to life.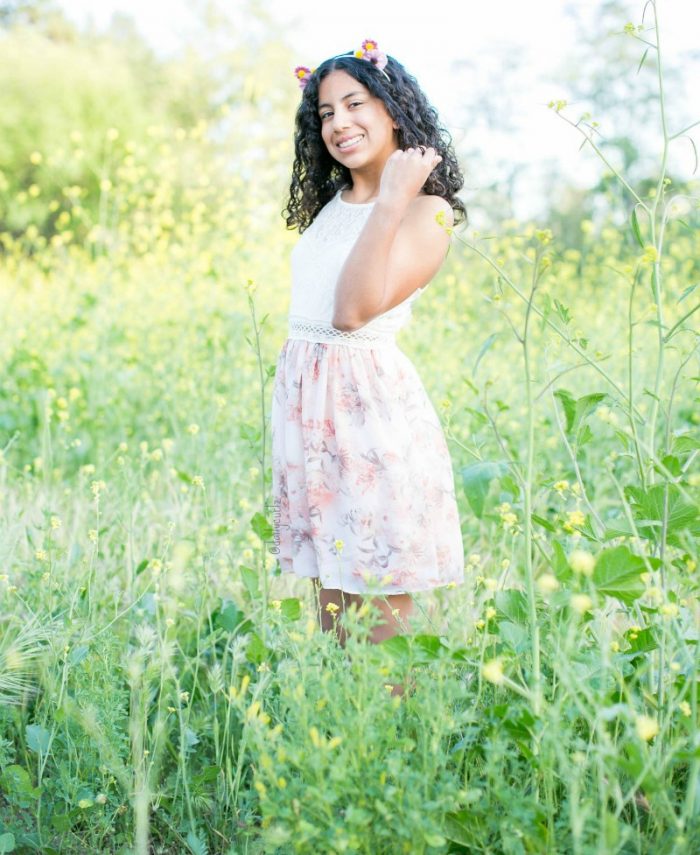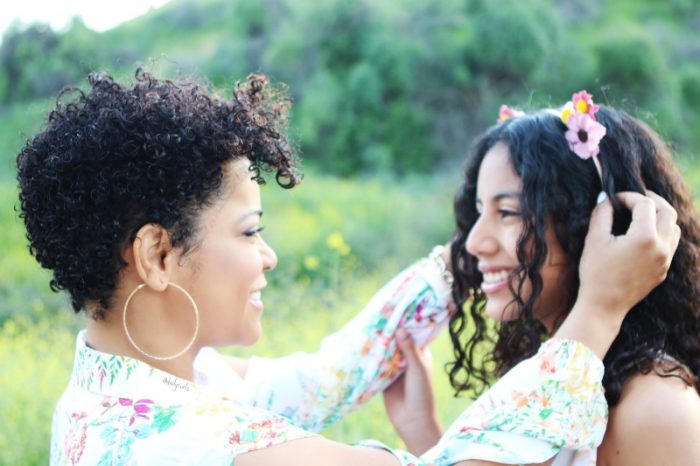 Liah Style: "Romantic cute" always looking for pastel colors. Anything girly with a touch of pink is her go to look. This by&by Sleeveless Lace A-Line Dress caught her eye as soon as we walked into the store. Available in different colors and perfect for spring and Easter Sunday. You can add a touch of comfy chic with a jean jacket.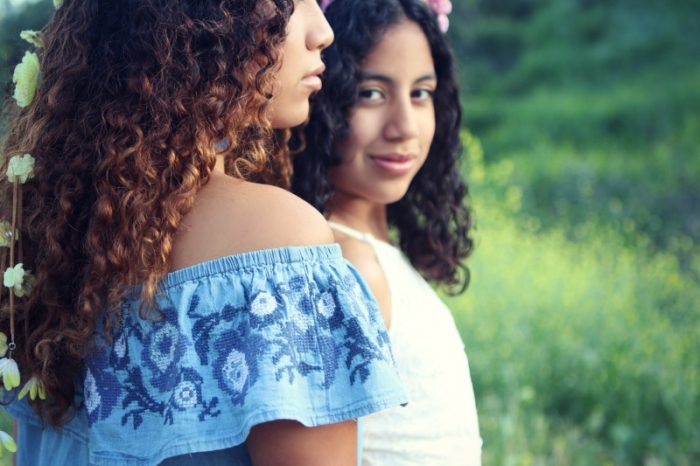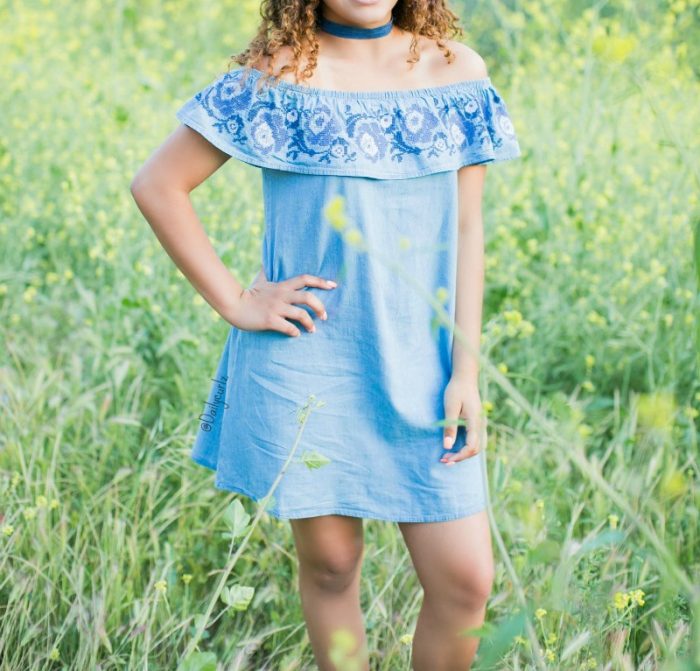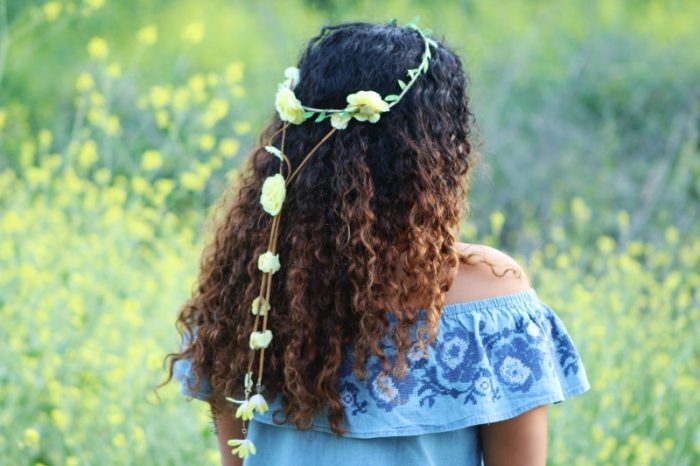 Dafne Style: "Bohemian Chic". The jean material of this Arizona Off Shoulder Swing Dress-Juniors gives this look that boho-chic style and the flowiness of this dress creates a super cute look into a comfy feel. The flowery details with the same jean material and the off the shoulder look of it makes it not only perfect for Easter and the spring days to come, but it's also following the trend that we all love so much. Hair accessory: JCPenny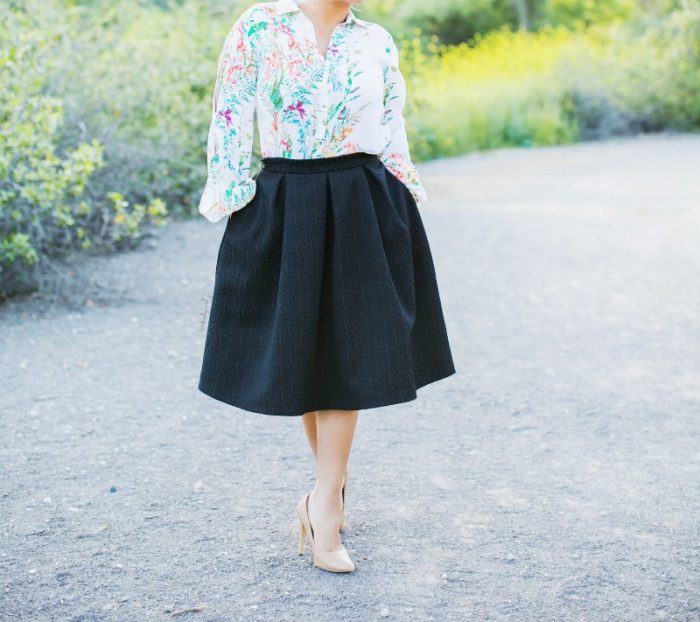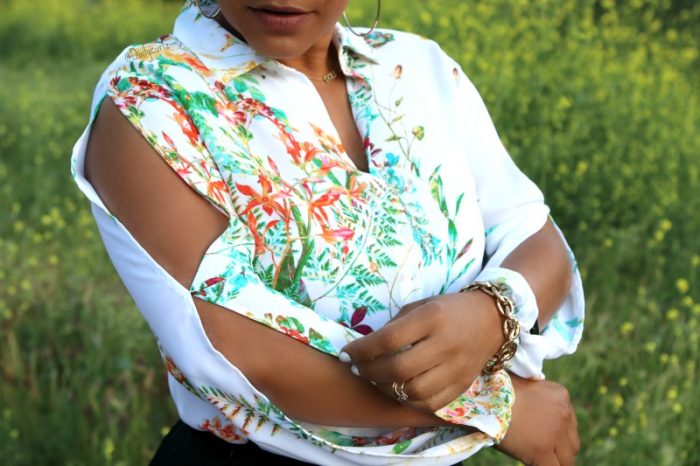 My Style: "Floral Trend" this City Streets Long Sleeve Y Neck Blouse is just beautiful and perfect for easter and all Spring long, This time I paired it with a long black skirt, but if you are more into pants this will look just perfect, specially with white jeans #Soworthit because I love pieces that I can wear for difference occasions.
So what about you, do you follow the rules when it comes to Easter outfits? or do you follow the trends? Please let me know in the comment box down below.
Este articulo esta disponible en: Español