Este articulo esta disponible en: Español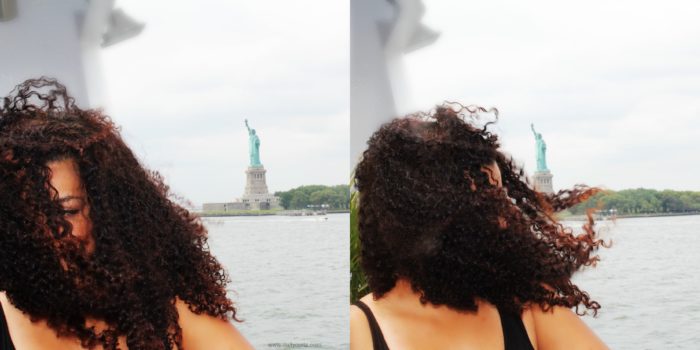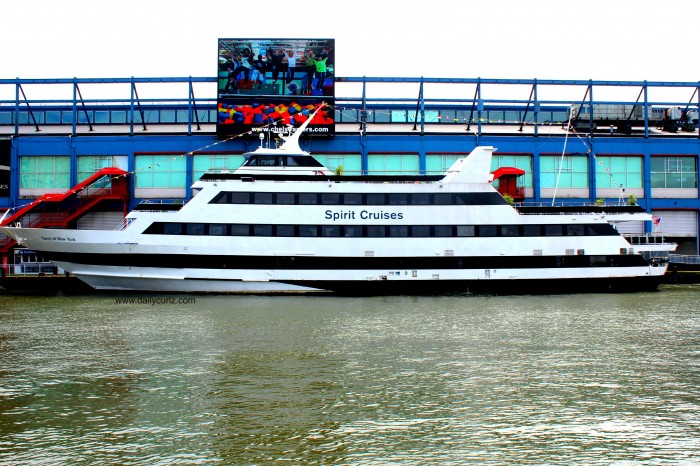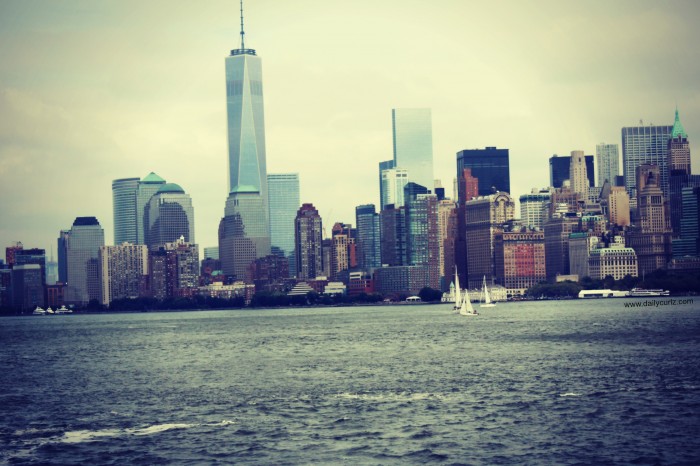 The spirit of New york city is definitely its people and of course, lady liberty, so when I planned my trip to the big apple, I knew I had to get as close I could to the statue of liberty. And my friend, spirit of New York cruises made that happen in a very, very special, unique way, and allowed me to tell you my experience:
We shipped from chelsea piers right on time, as soon I got to the pier I could already feel the enthusiasm of everyone that was going into the boat, me and my girls were even more excited
The  boat is super big and comfortable, with spacious dance floors and full service bars.
The restroom is big, clean and I must say really pretty, one of those selfie ready restrooms, lol
The crew I must say ,is what I was impressed the most, I don't know about you, but I love when people treat me good and specially to my kids, when the amazing guy that was assigned to my table told me : I know kids love pizza and chicken tenders, would you want me to ask the kitchen for a special order for your daughters? That was super sweet and kind of him, he got sold to me right there, but when he started to teach me about their signature adult drinks, I was in love hahhahhah. by the way his name is teejaiixd trotterq and I found out that he has a natural hair youtube channel, how cool is this, check him out here 
The food was light and tasty.
Three climate-controlled interior decks with panoramic windows, that gives you a full view of the city.
Topside open-air rooftop deck, not curly hair friendly, my hair was all over the place, lol.
The Dj is just amazing, the music was phenomenal and fun.
you get a pretty close look of lady liberty.
Fun for the whole family.
I chose the Statue of liberty lunch but spirit cruises has a lot more to offer in New York City and other cities around the United States, so make sure to check their webpage and start planning your next get away with your family or a date. Website 
*I received complementary tickets to make this post possible, all images and opinions are my own. 
SaveSaveSaveSave
Este articulo esta disponible en: Español