Este articulo esta disponible en: Español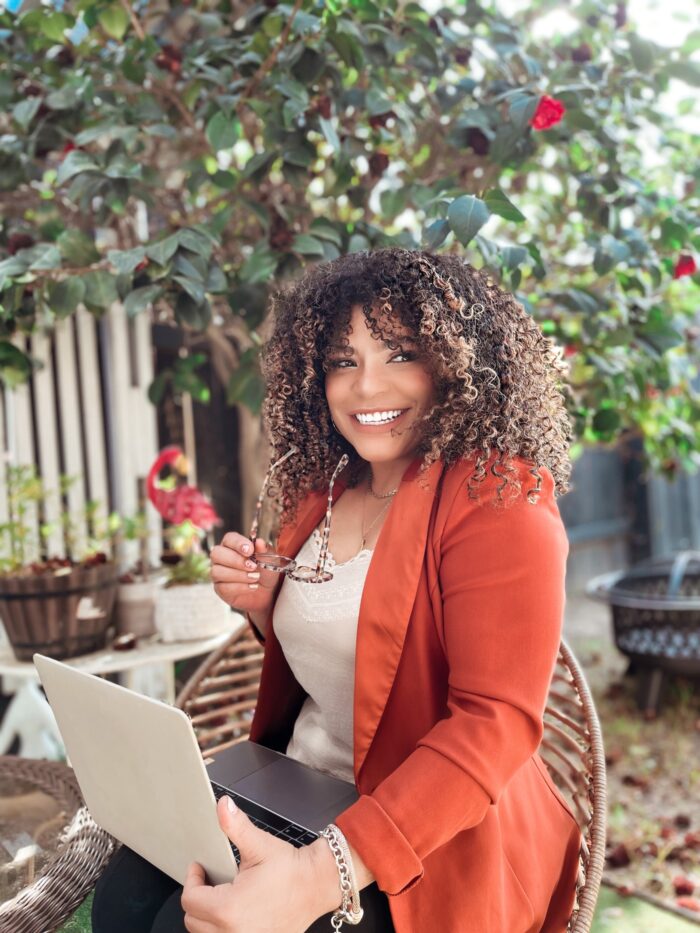 Things I Didn't Know About Getting Sick As an Immigrant! Immigrants face a lot of challenges: language, being away from our family, weather and many more. But by far the most difficult challenge comes when we get sick or experience any health problems.
When I moved to California with my family from the Dominican Republic, we didn't qualify for Medical and we also didn't have enough money to pay for health insurance. With two little girls, this was something that kept me awake at night. What if they get sick? Where will I take them to get their vaccines or sports check up? Knowing the health care prices, we were scared and felt like we would be in huge trouble in case of any medical needs-which happens a lot when you have little kids.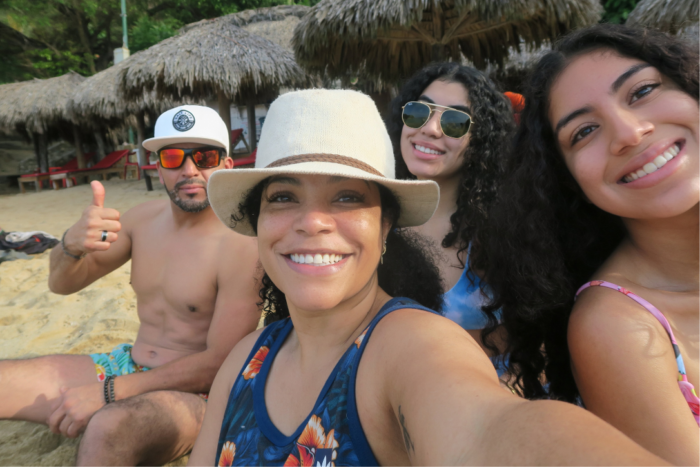 Luckily, my neighbor -a lovely Caribbean woman- introduced me to my local community health center (CHCs).
More than 1 in 5 Californians rely on Community Health Centers (CHCs) for their medical needs, including preventative checkups, cancer screenings, COVID-19 care, prenatal visits and much more. CHCs (also known as community clinics) are the backbone of California's health care delivery system, ensuring its most vulnerable populations – including agricultural workers, the unhoused, the uninsured and veterans – have access to the care they need. To learn more about the services CHCs provide, click here.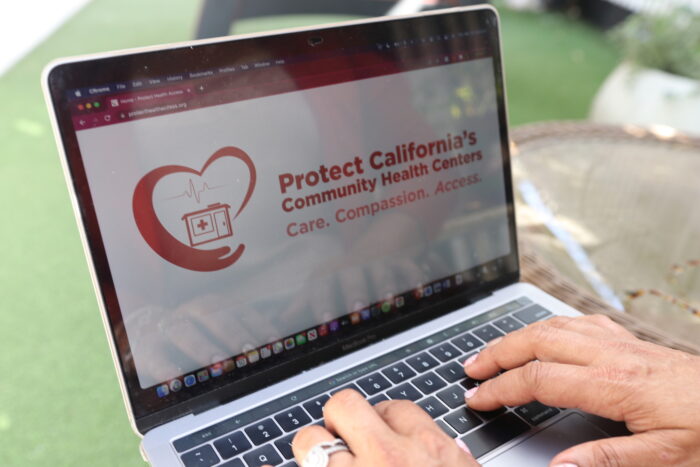 This information was the most valuable piece of knowledge I had been given. At my local community health center, I got FREE vaccines for me and my daughters as well as check ups and other exams at a very low cost.
When it came time for my own routine exams like a pap, it was completely free and they guided me to the places where I was able to get more in depth exams at a low cost. My local community health center (CHCs) is truly the best place to receive consultation if you have a cold, flu, headache, ear or throat pain, back pain, insect bites, minor burns or wounds, bone fractures, etc. Some even offer dental and mental health care.
Things you need to knoW about CHCs:
The cost of health care is very low, but also depends on income.
You need an appointment.
There are several offices.
Most of the staff speaks Spanish and do not ask about your immigration status.
California's community health centers are vital health care providers in medically underserved communities across the state of California, including:
7.4 million patients served a year – more than 71% of patients are from communities of color
I went to my local community health center for about 6 years and the entire team was committed to providing me with the highest level of care. The clinics are equipped with the most advanced technology, and not only assisted me and my family with our health needs but also gave me nutrition  information to keep us healthy.
It gave me the peace of mind to be able to focus on our entrepreneur dreams and make it in a new country knowing that if we needed health care, we had it right here in our community and at a price that we could afford.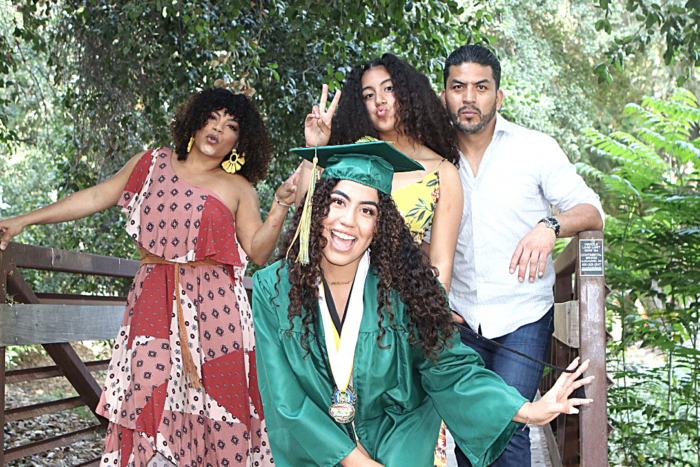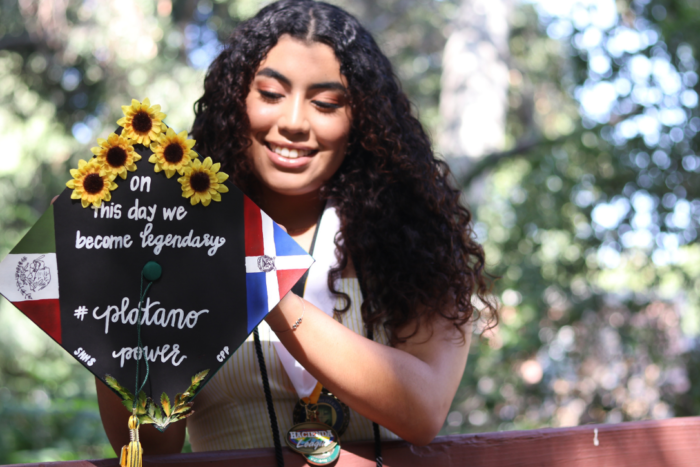 Ad paid for by Californians to Protect Patients and Contain Health Care Costs, a Coalition of Physicians, Dentists and Health Care Insurers and Providers. Committee Major Funding from The Doctors Company, California Medical Association, Kaiser Foundation Health Plan and the Hospitals.
Este articulo esta disponible en: Español