I always let my hair air dry, but watching some video on youtube about using the diffuser I wanted to give it a try and see for myself the difference, here are the results; first I will show you a wasn-n-go results using the  same products without the diffuser, after a couple of hours out.
Yo soy siempre seco mi pelo al aire libre, pero viendo unos videos en youtube, quise porvar a ver que tal me quedaba el pelo, pues bien aqui esta los resultados primero les mostrare una foto de un wash-n-go usando los mimos productos que he usado el dia que use el difusor..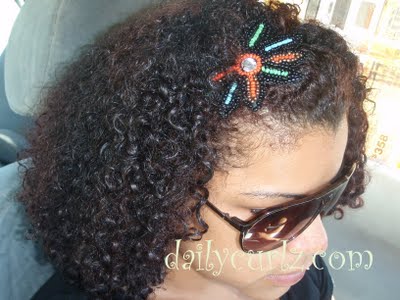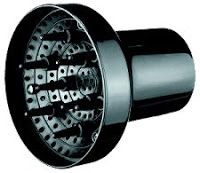 Diffuser/Difusor
this dryer attachment is one of the most popular attachments as its main purpose is to add volume and define curls without frizzing up hair. It allows your hair dryer to give a softer blast of air instead of blowing your hair all over the place like a hair dryer will do with out an attachment.
A diffuser is best used on a lower heat setting, and although it makes for a bit of a slower process the end results can be very rewarding. A more defined curl, less frizz, softer and shinier  looking curls or waves. The fingers on the diffuser work to help separate the hairs from each other for a fuller more voluminous effect. it also make me have More control of the final results; Some times I had to go out while my hair still damn and a few hours later I was desperate looking for a mirror to see how big my hair was.
El difusor es uno de los accesorios más populares como su principal objetivo es aumentar el volumen y definir los rizos sin frizz .Hace que el pelo se seque con un suave soplido de aire en lugar de soplar el pelo sin control alguno como hace el blower sin el difusor.
El difusor es mejor utilizarlo en la temperatura mas baja de calor(no tan caliente), y aunque hace el proceso de secado un poco más lento los resultados finales son más gratificantes: Un rizo o ondas  más definidos, menos frizz, más suaves y con mas brillo. Los dedos del difusor para ayudan a separar el pelo uno de otros para lograr un efecto más completo y voluminoso.
I LOVE IT…ME ENCANTA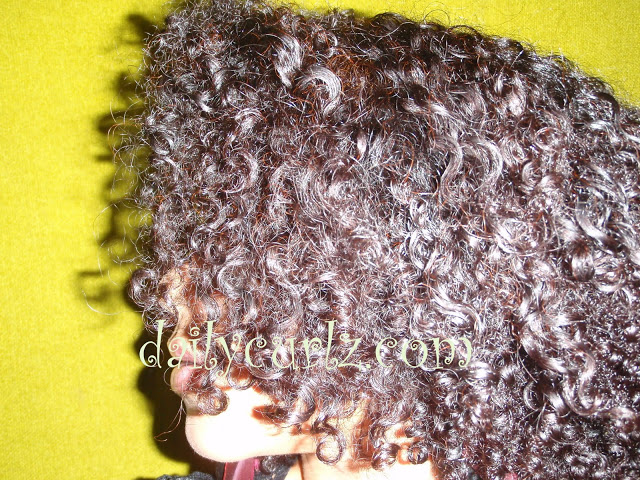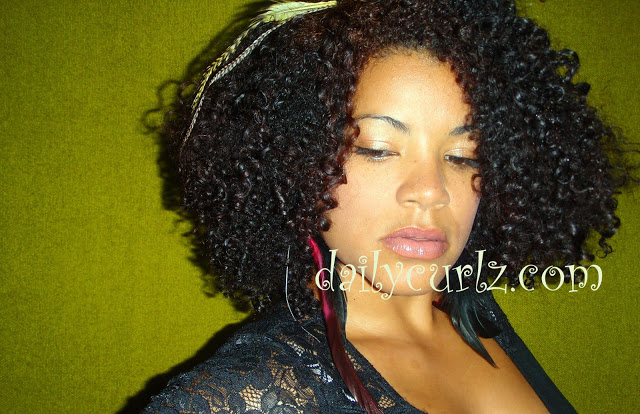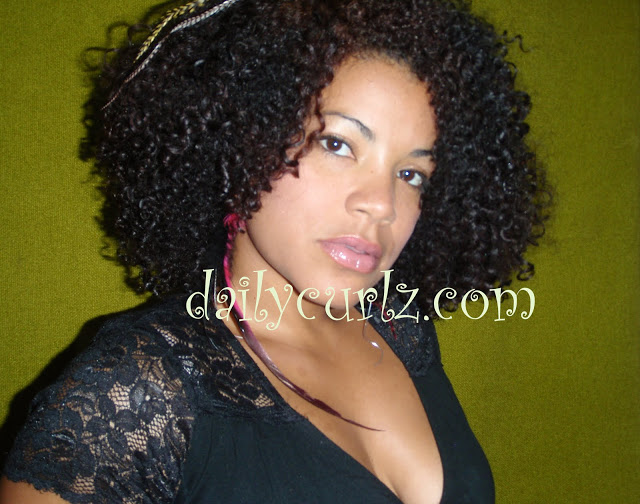 Please share your experience, comment and subscribe♥
Porfavor compartan sus resultados, comenten y sigan el blog♥