Este articulo esta disponible en: Español
This shop has been compensated by Collective Bias, Inc. and its advertiser. All opinions are mine alone. #CNDatRA #CollectiveBias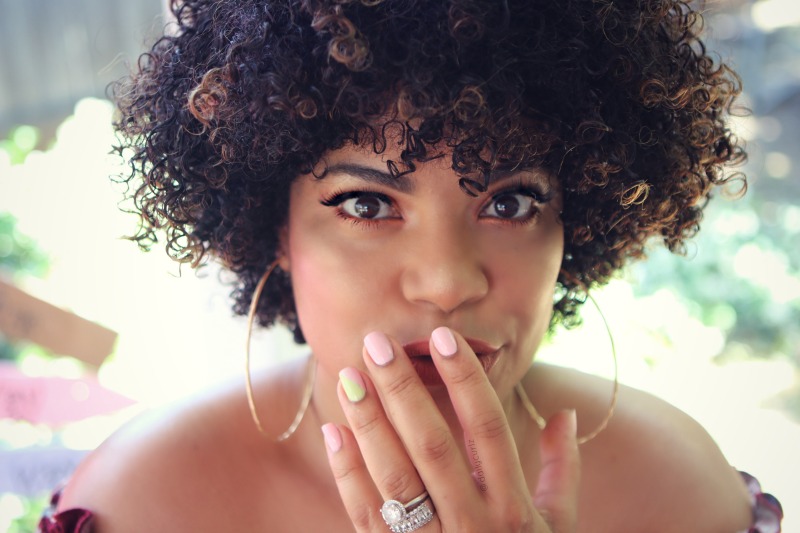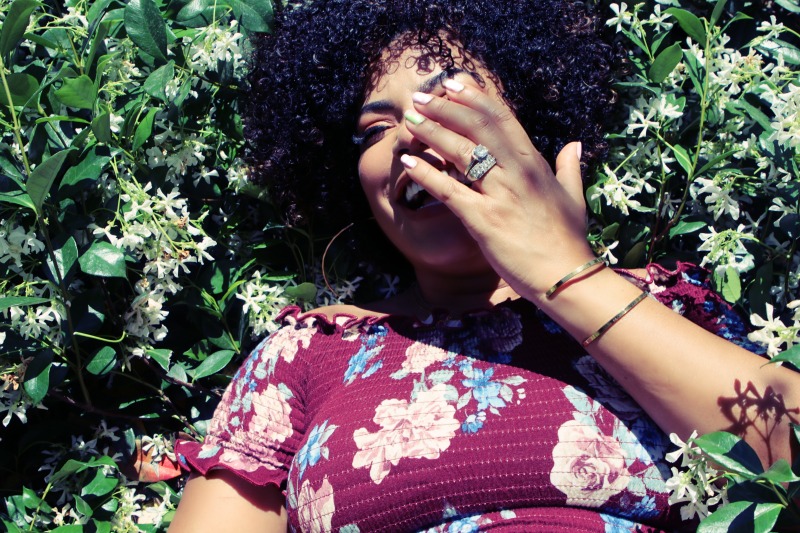 A few weeks ago I took the decision to grow my natural nails and I feel extremely proud of myself. One day sitting at the nail salon looking at my nails and their condition after removing the gel polish, I knew that I had to transition my nails into a healthier state and give them the love they deserve.
These 3 Easy Steps to Grow Natural Nails is part of my weekly routine that not only helps you save your nails, but in the end will also save you time and money.
Exfoliation: you may already know how good exfoliation is for your skin but not often do you actually take the time to use it on your hands and nails.
Cuticles act as a barrier and keep your nails hydrated and away from infections. If you want long, healthy natural nails you pretty much need your cuticles. The best practice is to gently push them back and exfoliate on a regular basis to maintain their strength and health.
Mix 1/2 teaspoon of brewed coffee (yes I recycle everything), 1/2 teaespoon of honey, and 1/2 teaspoon of coconut oil and rub it in a gentle circular motion on your nails, cuticles, and hands. Rinse well and brush your nails to remove any residue from the scrub.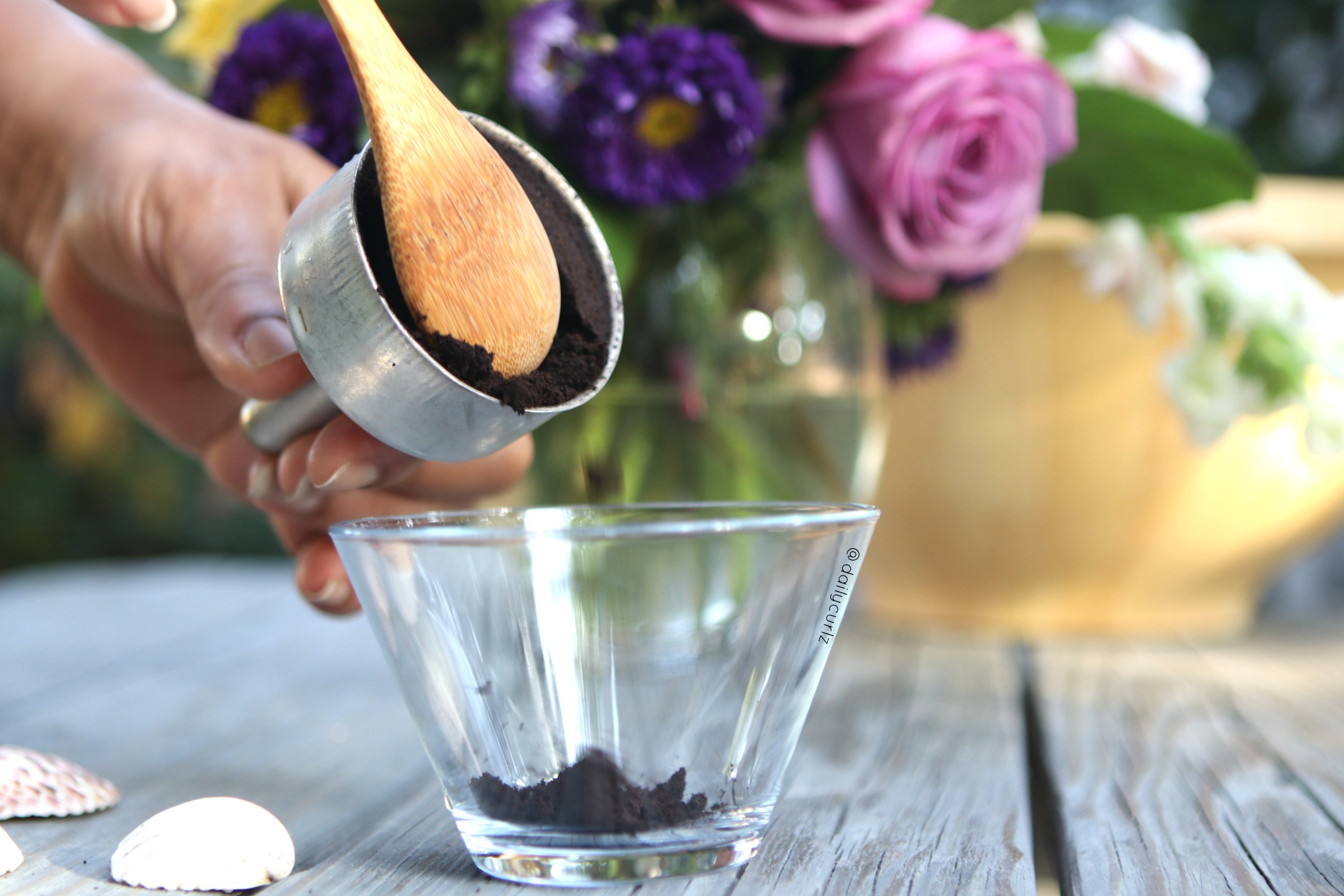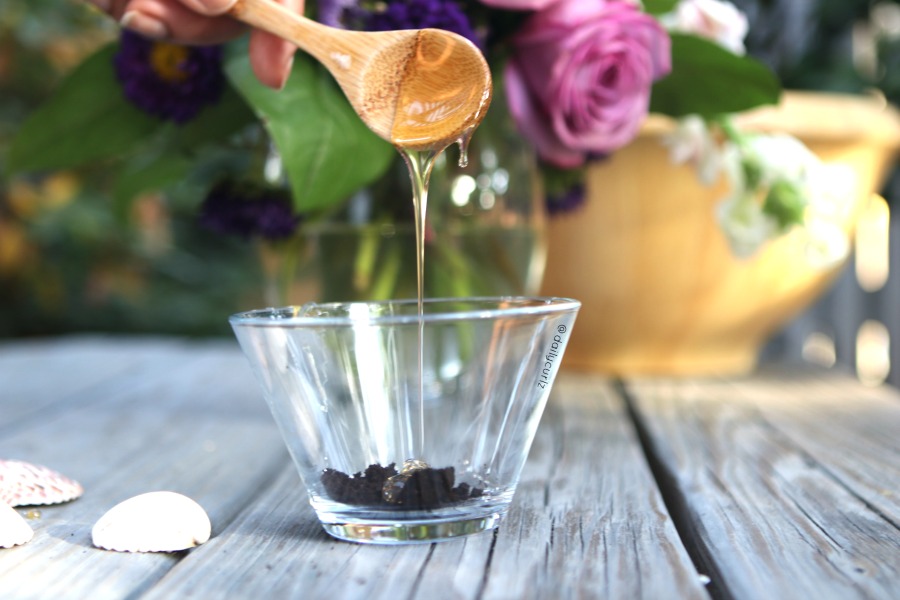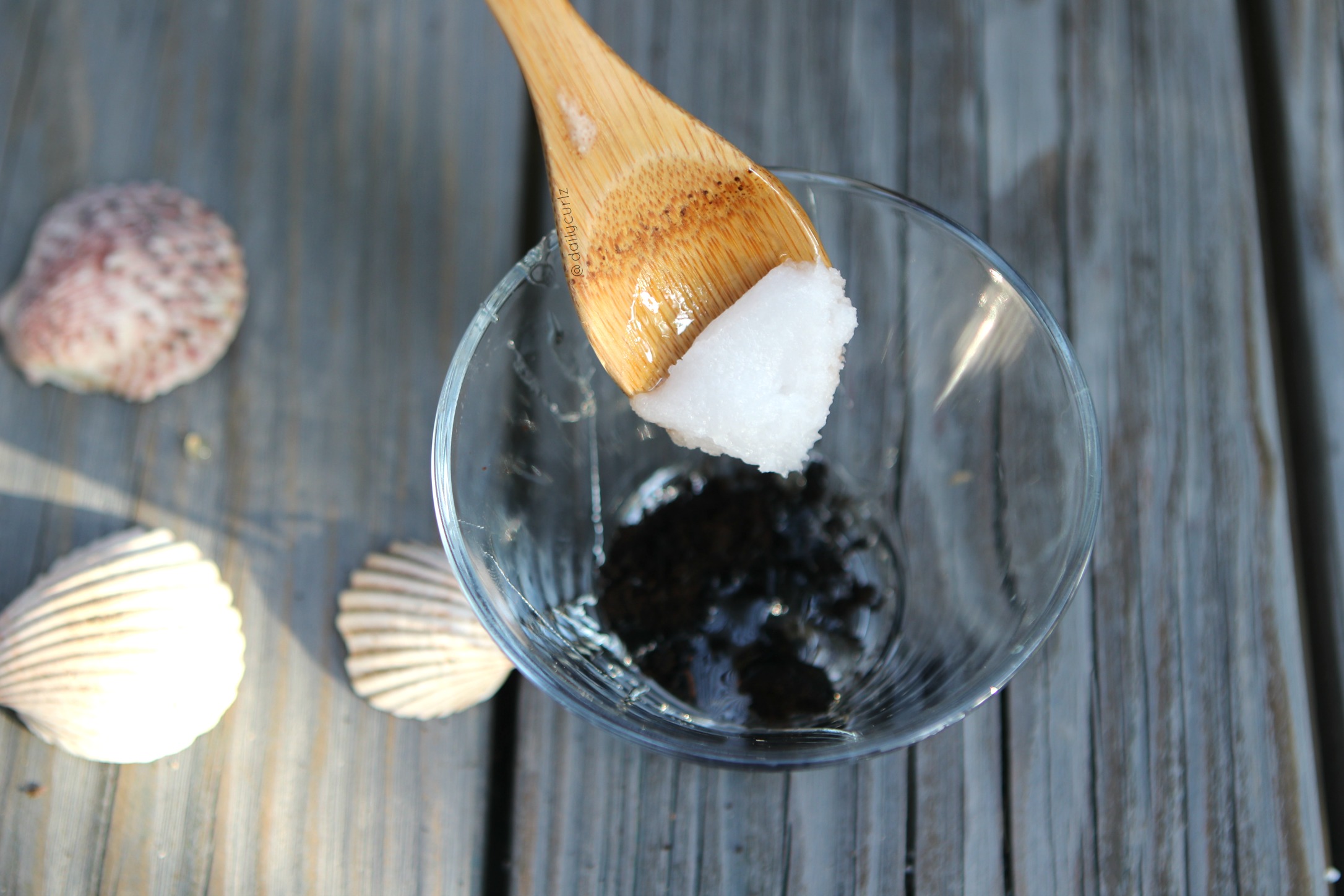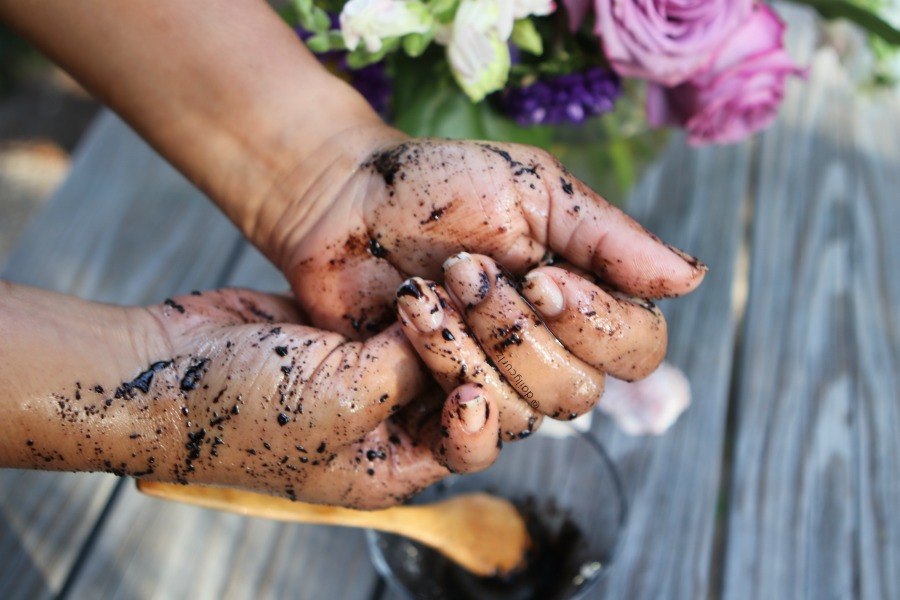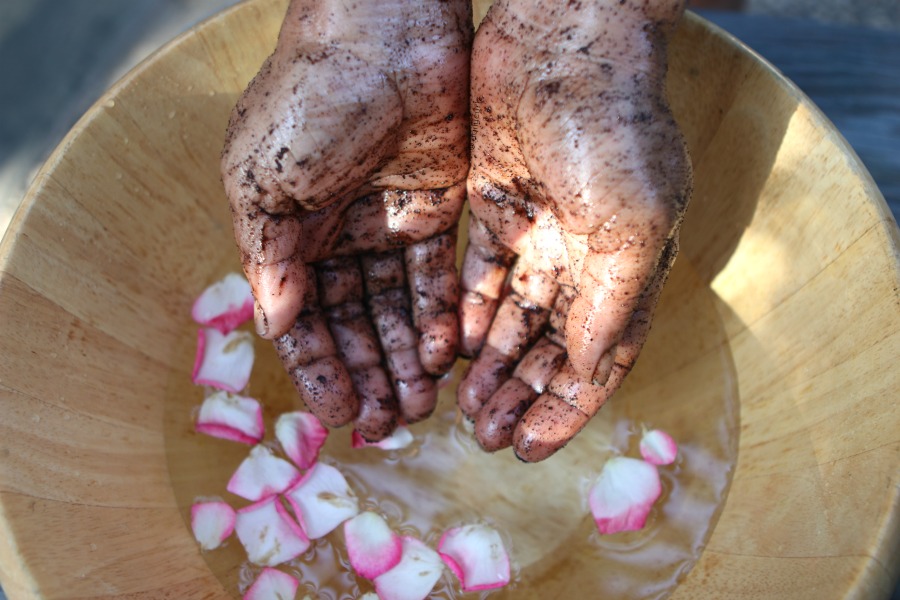 Nail Polish matters: Now that I am doing my own nails, I need a nail polish that lasts, and lucky for me, walking through Rite Aid on a wall display, I found CND™ VINYLUX™ Long Wear Polish which allows me to have the best of both worlds! Flawless finish of a gel and the safe and easy removal of a traditional nail polish helping to maintain the healthy conditions of my nails which is my primary goal at the moment. The first-ever, long-wear polish infused with Vitamin E, Keratin & Jojoba Oil.
The system consists of an all-in-one base and color coat and a top coat, which I used together for the ultimate performance. I got many colors that I will be sharing with you soon, but this week I was feelling the pink with a touch of green.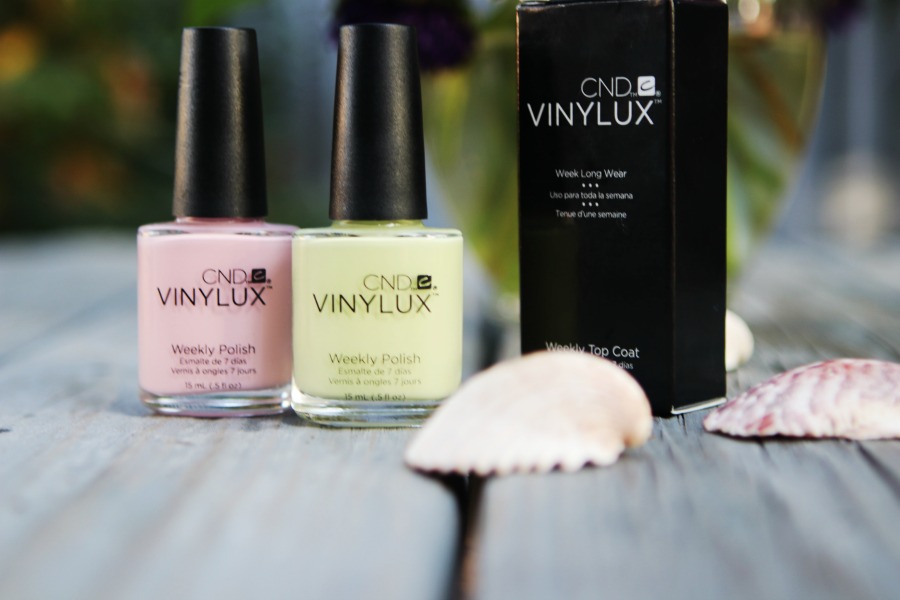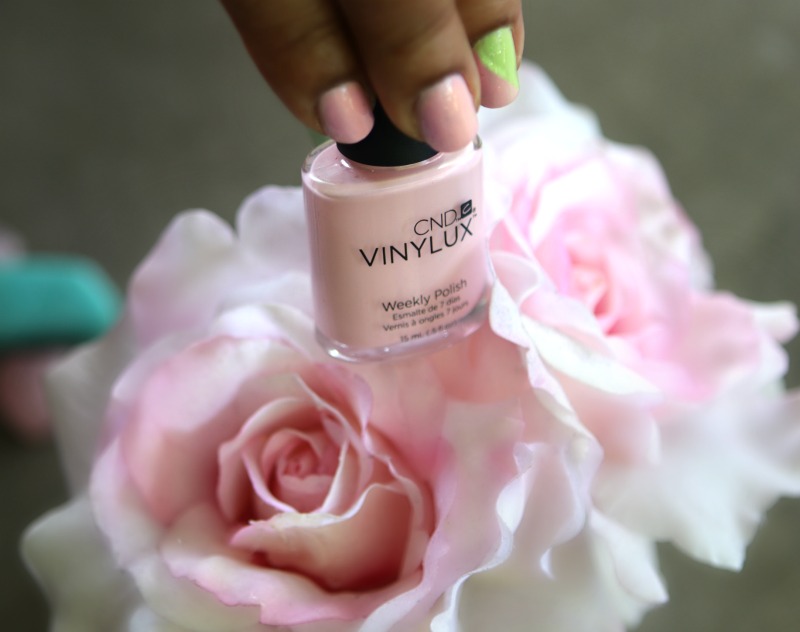 These nail polishes are so convenient with an Easy 2-step application (No base coat needed!):
Step 1: Apply two thin coats of the all-in-one base and color CND™ VINYLUX™ Long Wear Polish, I used "BE DEMURE" on all fingers besides my ring finger. On the ring finger only, I used SUGAR CANE and then applied nail tape from one end to the opposite end of my nail. After this, I painted one half of my nail in "BE DEMURE".
Step 2: Finish with one coat of CND™ VINYLUX™ Long Wear Top Coat for a gel-like finish. Make sure to allow your nails to fully dry, this may take about 8.5 minutes.
Want more nail inspiration? follow CND on Instagram HERE
"Be on the look out for CND™ VINYLUX™ Long Wear Polishes NEW to Rite Aid stores. These polishes can be found in the Nail Bar or Wall Display with a brand new look!"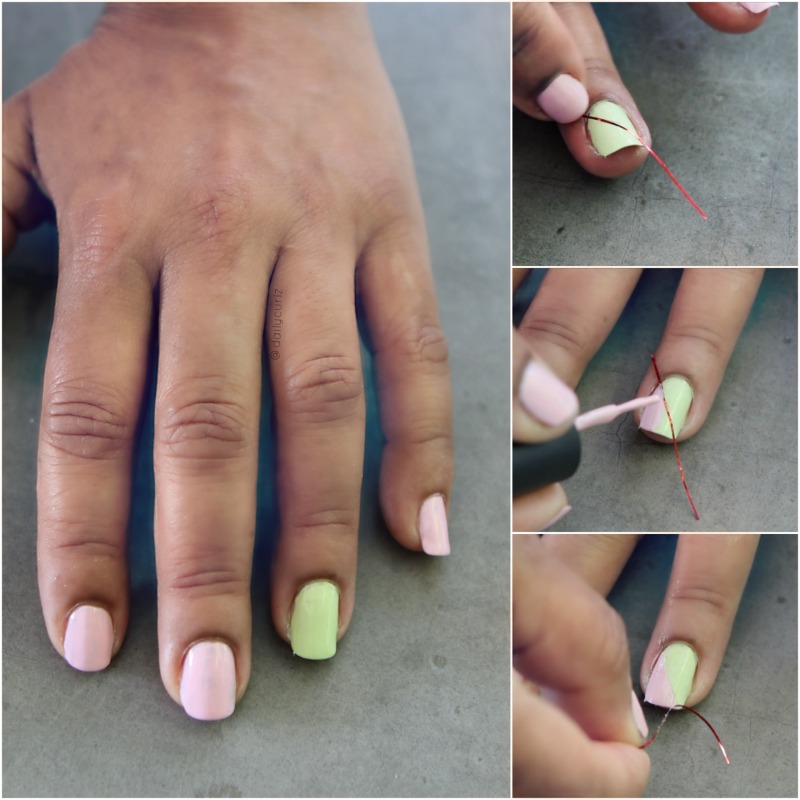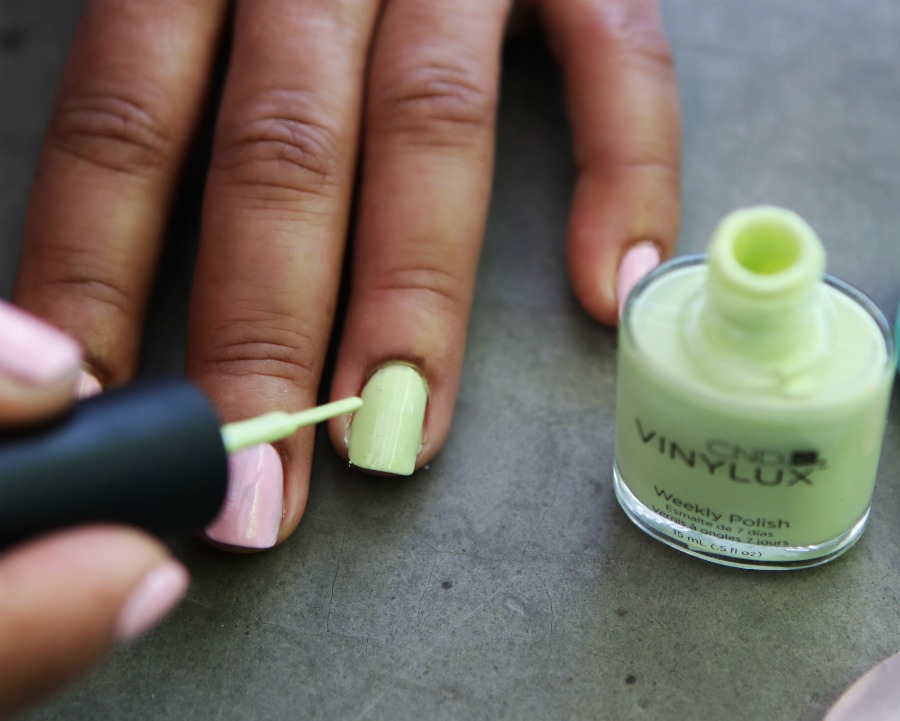 Moisturize: growing healthy nails is a daily thing and treating your hands and nails have to be part of your daily routine to keep your nails and cuticle hydrated. Remenber healthy cuticles =healthy long nails. I am applying coconut oil into my nails and cuticles every day or at least 3-4 days a week to restore the moisture and help prevent chipping and splitting.
We found so many cute colors at Rite Aid and I can't wait to show you. 
SaveSave
SaveSave
SaveSave
SaveSave
SaveSave
SaveSave
SaveSave
SaveSave
Este articulo esta disponible en: Español