Este articulo esta disponible en: Español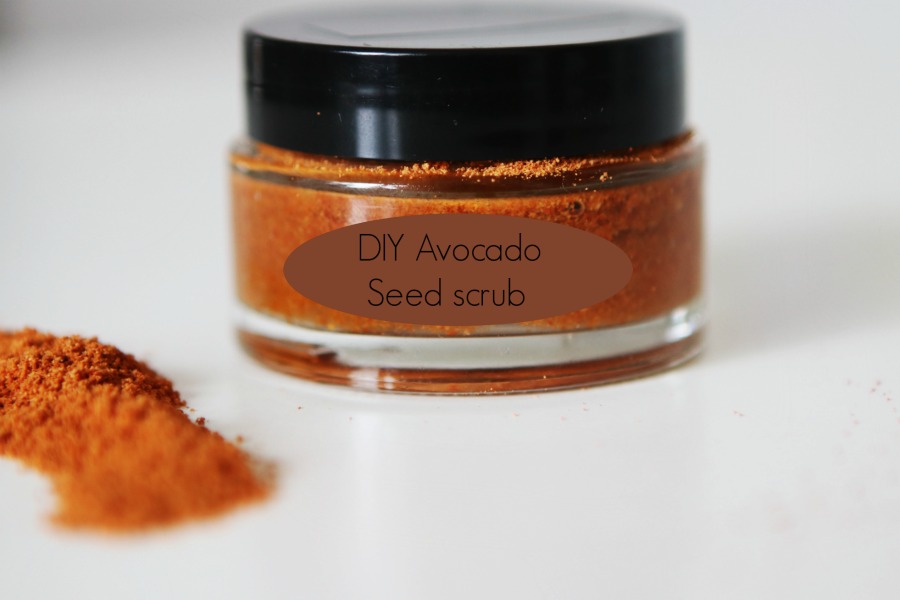 If you are like me, a so-called "Avocado lover" this DIY avocado seed cleanse scrub is for you. To be totally honest with you, it wasn't that long ago that I discovered the benefits of avocado seed for skin and hair.  I can't believe that I had a treasure in my kitchen and I threw it in the trash 🙁
Avocado Seed Benefit for your skin:
Prevents the appearance of wrinkles and other signs of aging.
It is loaded with flavonol and antioxidants that help with stopping the damage of the free radicals.
Helps increase collagen production.
Helps eliminate dead skin cells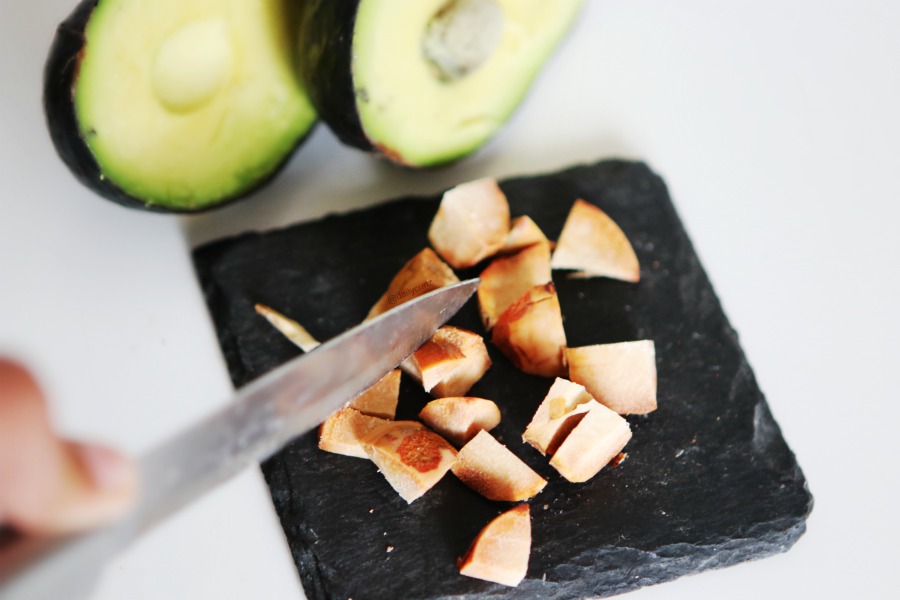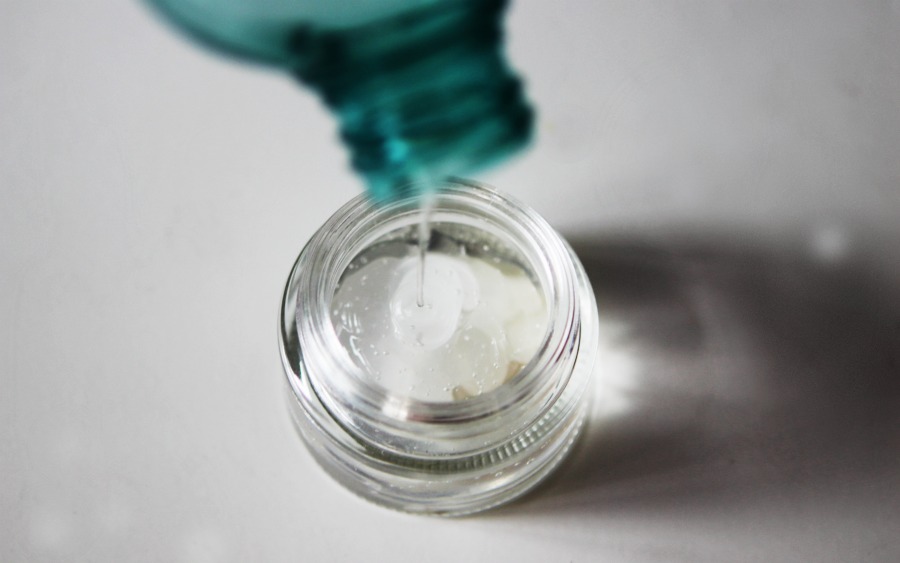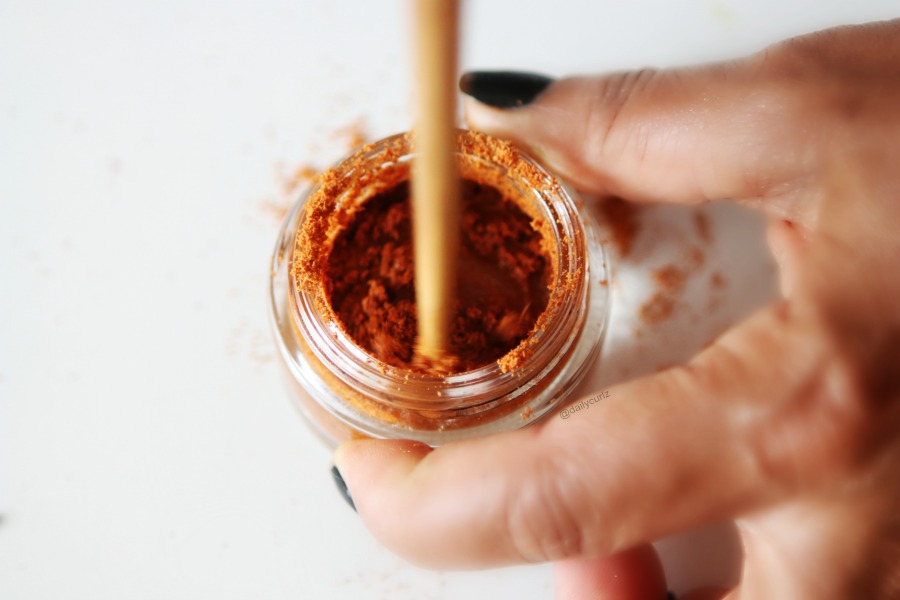 DIY Avocado Seed Cleanse Scrub.
Before I start with the ingredients and steps, allow me to take a moment to tell you that this cleanse scrub is just amazing, you can see a more radiant skin by the first use. In my particular case, I only use scrubs on my face no more than 2 times a week. This scrub is great because it is not very abrasive which makes it ideal for all types of skin.
The first step is to save your avocado seeds and leave them in the sun to dry for a few days; no more than 5 days because you don't want your seeds to completely dry or get hard.
Take the skin off and then grate or blend it to obtain a powder.
Use a strainer to make sure that you have a clean and uniform powder, specially if you used a blender like I did.
Mix the powder with your favorite face wash, add as much powder depending on how you like your scrub consistency to be.
When I make homemade face and hair masks I don't like to make a lot, I'd rather do it little by little and have it fresh, specially during summer months that the heat tends to spoil my natural potions lol.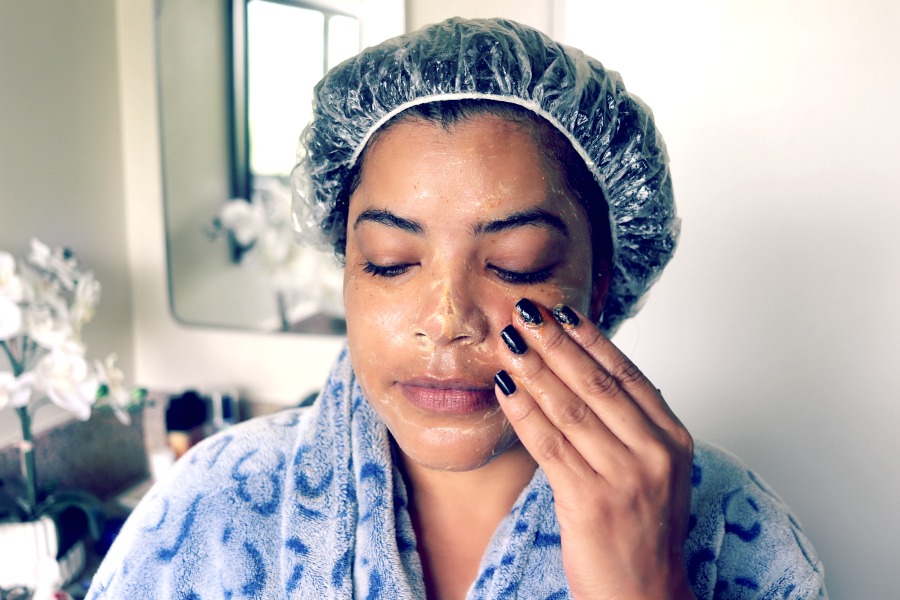 So next time you are doing guacamole or your favorite avocado salad, don't throw away these incredible seeds. Now you know that they are an amazing and cheap ingredient for your skin.
Este articulo esta disponible en: Español