Este articulo esta disponible en: Español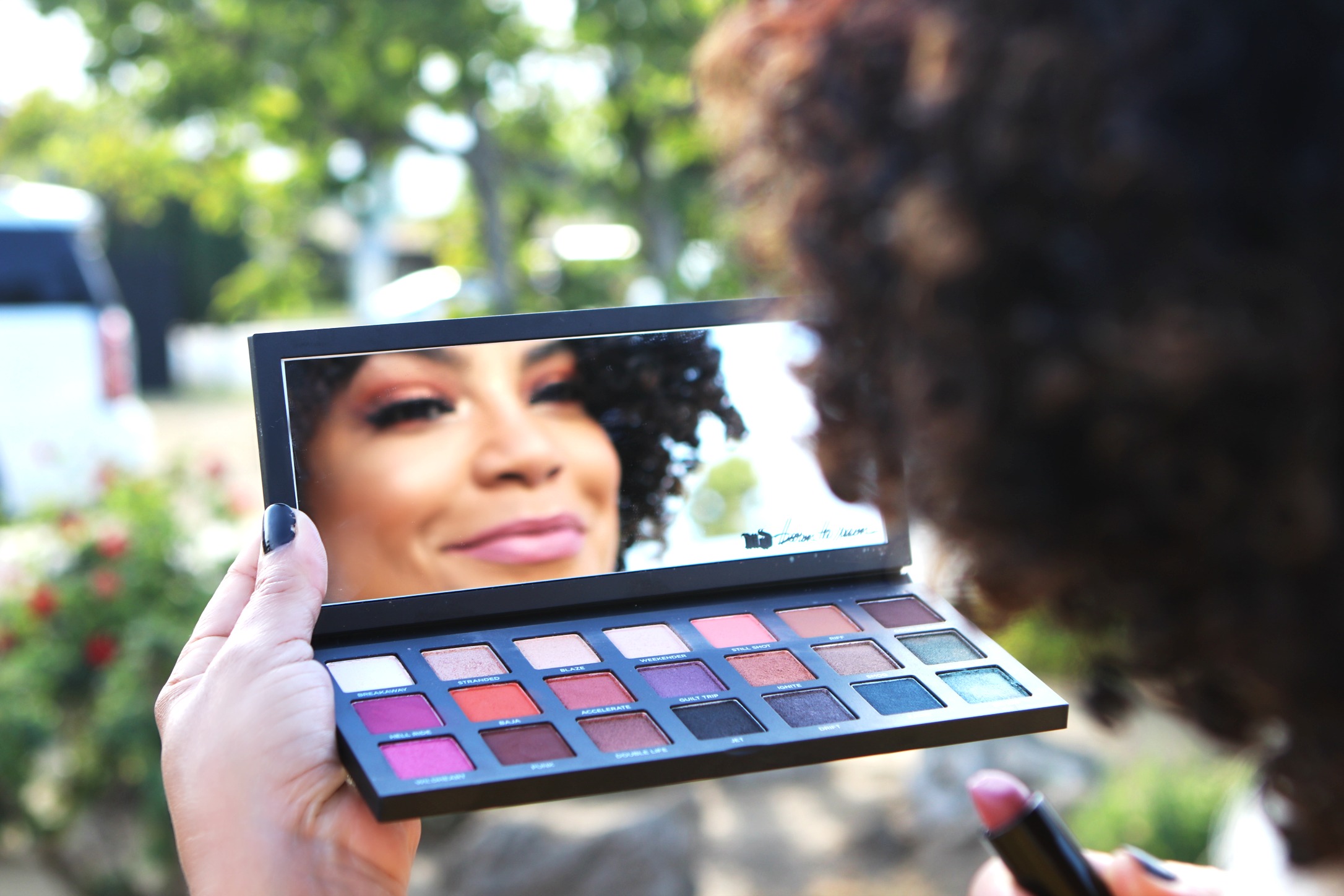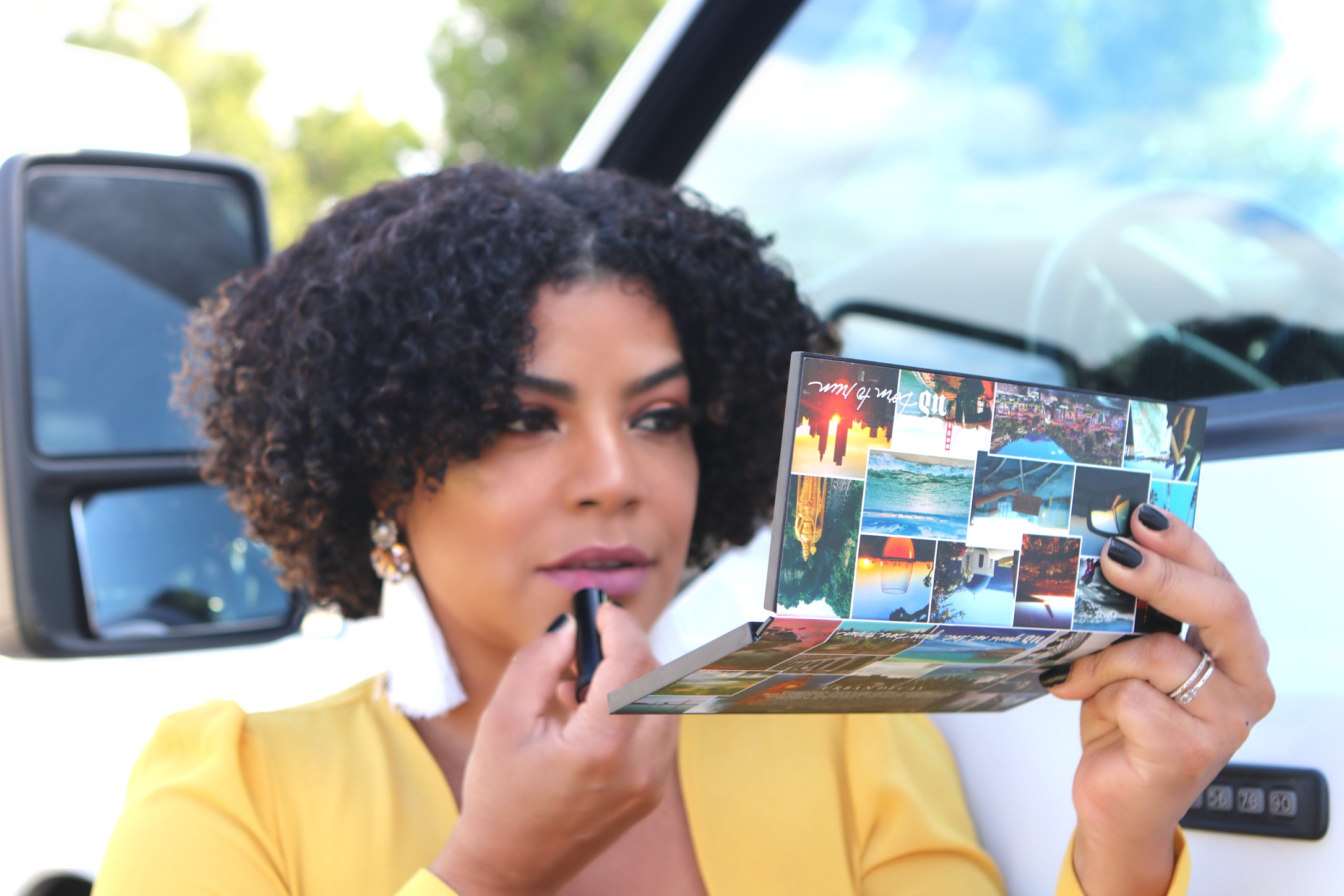 New Urban Decay Born To Run Eyeshadow Swatches! Born to Run is Urban Decay's newest arrival, a collection made to be your globe-trotting go-to! The collection features the Born to Run Eyeshadow Palette, limited edition shades of Vice Lipstick, limited edition shades of 24/7 Glide-On Eye Pencil and a travel sized All Nighter Long Lasting Makeup Setting Spray. This entire collection is placed in a covetable, travel-inspired Born to Run packaging.
Born to Run Eyeshadow Palette $49
All Nighter Spray $15
Vice Lipstick in 3 shades $18
24/7 Glide-On Eye Pencil in 2 shades $21
Available at Sephora Inside JCPenney July-14-2018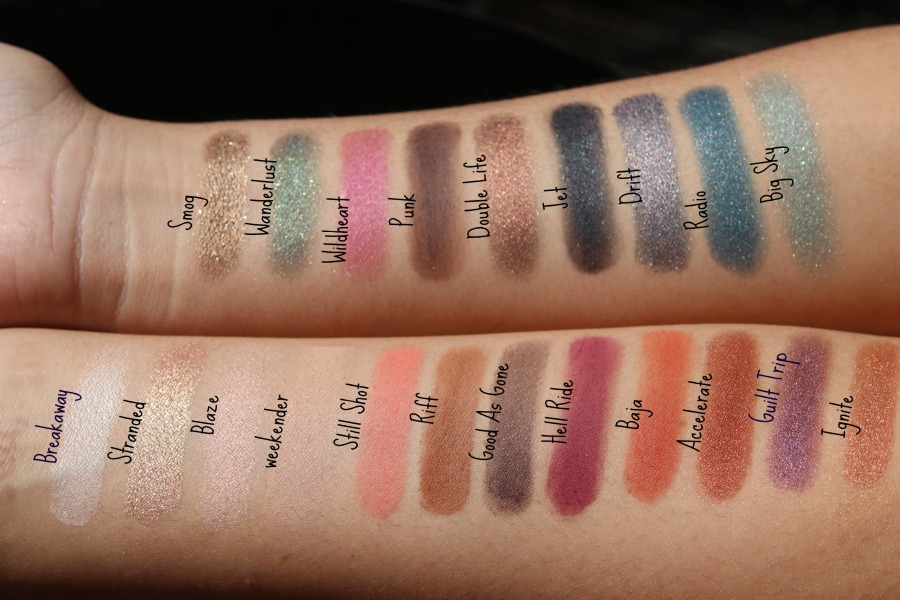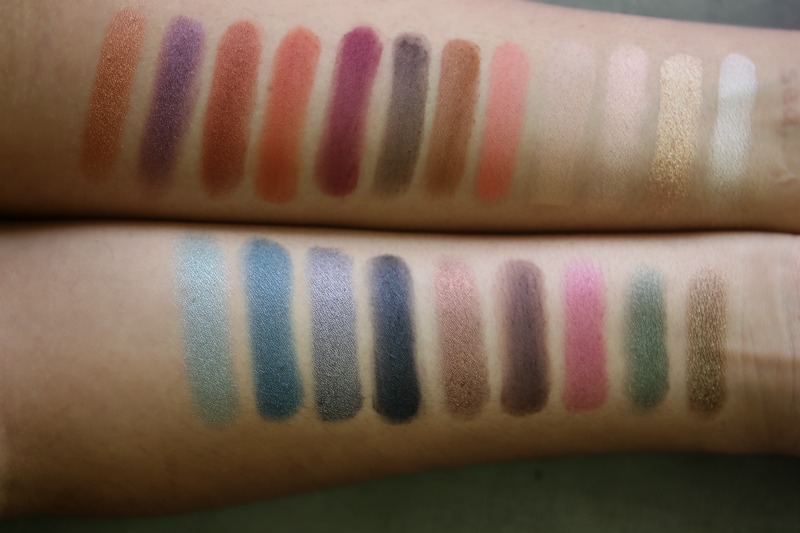 Here is your first look at the palette (first photo with sun light and bottom photo in the shade). The palette and whole collection is just beautiful, featuring images from iconic places from all over the world.
Born To Run, an all-in-one collection that lets you create neutral looks, add in pops of color and play with brights, no matter where you're going. With an insane range of 21 shadows—from jewel tones and modern neutrals to more colorful of-the-moment shades—you've got every possible eye look covered in one sleek kit. Plus, you've got the perfect travel companions with three shades of Vice Lipstick and three shades of 24/7 Glide-On Eye Pencil that pair with anything from neutral to smoky to bright to sultry eye looks.
What I like most about the palette:
Beautiful, sleek and light package
Easy to blend
Big mirror
21 shades to create day or night time looks on the go
Very pigmented and rich colors
Flaterring for any skin tones, personal styles and lifestyle
Multiple looks can be achieved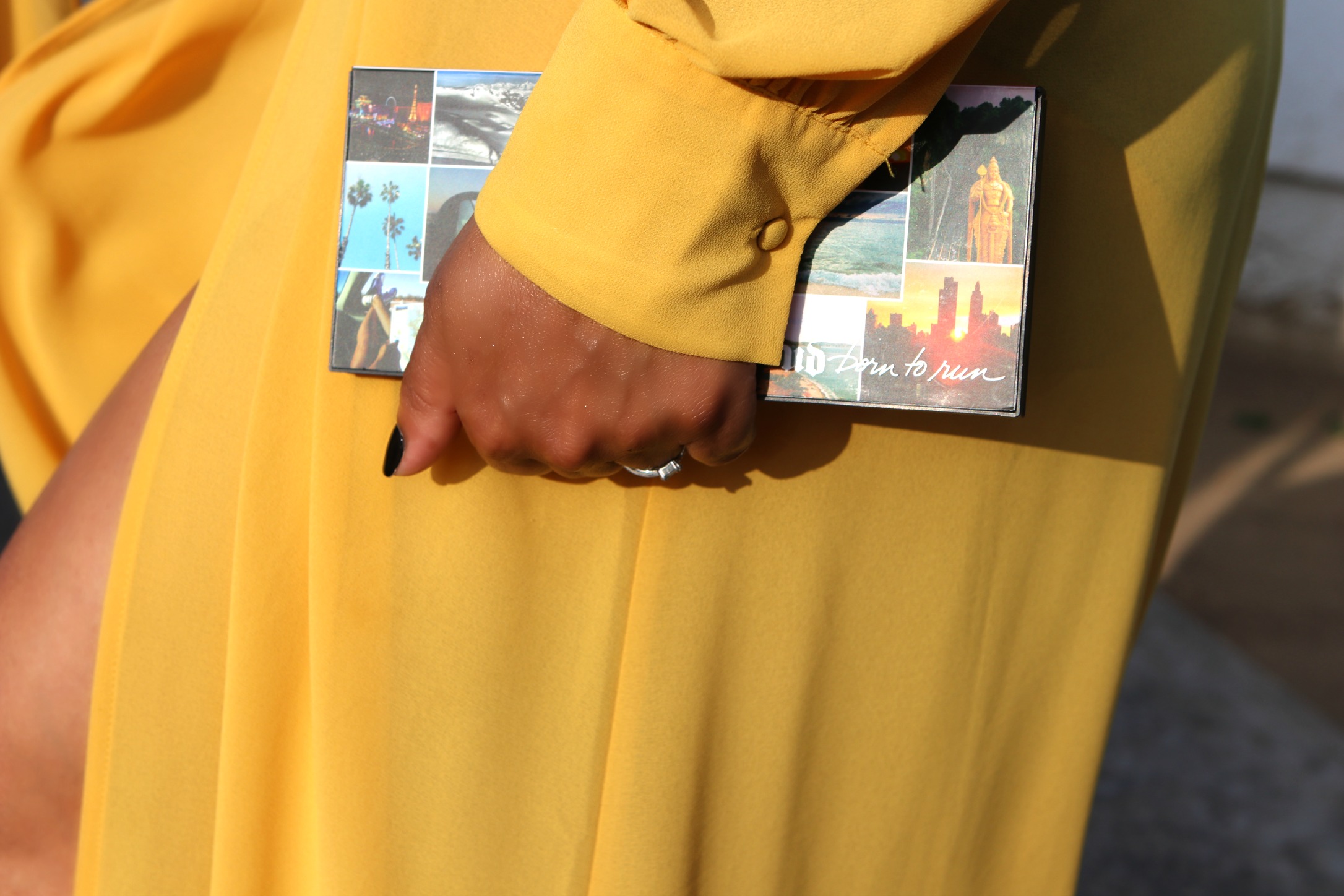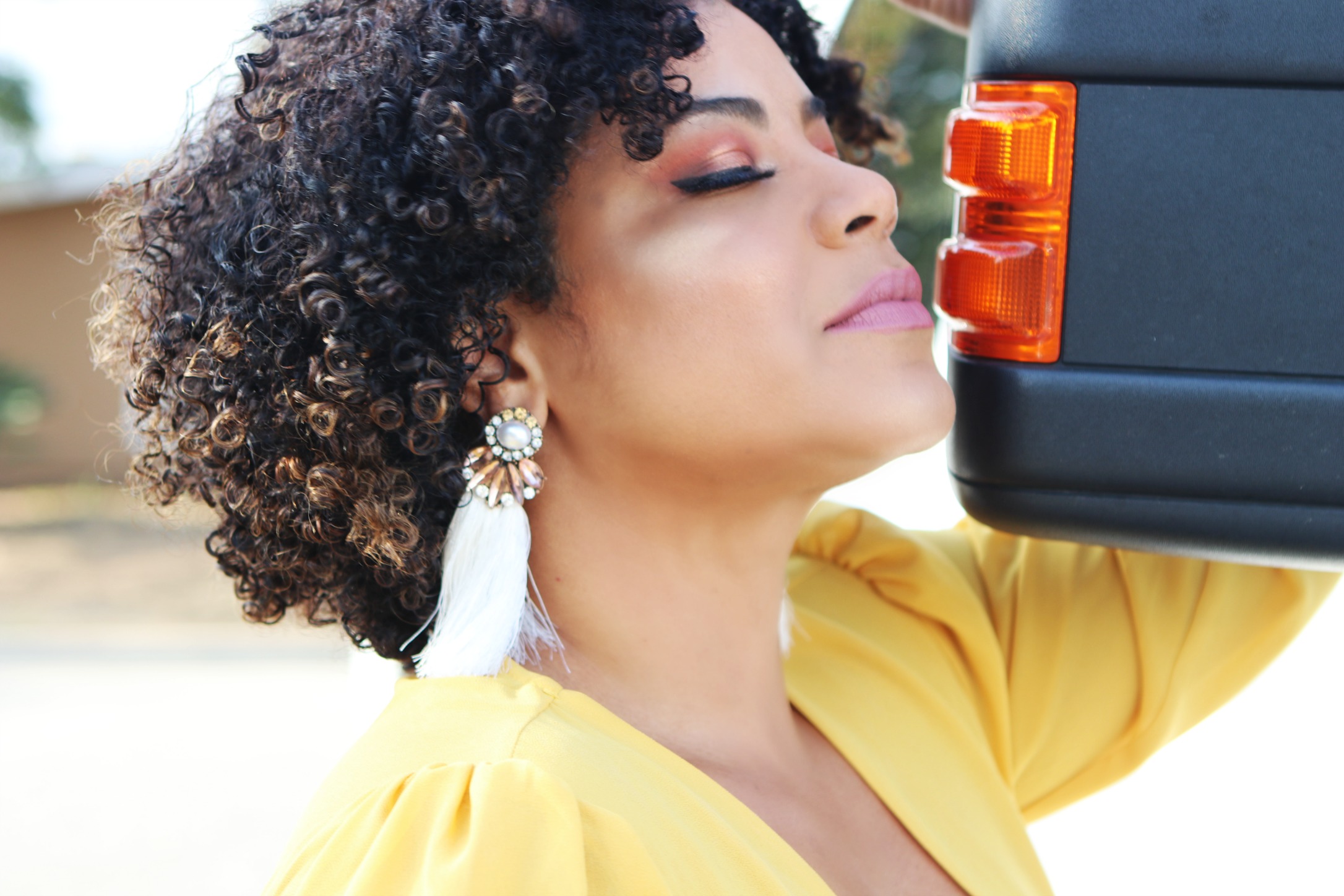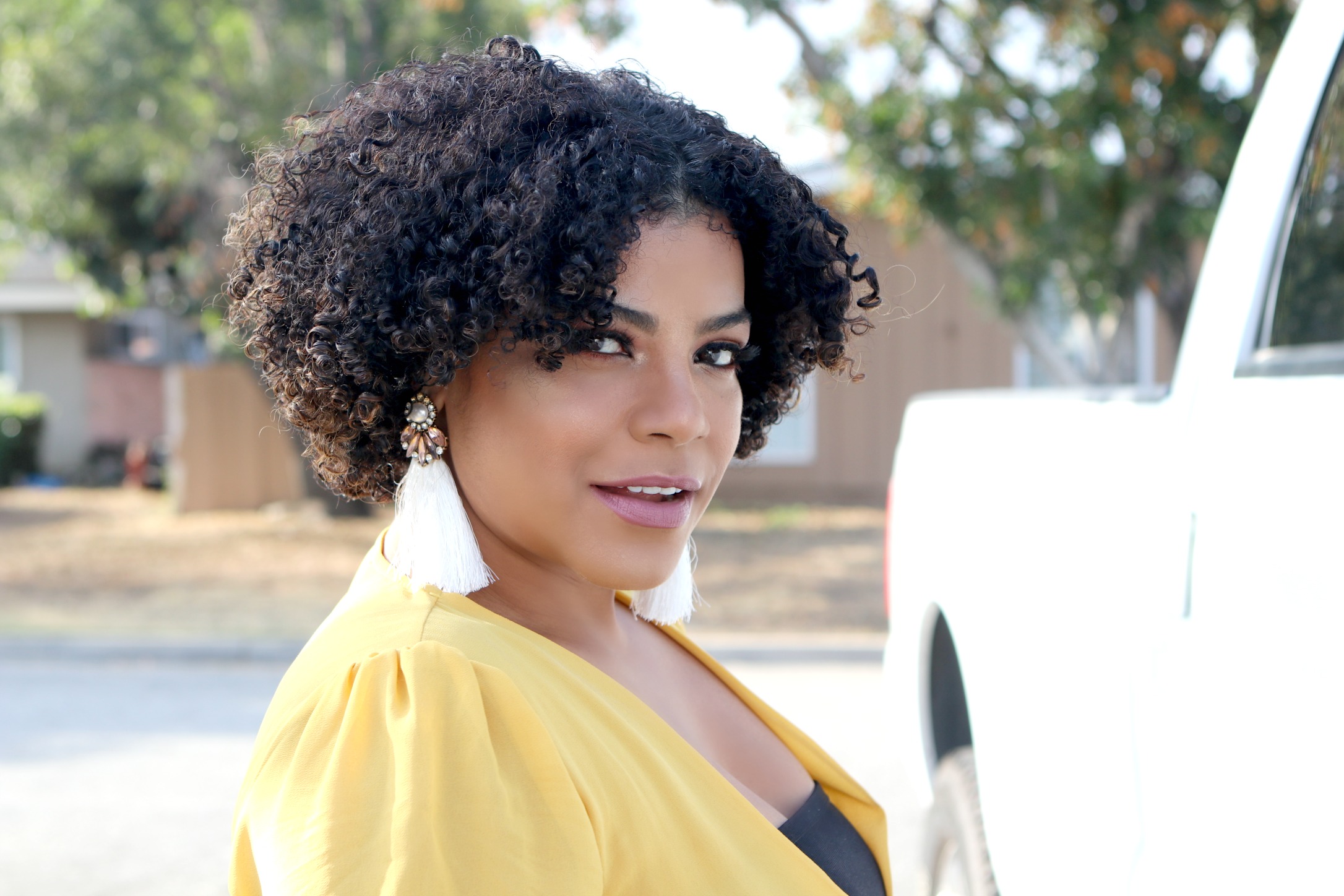 My look:
  Weekender, Baja, Punk, Jet, and Breakaway from the Born To Run Palette
            24/7 Glide On Eye Pencil in the color "Lucky"
            Born To Run Lipstick "66"
            Born To Run travel-size All Nighter Long-Lasting Makeup Setting Spray
Este articulo esta disponible en: Español