Este articulo esta disponible en: Español
Thanks SeaWorld for hosting me and my familly to enjoy the new atractions.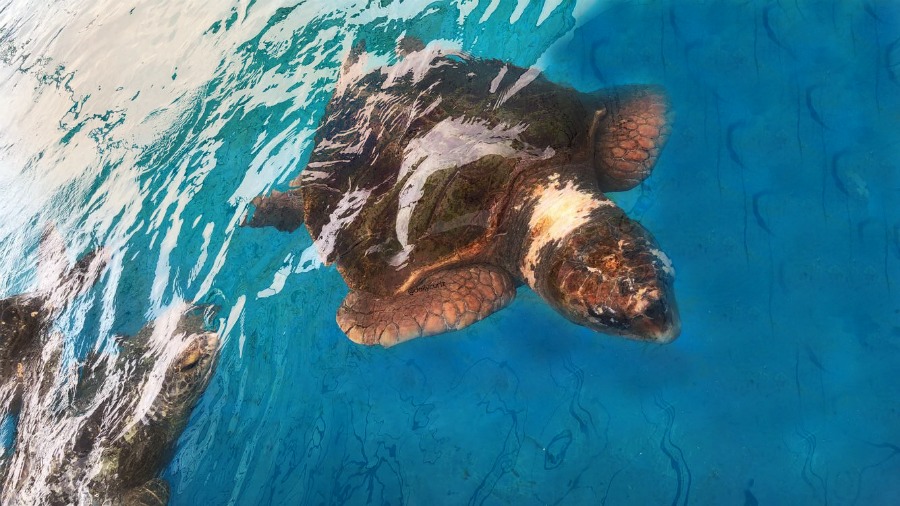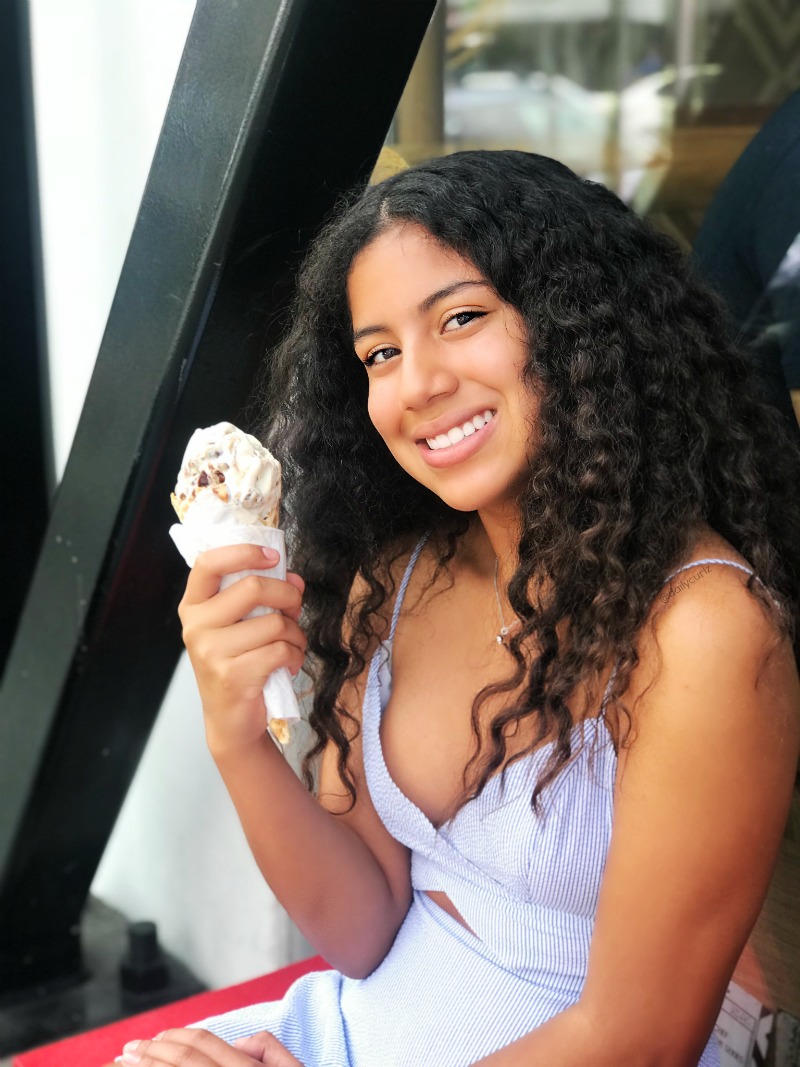 One of my family's favorite places in San Diego – beside the beach, obvi-  is Sea World and just when we thought that it couldn't get any better the famous park give us the biggest wao factor and makes the nights glow even brighter at San Diego's new attractions and shows.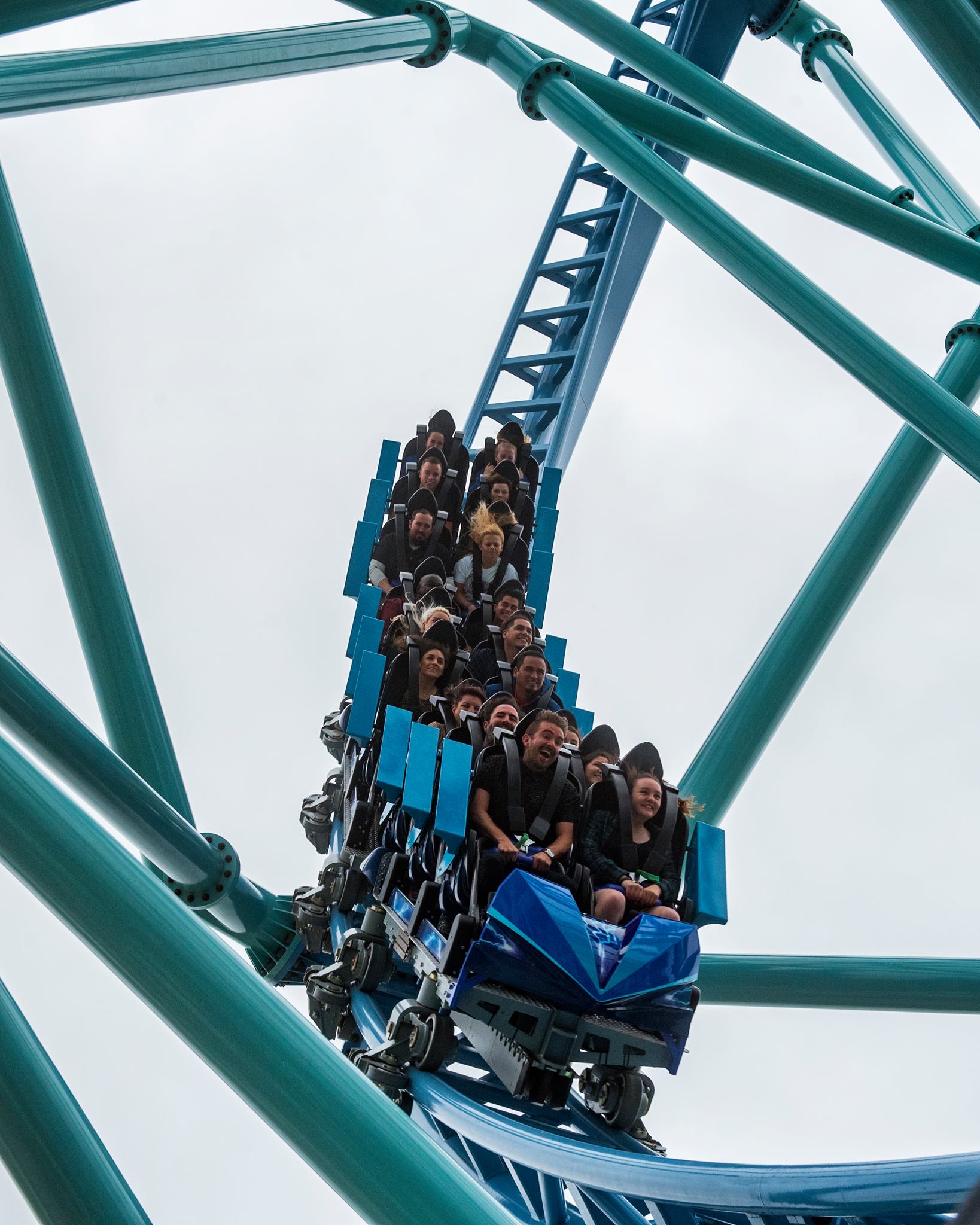 First let me tell you about EELectrified the new coaster featuring multiple-launch experiences, Electric Eel will propel you forward and backward as you speed through the ride's station house accelerating to more than 60 miles per hour in seconds.
I am a chicken -what can I say?- but here is what my daughter thinks about the ride:
I hadn't gone on a ride as thrilling as electric eel in a long time so waiting in line and hearing all of the screams was the scariest sound that I have ever heard. The closer that we got to the front the more scared I kept getting and seeing how many times the ride went forwards and backwards made it even worse. When it was finally our turn to go and we were all buckled in and the workers gave their signal, I felt like screaming just to get it over with. Boom! we went ridiculously fast fowards and backwards, going upside down, going down very steep from a very high altitude. It was so scary but super fun and I was able to experience it with my sister and  dad but not my mom because she is a scaredy cat. -Dafne
When the sun goes down, SeaWorld lights up with a celebration of illumination, featuring vibrant night shows with exhilarating performances. Immersed in exotic worlds of light, music, and incomparable special effects, guests can experience their favorite SeaWorld rides and attractions in a whole new way—lit by the ocean glow. Let me tell you something, I had been to many shows from NY to Vegas, but I was just amazed by this show, I couldn't stop sharing stories on intagram and my familly was all fascinated. If you have a chance to make a road trip to San Diego this summer, please make it to this show, I guarantee that you will thank me with all your heart..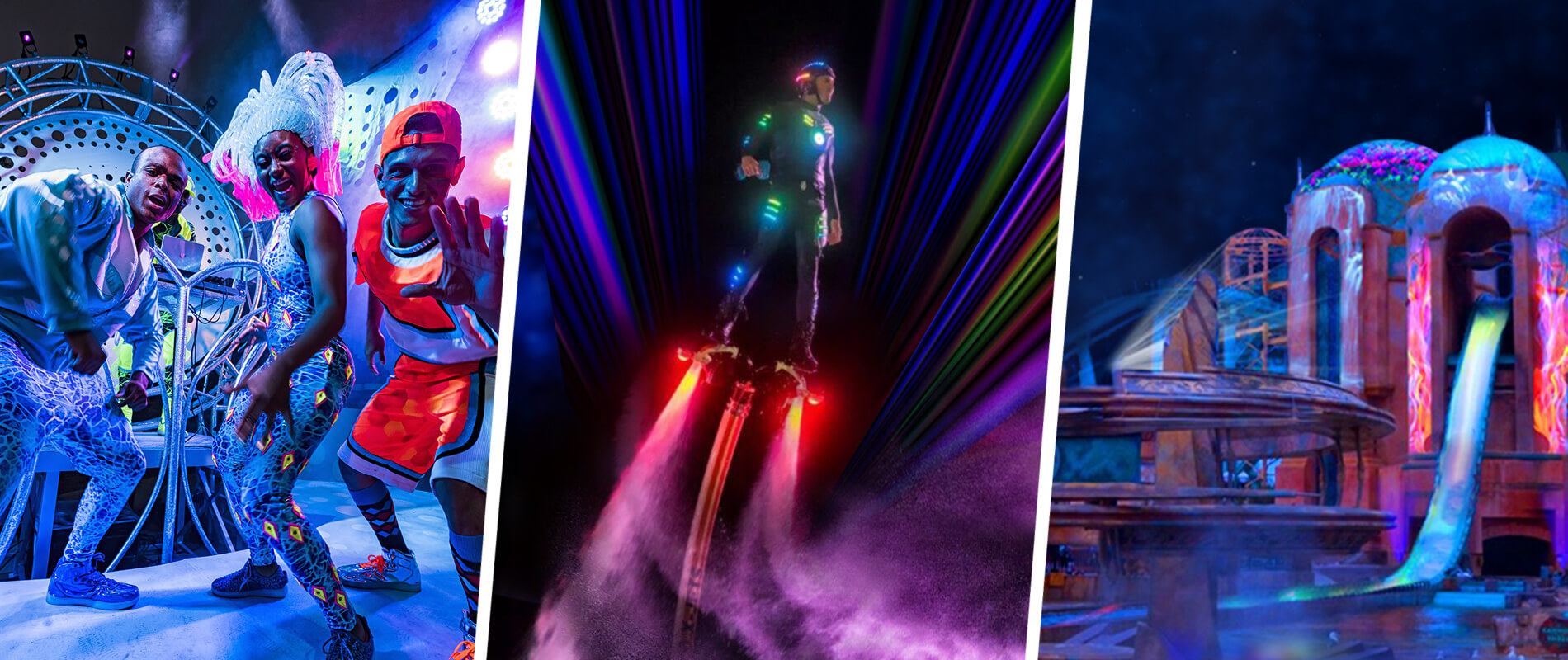 2018 Electric Ocean dates:
June 16–30
All of July
Aug. 1–12
Aug.18–19
Aug. 25–26
Sept. 1–3

As I mentioned before,we love San Diego and we take every oportunity to enjoy as much as we can. Now with a dog at home and no family around it is hard to make plans without spending a lot of money on someone to take care of our coco. If you have the same problem let me tell you about The Dana On Mission Bay, a friendly pet hotel that was a livesaver for us.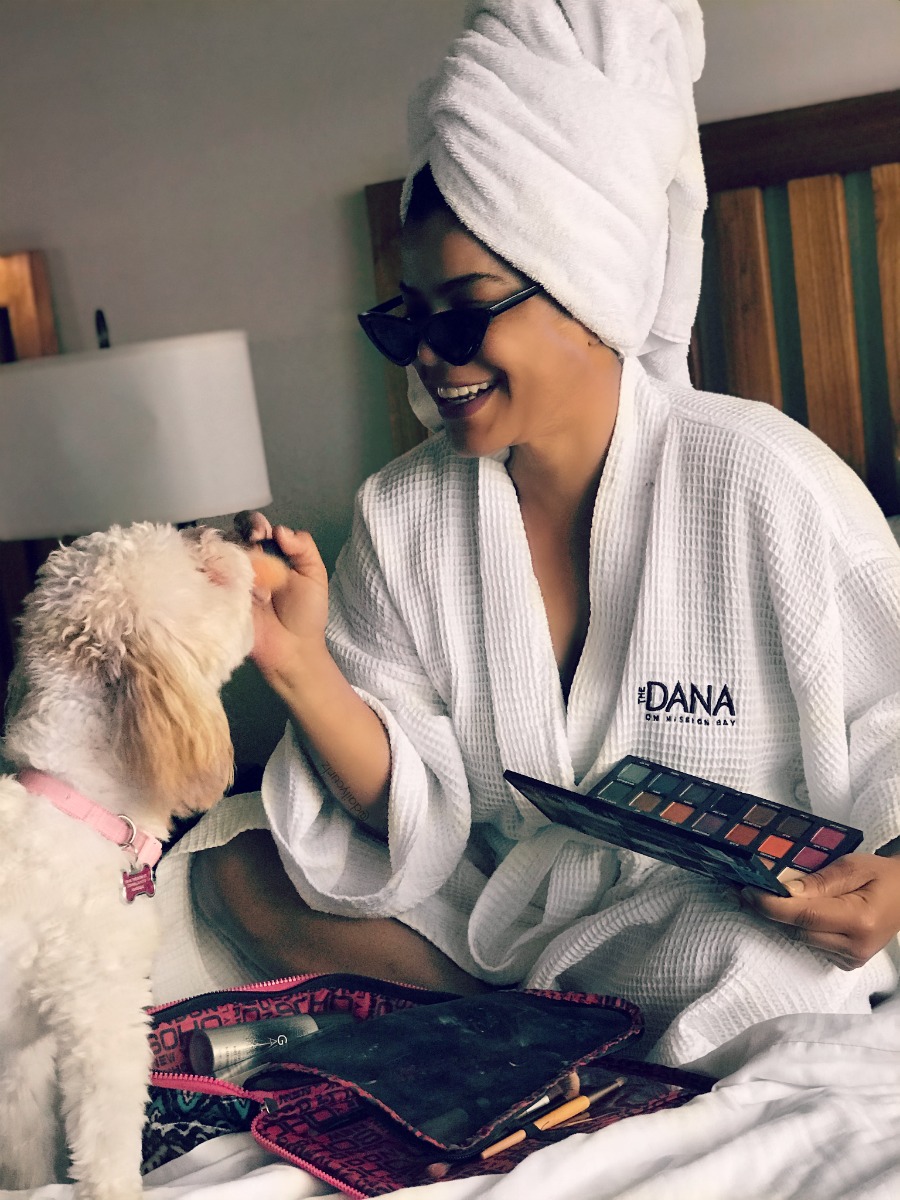 The hotel has a great location with free shuttles to SeaWorld. Their customer service is not the bets, but all we wanted was a hotel that allowed us to enjoy SeaWorld and be able to be close to our dog in a safe environment and this hotel allow us to do just so.
The next day we were able to enjoy San Diego with our coco and didn't worry about making it home early. She was so happy… Do you travel with your pets? Have you enjoyed SeaWorld's newest attravtions yet? Please let me know in the comments down below.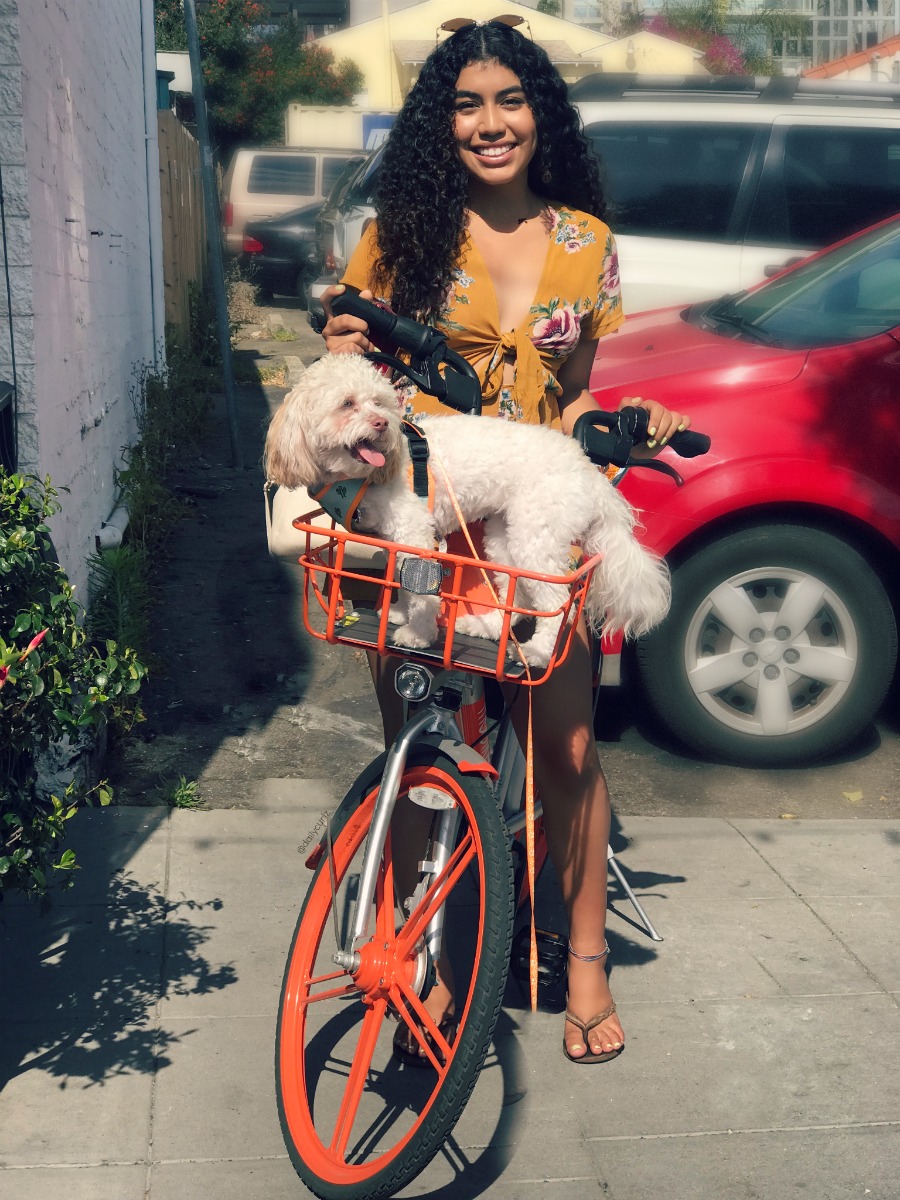 Este articulo esta disponible en: Español