Este articulo esta disponible en: Español
This post is in collaboration with Sea World, All opinions and photos are my own.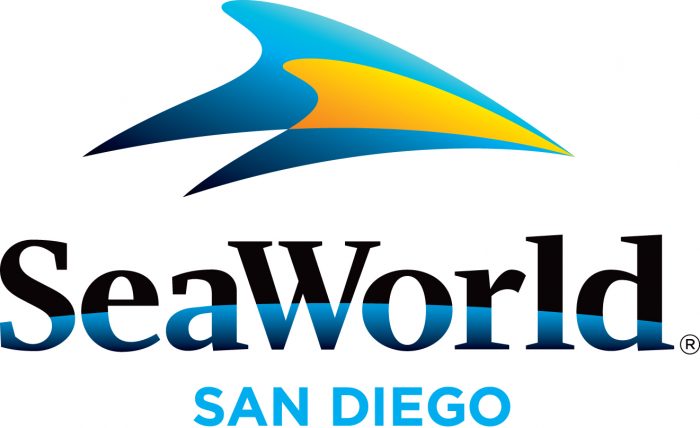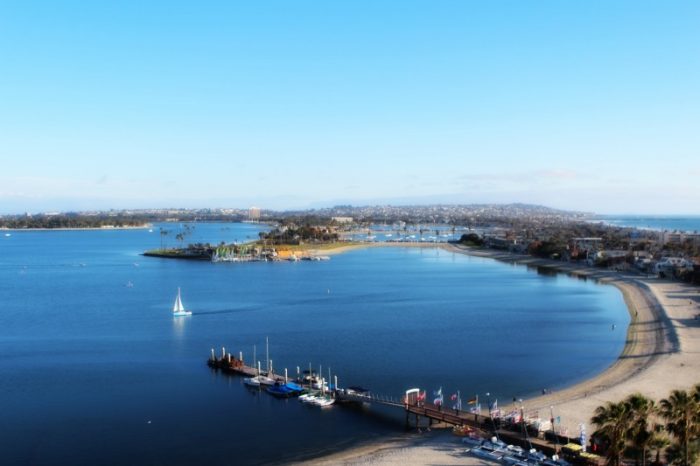 Last week I was having a conversation with a person I had just met and she asked me how I liked California. I told her that I love California, it is the perfect and more ideal place to raise a family while having fun.
Family weekend getaway in California!! Whether you want the beach, to explore a new town, visit a theme or hang by the pool, California offers an amazing range of family vacation ideas. One of my favorite places for a quick family weekend getaway is San Diego.
Last weekend, we filled our car with gas and took a mini road trip to the beautiful San Diego. The best time is to leave on Saturday at 7 AM to avoid traffic. First stop was Sea World San Diego. This time I wanted to take the girls behind the scene to experience Sea World's Animal Rescue and Rehabilitation Program, because they are so into marine biology and all sea creatures. Even though I was hosted by Sea World, this is an experience that anyone can do.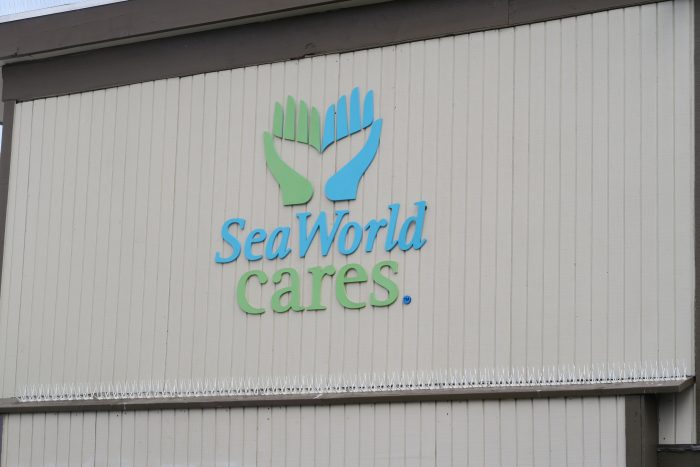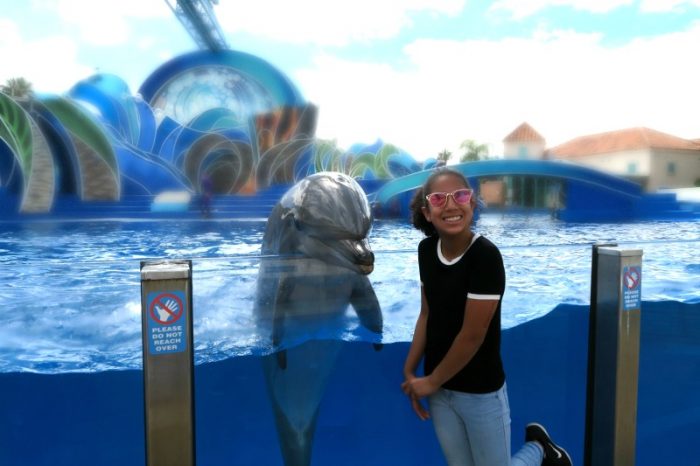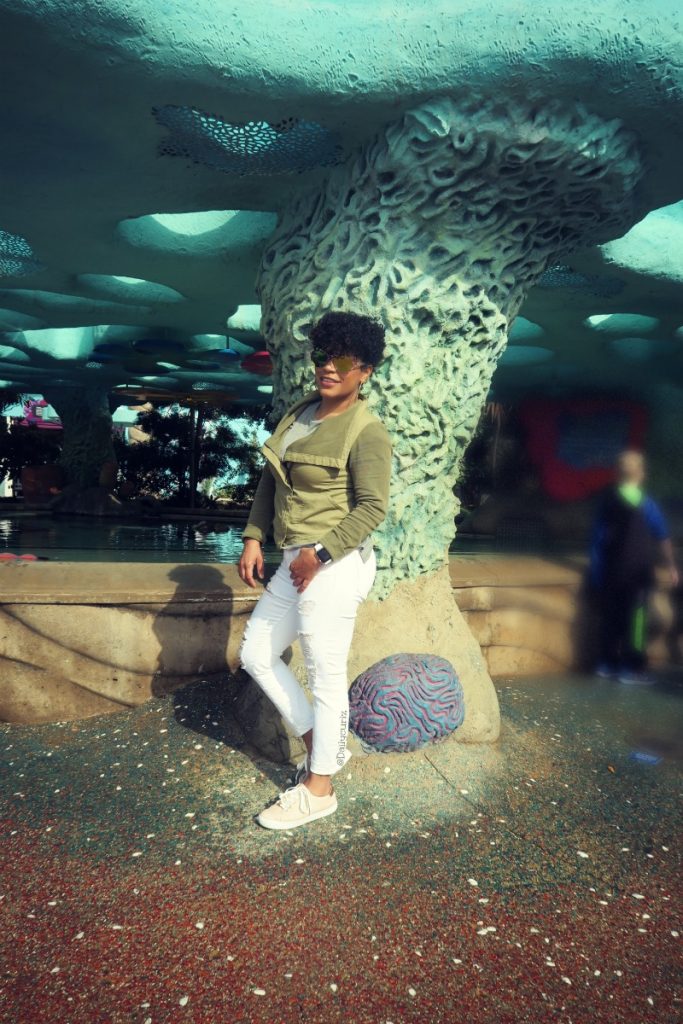 Since 1965, SeaWorld® San Diego has rescued more than 17,000 animals, such as sea lions, seals, and marine birds comprising the vast majority of those animals rescued. The park's Rescue Team also routinely comes to the aid of dolphins, whales, and sea turtles.
 SeaWorld San Diego continues its transformation into the world's next generation sea-life experience, the park will now offer guests an intimate, individualized killer whale encounter never before provided in its 53-year history, featuring the orcas and the behaviorists who care for them. This generation of children is the last ones that will have the ability to see the amazing family of whales up close, to be awed and inspired by them.
After all the learning and rides, we didn't want to drive back so we stayed at The Catamaran hotel, a Polynesian-themed resort, with a beautiful landscape, lush vegetation, waterfalls, and exotic birds right in the beautiful Mission Bay. The rooms need a little work as they are kind of old fashioned, but it is very clean with a breathtaking view.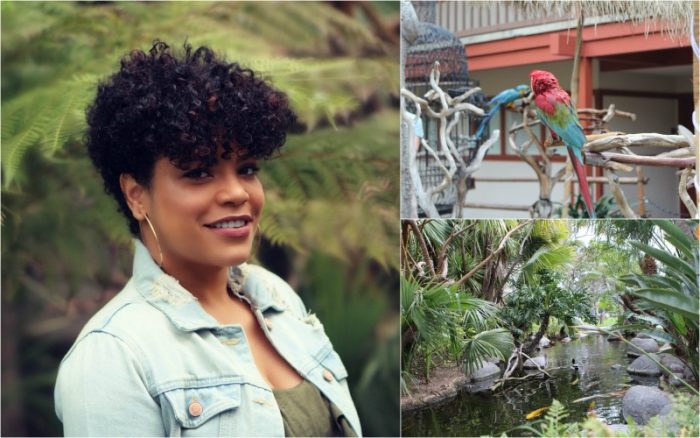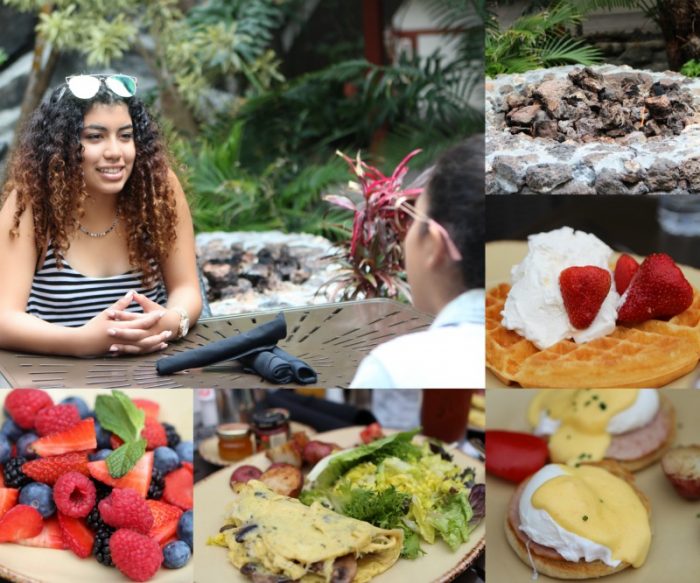 The hotel includes a ride in the beautiful Ferry Belle. The Oceana restaurant which is located in the hotel facility  is beautiful, relaxing, has great service, and great food.
Wether you want to relax by the pool, lay by the bay or enjoy a water sport like paddle board, wake boarding, bicycles, sail boats, or surf boards, this is the place for you, just a few minutes from Sea World  San Diego to finish up your family weekend vacation to start your week recharged and motivated.
Este articulo esta disponible en: Español