Este articulo esta disponible en: Español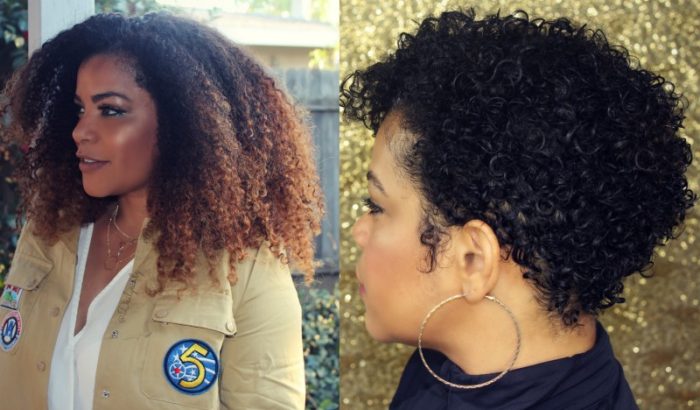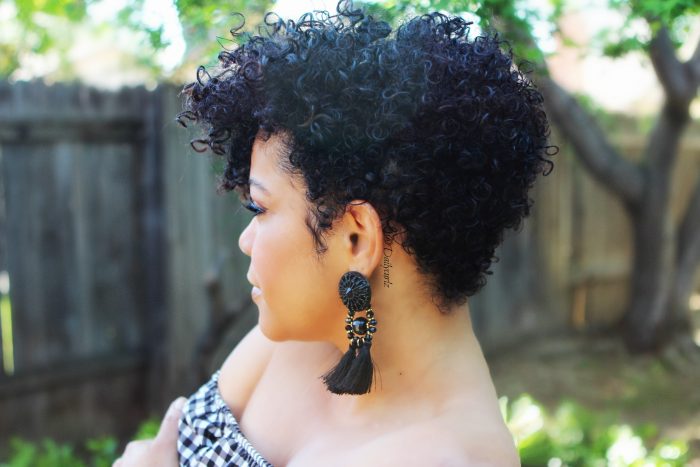 I can't believe that I am writing this post, yes this is a post about my second big chop and why I did it again. Allow me to take a deep breath because I just came from the hair salon and I need to look at myself in the mirror again, for the 20th time in the last hour.
If you are new to my site-Welcome- here is a very recent picture of my hair. You can call me crazy, its ok, I think so too myself. Before I continue, I have to say that my hair was not damaged at all, so let's clear that thought out of the way.
Why a second big chop?
A year ago, the idea of cutting all of my hair crossed my mind, the main and only reason was because I wanted to share my complete journey with my readers and viewers or as I call them "My e-Friends". I wasn't actually blogging back then when I cut my hair and when I took it seriously, my hair was already long.
Women put so much pressure into their hair, when in reality we, as women, are a whole and the hair is just the cherry on top of the cake. At the end of the day, hair grows back, so if you want to cut it short, do it, if you want to color it, do it, just be you and do you.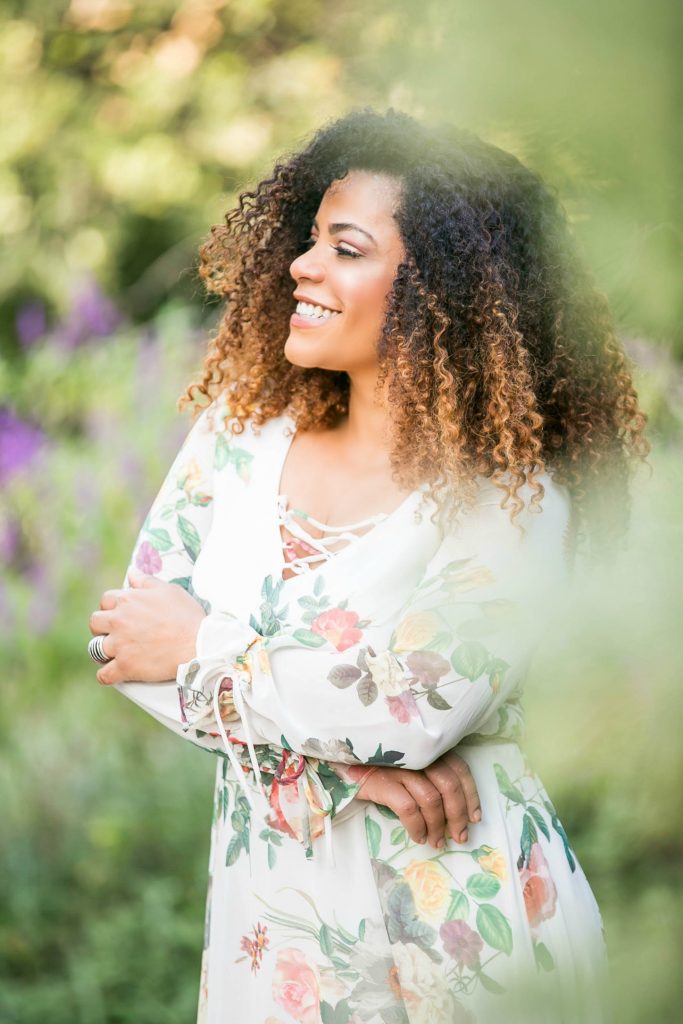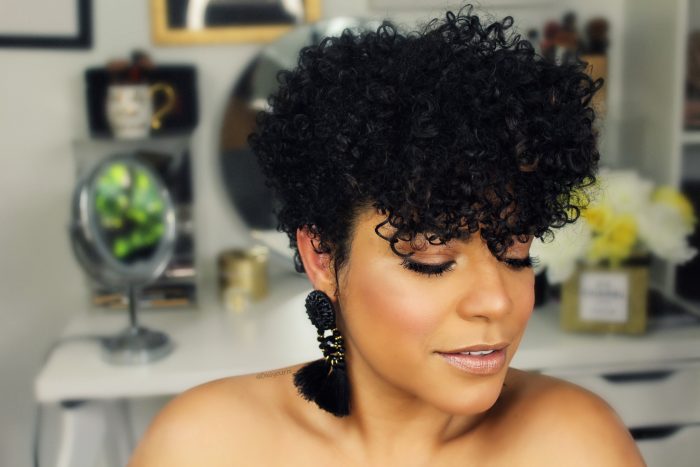 I want to be totally honest with you, I was thinking about cutting my hair since last year, my reason was strong, but I needed more. And my "I needed more" came with a little pain. I had a terrible back pain for 4 weeks, and in those 4 weeks a lot of stuff crossed my mind while I was going from doctor to doctor trying to find out the reason of my pain.
I thought I was a tumor, I thought I was dying, but I was ok, just a bad muscle injury. What I got from those scary 4 weeks, is that I needed to make some changes in my life, that I can't be attached to anything that is not my health or the things that really matter to me.
So, I got another reason to celebrate with a hair cut because you know what they say "The woman that cuts her hair is about to change her life" and I am ready to change mine, and inspire those seeking for encouragement.
And this is why I did my second big chop, please hang around through this journey of just doing me.
Este articulo esta disponible en: Español