Este articulo esta disponible en: Español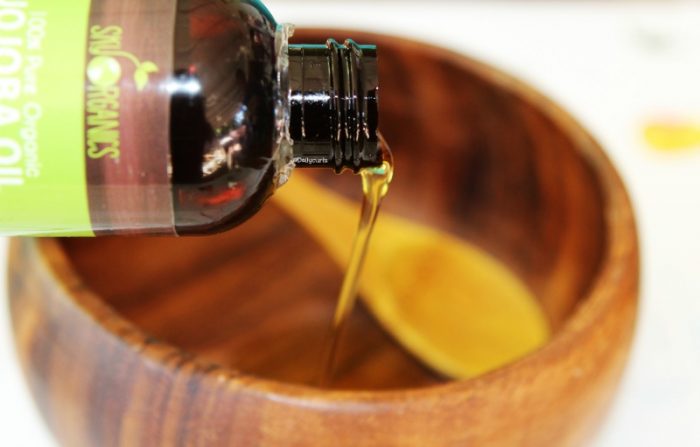 The invigorating Peppermint scalp treatment is ideal for you if your hair is shedding or if you are trying to grow stronger and fuller hair. If you had a baby recently, and you are experiencing bald spots, this treatment is great for you as well.
The combination of these ingredients will leave your scalp healthy and promote stronger and longer hair.
Ingredients:
2 Tablespoons of castor oil
1 Tablespoon of jojoba oil
5 drops of peppermint oil
Castor Oil: This oil is great to strengthen thin hair, regrow hair, and prevent hair loss. It is believed that castor oil helps revitalize damaged hair, in particular, hair that is damaged due to the regular use of hot tools.
Castor Oil is rich in Vitamin E which is ideal to repair split ends.
Jojoba Oil: What makes Jojoba special is that it tricks the body into thinking that the skin is oily: therefore the body will stop producing oil naturally. Oily skin is not only uncomfortable, but it also becomes a magnet for dust and other foreign agents. Jojoba Oil removes excess sebum present in the scalp, allowing hair to grow and prevent hair breakage.
Peppermint Oil: peppermint helps with the circulation of blood: a better blood circulation means better hair growth.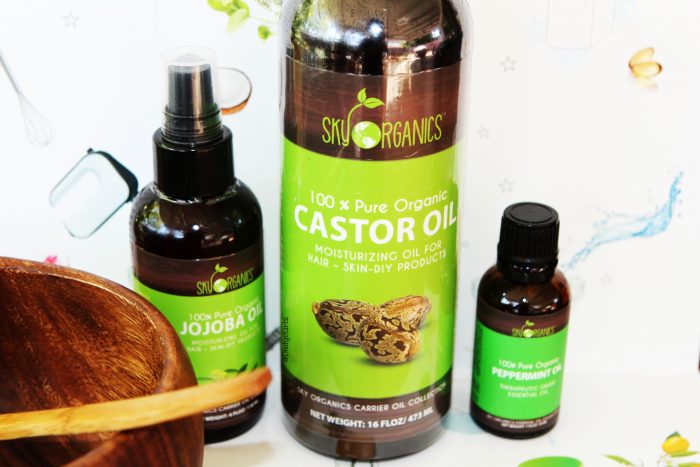 Preparation time: 10 minutes – Total time: 1h 10 m. 
Mix 2 Tablespoons of castor oil and 1 Tablespoon of jojoba oil, heat for 15 to 30 seconds in the microwave, remove from the microwave and add 5 drops of peppermint oil.
Apply on the roots and massage your scalp for a few minutes, tie your hair in a bun and cover with a shower plastic cap for an hour or so. Wash off with your favorite shampoo and style as usual.
You can use this treatment once or twice a week before washing your hair. If you have curly hair you can also use it everyday to stimulate hair growth. This treatment is also ideal if you workout to keep your scalp clean and free of sebum.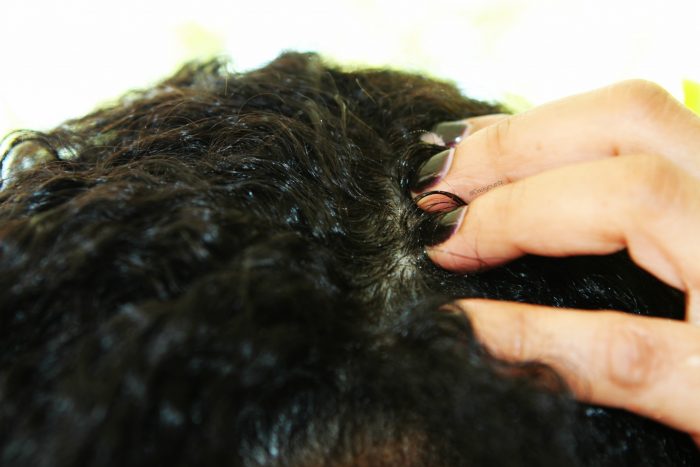 Este articulo esta disponible en: Español