Este articulo esta disponible en: Español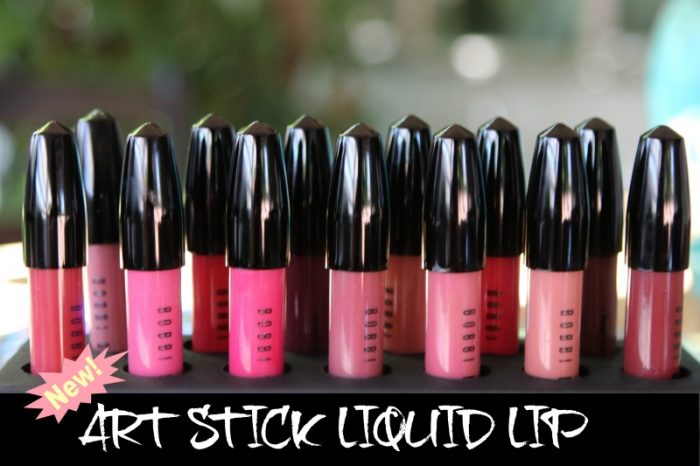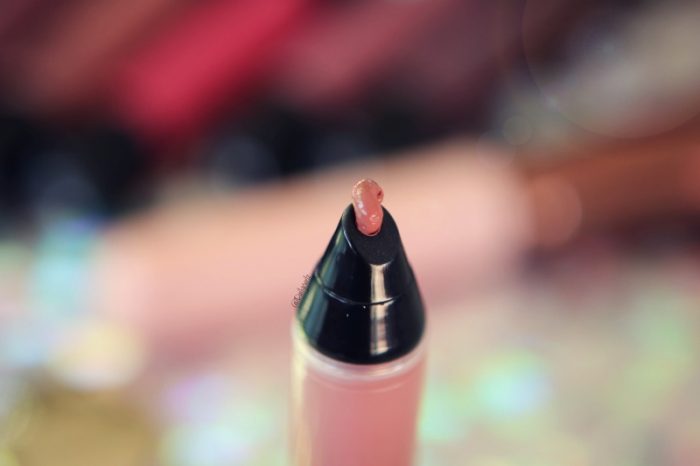 As a lip color fanatic I was really excited when I received the new Bobbi Brown art stick liquid lip collection, that kind of excitement a child feels when they get a new toy.
Bobbi Brown's art stick liquid lip are super-pigmented and squeezable liquid lipstick available in 16 nudes, bright, and bold shades. The colors are just gorgeous.
If you are looking for a nude lip color that looks good on your skin tone, I am pretty sure that you will find it in these new lip colors because the range of nudes is amazing. I really like that they are semi-matte which allows you to have the best of both worlds. The formula is creamy, moisturizing, lightweight and full-coverage.
Even though they said that it is long wear formula, that didn't happen to me, the lip color does last long but not as long as a full matte lipstick would. A second application may be needed after a few hours or after eating and drinking.  This is not a transfer-proof product.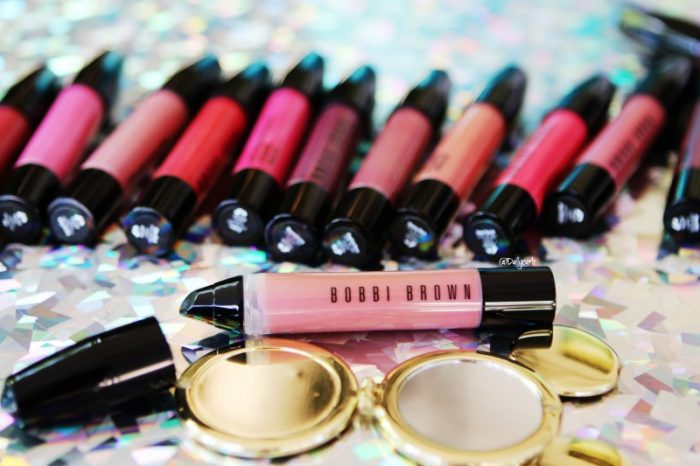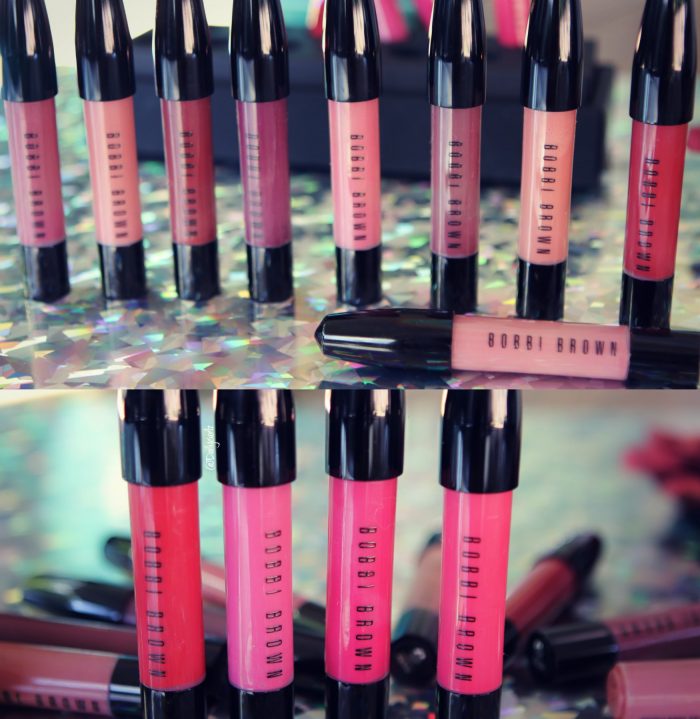 Easy to use, but keep in mind that it is not a swipe-and- go product, you have to squeeze as you apply, a little bit goes a long way. One thing I really like about these lipsticks is that the color you see on the package is pretty much the color you will see on your lips, but I must say that it's more like a stain which I think is pretty cool for the summer.
The only cons that I found is that it may take a while to get used to the applicator, the first couple of times I squeezed out way to much, as I said, a little goes a long way, but it may take you a few tries to actually get the right amount, which can be an inconvenience for some. My recommendation is that squeeze as little as you can until you get used to it.
Overall, if you like the semi-matte to matte look that keep your lips moisturized, this is a winner! Available at Sephora.
Este articulo esta disponible en: Español