Este articulo esta disponible en: Español
I received complementary tickets to visit SeaWorld to make this article possible, all opinions and amazing tips are my own.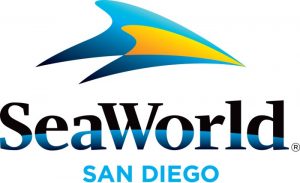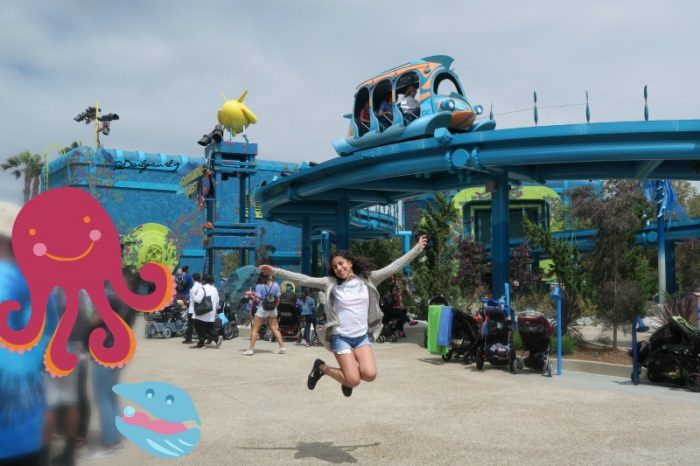 One of the biggest challenges we face as moms and/or as a student ourself, is how to keep our mind active over the summer. Here, I will share with you 6 ways to keep your mind active over the summer to avoid losing what you already learned and to prevent feeling lost when
According to the experts, children can lose up to 60% of what they learned during the last school year over a single summer.
 Make the famous summer bucket list. It can include anything you want from going to a concert to practicing a new sport. Just make sure you add something to nourish your mind like taking a class or going to a museum.
Include learning into fun. A great way to do this is by visiting a theme park like SeaWord where you can both have fun and learn at the same time. It's like a field trip, specially now that they have two new attractions Orca Encounter

*

and Ocean Explorer

*

adults and kids can learn, play, and have fun. Read down below for more details.
Read. This has to be the easiest way to keep your mind active. It is summer, so pick up a book that helps your imagination fly and interests you. Great to bring to the summer beach days, road trips, and on planes.
Travel. Nothing will keep your mind more active than traveling and discovering new places, and cultures.Traveling opens your mind to new horizons and possibilities.
Be active. Healthy body, healthy mind. One of the worst things you can do over the summer is lay on a couch the whole day; your mind and body will become lazy and when it's time to come back to school you will have a hard time.
Be creative. From creating something like a craft to writing a journal. This will keep your mind active plus you will have some cool stuff to show to your friends, something that you created with your own hands.
Keeping your mind active over the summer is not as difficult as you though ah? all you have to do is start by creating your list and or a soft schedule to follow everything you write on it. Summer days are very long and you will have time to rest and keep your mind active.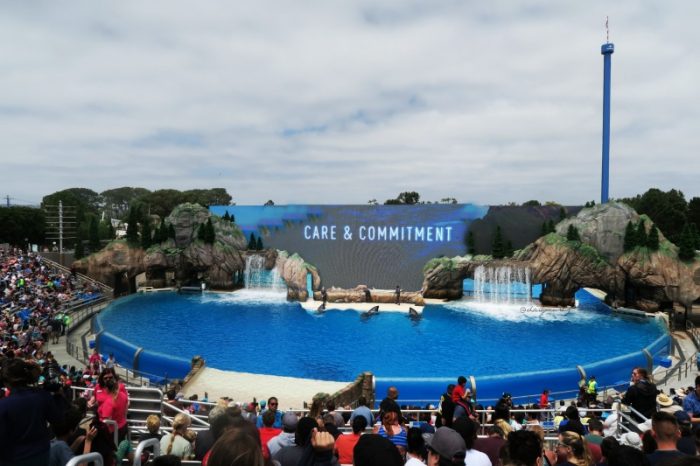 *Orca Encounter. A new Pacific Northwest-themed backdrop at SeaWorld's main orca pool reflects the natural world of killer whales. To further promote the understanding of whale behaviors in the wild, a large infinity video screen augments the backdrop displaying imagery of orcas in the wild as well as orca graphics and information about the whales.
*Ocean Explorer. An expedition of wonder across the seven seas. This extraordinary new attraction combines multiple aquariums, exciting rides and digital technologies designed to engage park guests in an experience centered on exploration and adventure.
Upcoming seasonal events & festivals
FOURTH OF JULY—SeaWorld will present a 20-minute fireworks show synchronized to patriotic music on the Fourth of July.
HALLOWEEN—During SeaWorld's Halloween Spooktacular® (Sept. 23–Oct. 29), kids can show up in costume and enjoy a Halloween-themed sea lion and otter show, Clyde & Seamore's Big Halloween Bash, plus colorful costume characters and trick-or-treating among a sea-inspired atmosphere.
WINTER— Nov. 18, 2017–Jan. 1, 2018 SeaWorld's Christmas Celebration® is back with Santa, sea lions and snow! Guests can grab hot cocoa and experience Santa's Christmas Village, the return of Rudolph's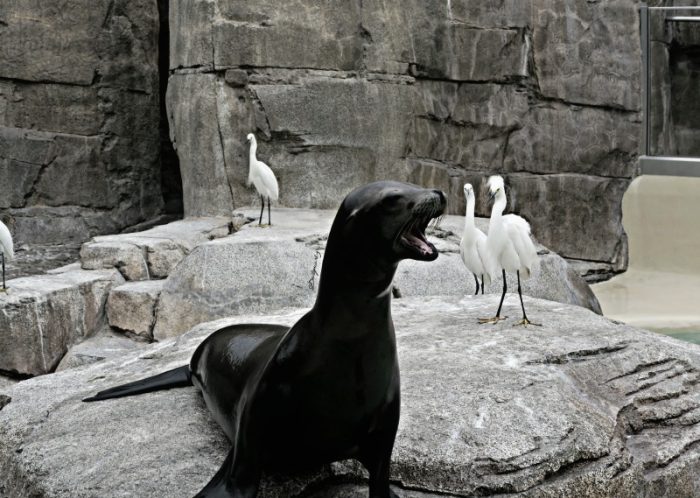 SaveSave
SaveSave
SaveSave
SaveSave
Este articulo esta disponible en: Español