Este articulo esta disponible en: Español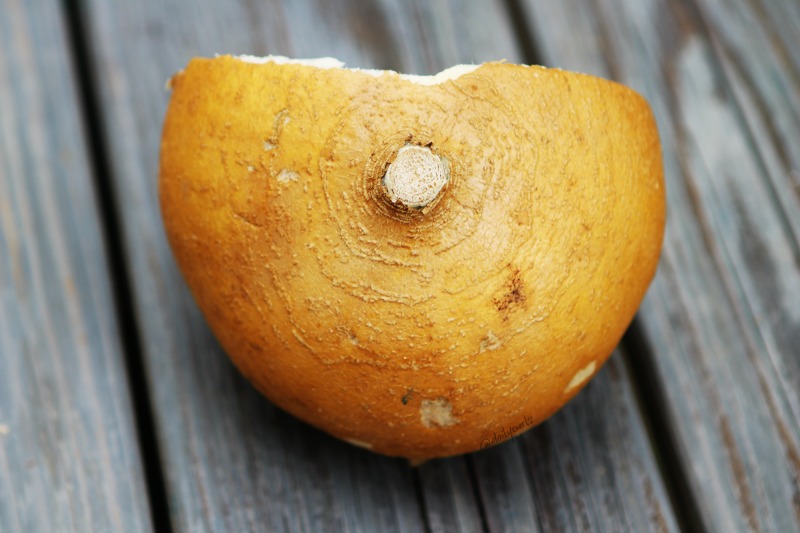 The first contact I had with a weird looking thing called Jicama was not very friendly. It was something that I had never seen in my life and it looked to me that it had to be cooked. I was in Mexico in 2001 where I met her, I tried it, I didn't like it, and that was end of our short friendship. However, there are tons of amazing beauty benefits of Jicama you need to know to finally fall in love with it if you haven't yet, I know I do now.
The Jicama's beautybeauty benefits comes from the amazing and unique mixtures of minerals, vitamins, phytonutrients, dietary fibers, vitamin C, vitamin E, folate, vitamin B6, pantothenic acid, potassium, magnesium, manganese, copper, and iron present in this amazing fruit.
Jicama's are loaded with water which also makes it ideal for the summer months when you want food that keeps you cool and at the same time, helps you keep you weight down.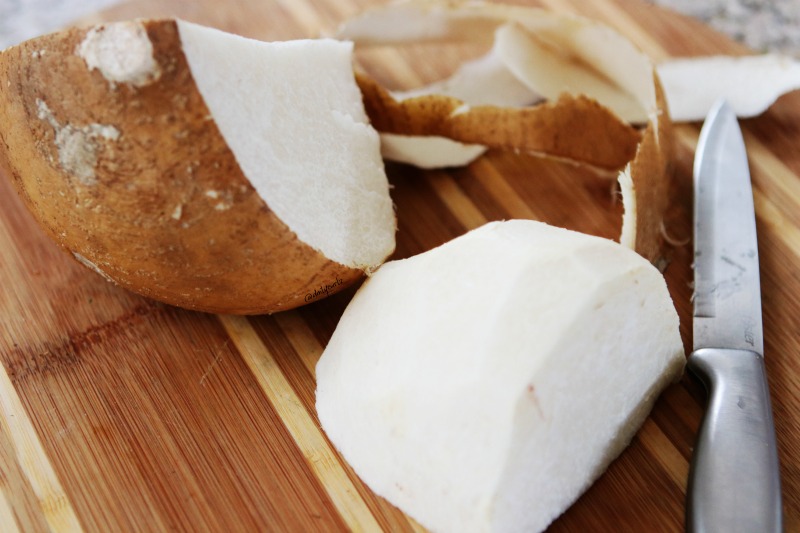 The amazing beauty benefits of Jicamas you need to know
Excellent skin moisturizer: the high content of water in Jicamas have a very high level of anti-inflammatory properties. This cools down the skin from dryness and long exposure under the sun, making it ideal for the summer months.
Excellent Hair moisturizer, the same way the high content of water in Jicamas moisturizes the skin, it also does with your hair. Eating Jicama can make your hair look shinnier.
Makes the skin look healthier and fresh, thanks to the vitamins B and C, Jicama's help your skin look younger and fresh.
The Vitamin C present in Jicama is very high. Vitamin C is one of the most effective nutrients to help grow and strengthen hair.
Combat fine lines. Vitamin C has amazing anti aging properties which helps combat premature aging.
How you can add it to your beauty regimen: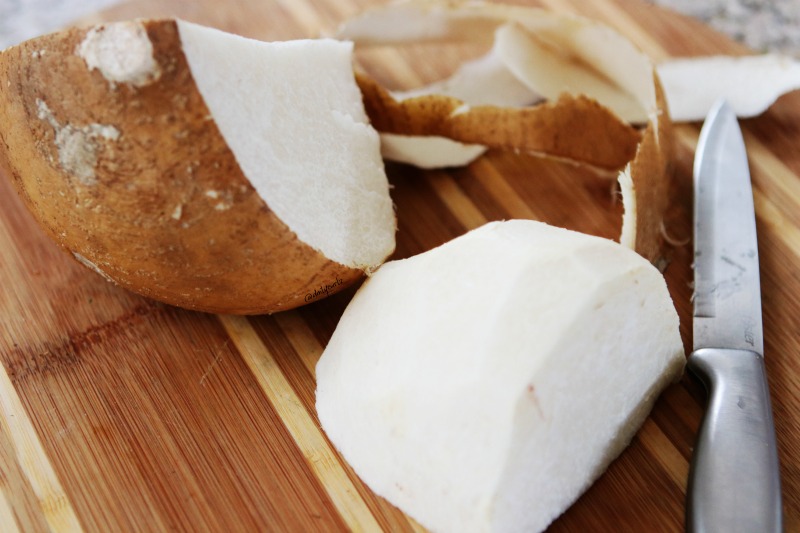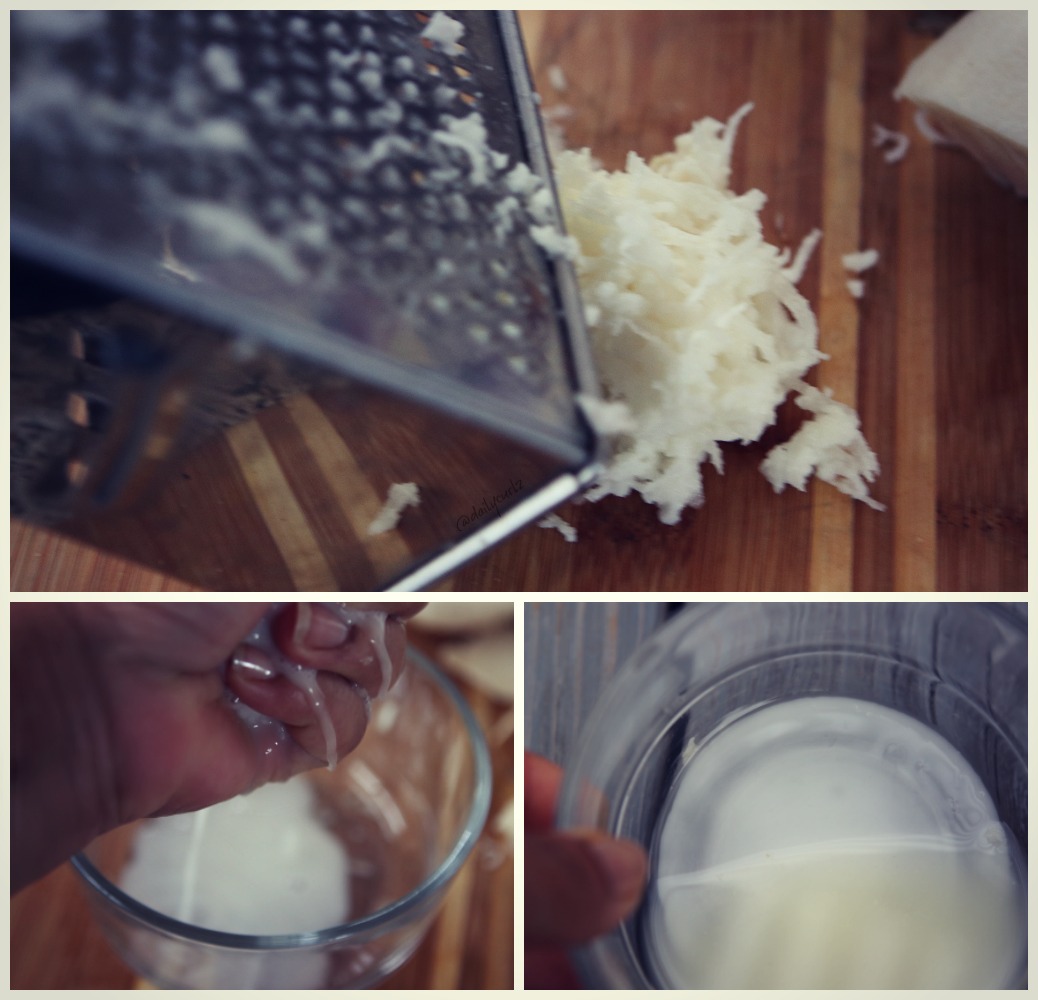 Natural Face Water Mask.  Peel the jicama, grate and squeeze the water out, then wait for the juice to settle. Use the sediment as a face mask at night, specially if you had a long sun exposure or you feel your skin dry. The next day, rinse with water.
Snack. Just clean, peel, and slice the Jicama, squeeze a lemon and add some chile powder (optional) this is excellent to keep you cool, lower the cholesterol, aid your digestive system, and give you a sensation of satiety.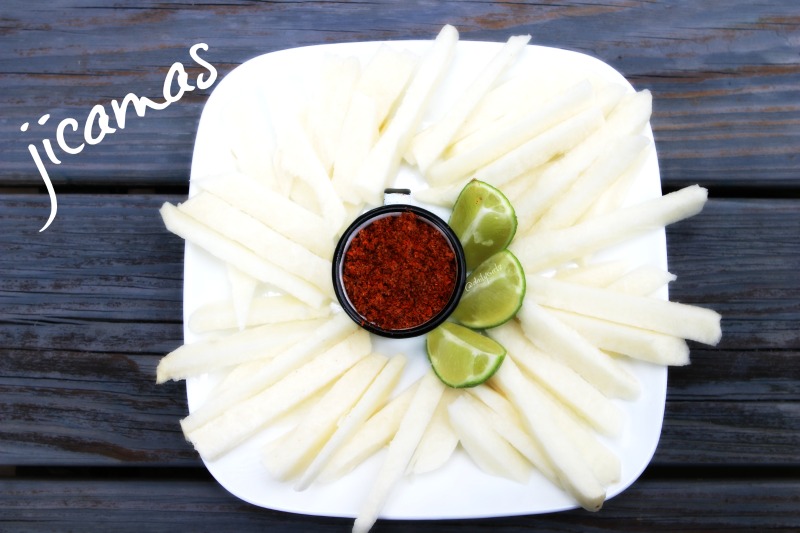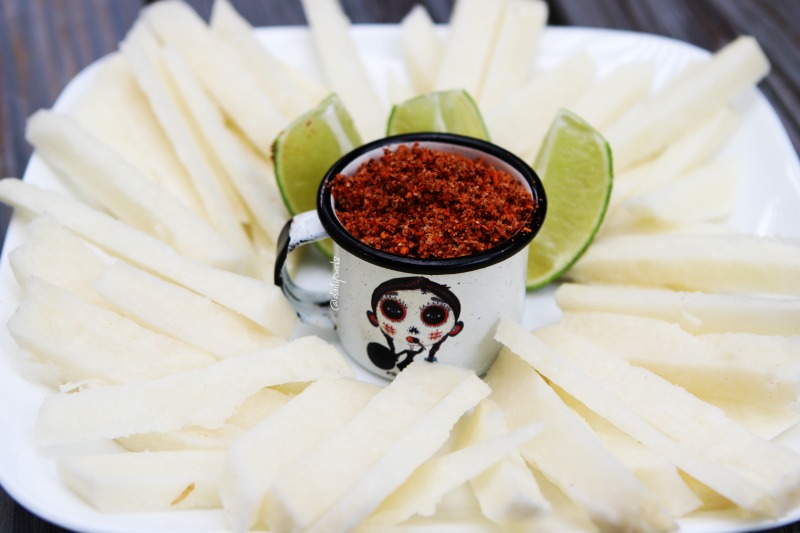 If you haven't tried Jicama before, now you have a lot of reason to add it into your diet, plus it is super affordable and easy to consume. Have you tried Jicama before, how do you eat it? share your amazing recipes with us.
SaveSaveSaveSave
Este articulo esta disponible en: Español