Este articulo esta disponible en: Español
This post is sponsored by Natrol, but the content and opinions expressed here are my own.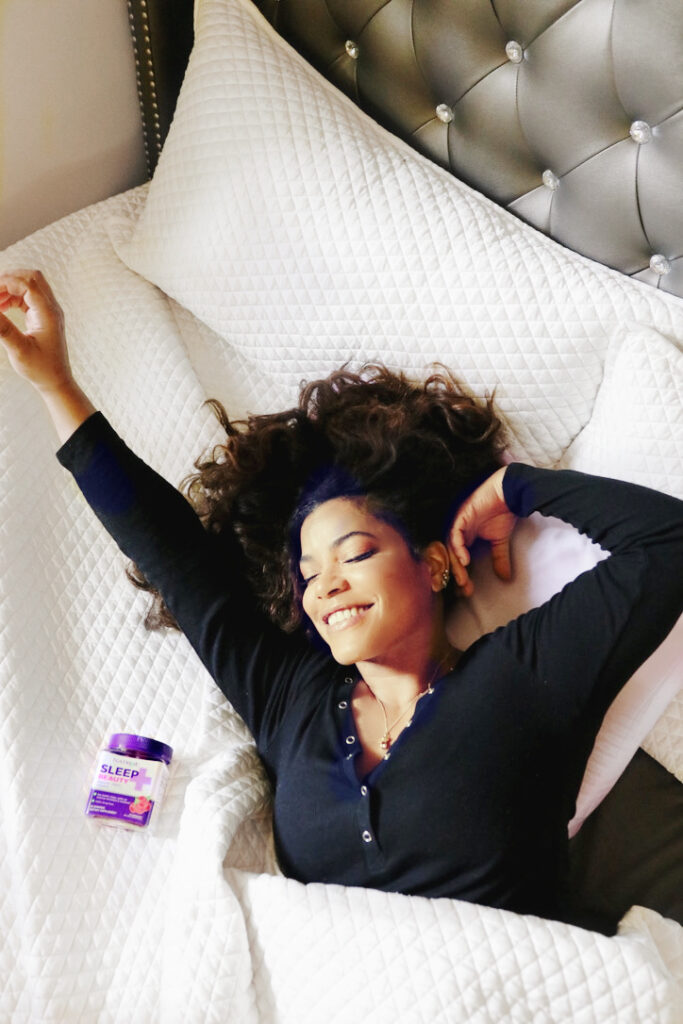 A great first step to feeling your best – in mind and body – is getting a good night's sleep. There is no morning routine that will work if you don't get a good night's rest.
I have to admit that I am not a morning person, and a perfect day for me is the one that I can start after 11: 00 A.M. or noon. But, since it's difficult for me to fall sleep at a good time, it's also pretty difficult to wake up at a decent hour. That is why I am sharing my latest morning rituals to have you feeling your best this week.
5 Simple morning rituals to feel your best
1.- Re-establish your sleep routine.
A smooth morning starts the night before! My problem maintaining a healthy sleep routine started last year, and I am pretty sure it was like that for most people. But 2021 is the perfect time to re-establish my sleep routine while also prioritizing my overall health.
I am taking the new and innovative Natrol® Sleep+ product line that has been helping me a lot. Natrol Sleep+ is a powerful sleep blend that combines melatonin and secondary ingredients with distinct immune health, calm, and beauty benefits, all designed to plus up your sleep.†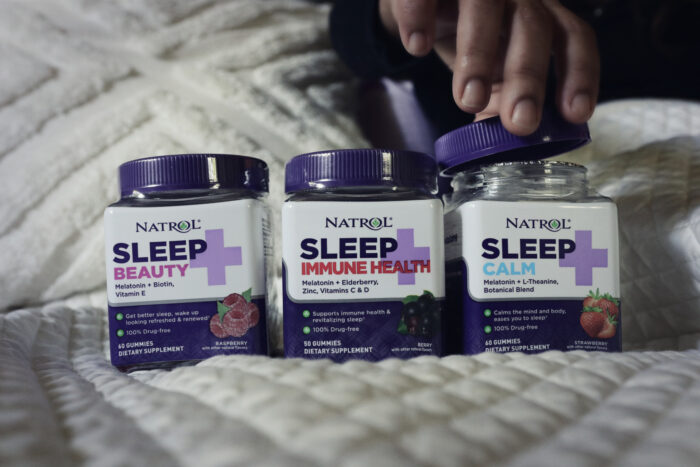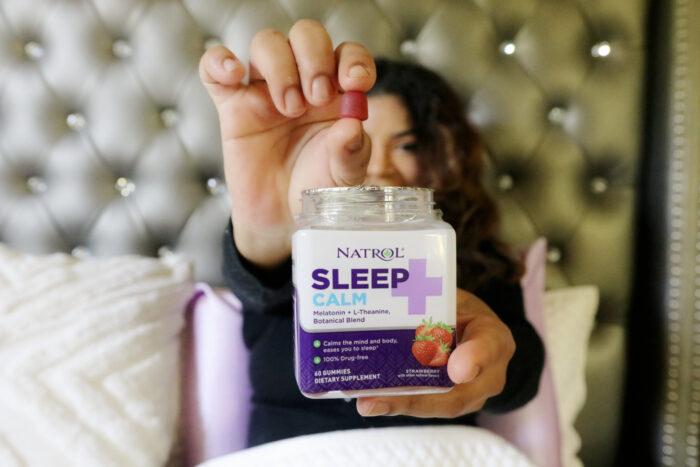 There are three adult delicious gummies with melatonin products to choose from. All great-tasting, non-habit forming, 100% drug-free, non-GMO, vegetarian, gelatin free, and free of synthetic dyes, artificial flavors, sweeteners, or preservatives.
Natrol® Sleep+ Immune Health – supports a healthy immune system and helps you get revitalizing sleep.†
○ Also available in a Kids Melatonin version that is Pediatrician recommended and safe for children 4+.
 Natrol® Sleep+ Calm – helps calm an active mind and body to ease you to sleep.†
○ Also available in a Kids version that is safe for children 4+.

 Natrol® Sleep+ Beauty – helps you get better sleep and wake up looking refreshed and renewed.†
Find the right one for you here.
 2.- Take it Slow.
Starting your day in a rush can mess up your whole day. When you open your eyes take a moment to think of one thing you are looking for that day. It can be so easy to get caught up in the rush and jump out of bed without even being wide awake.
This moment can be different for everyone, for my daughter -for example is meditation. For me it's cheking my phone and going straight to my business e-mail. Why? because my e-mail is always full of surprises and new opportunities and that just brighten up my day and make me feel good automatically.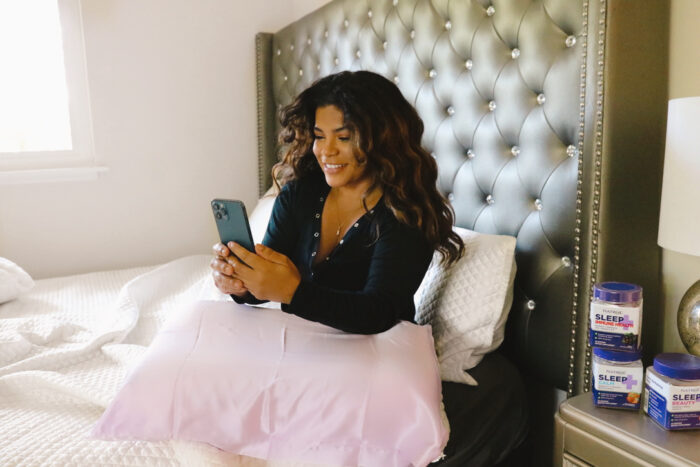 3.-Prioritize your beauty routine. 
I know what you are thinking: another task to my list? But allowing yourself to actually take the time to love yourself and being the first and most important thing on your list could make all the difference in your whole day.
Take a refreshing bath with your favorite shower gel or wash your hair if you feel like it ( I usually leave my hair wash day for Friday or Saturday, but you do you).
Your skin care routine also makes an important part of your day, if you applied some night cream it is very important to wash your face to remove it and apply the right one to protect your skin and feel your best all day long. Here is a guide I follow every morning, feel free to fit it to your needs, but whatever you do *DO NOT SKIP SUN BLOCK*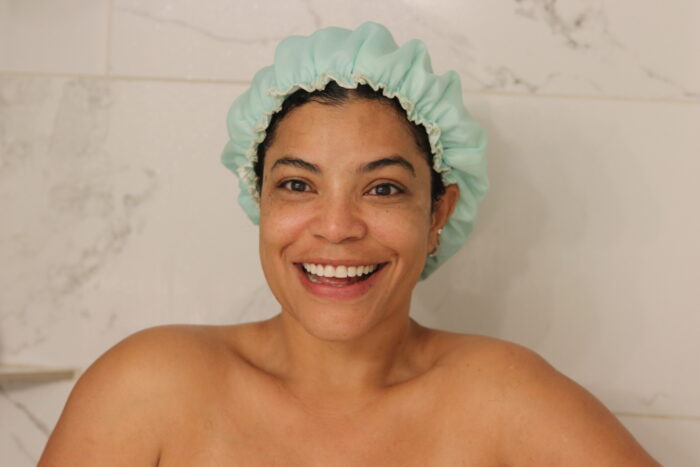 4.-Feed your body.
This is a difficult topic to write for me, because I am not an early breakfast person. I am perfectly fine with water and coffee till noon. It is very important to listen to your body, however, and eat or drink according to the activities you will do that day.
I work from home, so I can jump in the kitchen as I please, which can be dangerous, so I plan my meals to stay away from the frigde.
Remember that breakfast can be done at any time (" break – fast"), and this should be nutritious for mental clarity, good mood, and to give your body energy.
What is a good option? I love  fresh, whole foods, eggs, avocado and a wholewheat carb for sustained energy.
5.- Be active! 
Hold your horses! I know this is not for everyone. Especially if you work early in the monring you may not have time, I get it..But If you do have the time  starting your day with a workout is the best – I promise –
An early morning workout offers a lot of benefits, both to your health and to feel your best your routine. Yes, you will have to wake up early. Morning workouts enhance your metabolism, improve your physical and mental energy, help you get better sleep and so much more.
If you definitely don't have the time, at leat stretch, light a candle and do some breathing meditation. At least 10 minutes will make a huge differnce in your day.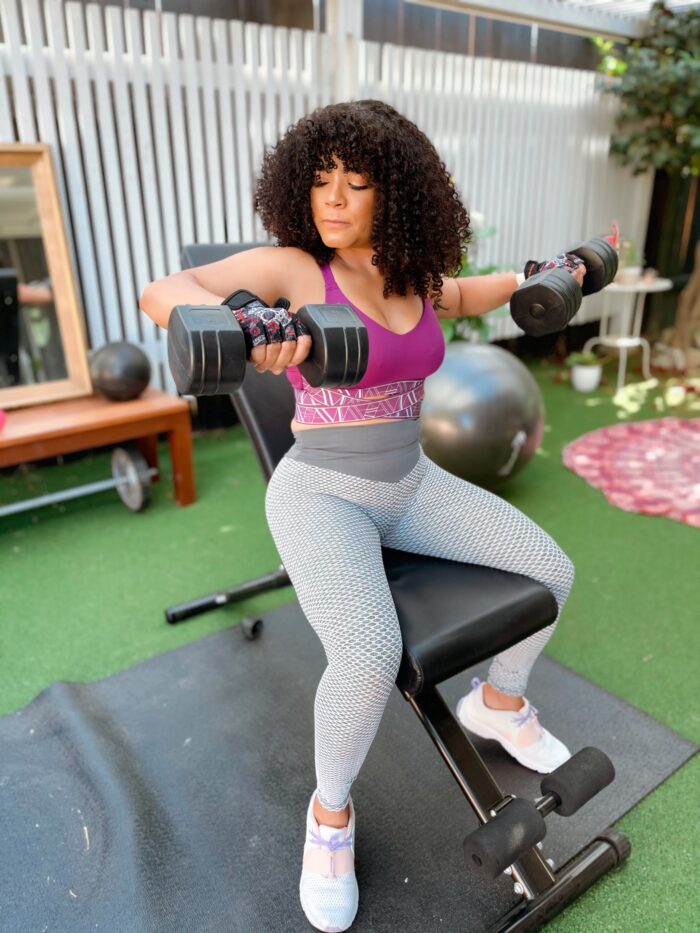 Take full advantage of your day with this simple morning routine, and always remember that you can't have a good day without a good night's sleep. And while you sleep, take this 'down-time' to also support a healthy immune system, calm an active mind and body, and get better sleep.† Wake up looking refreshed and renewed† with the new and innovative(and 100% drug free) Natrol® Sleep† blends. Click here to learn more and find the right one for you. 

Melatonin is a solution for occasional sleeplessness †
* Recommended by the Canadian Paediatric Society.
Este articulo esta disponible en: Español