Este articulo esta disponible en: Español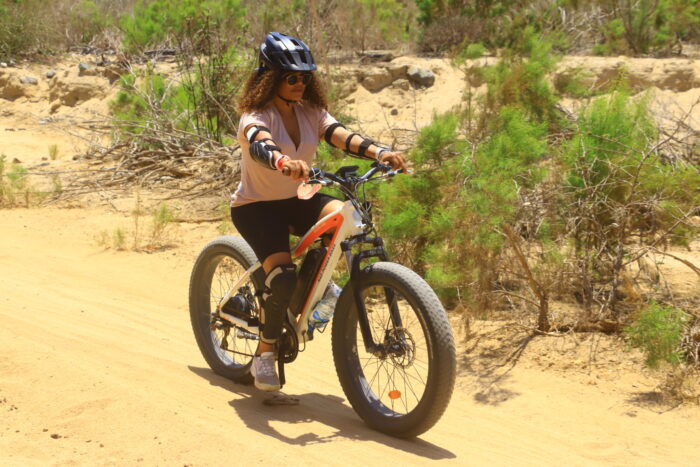 I am not a health or fitness specialist, but I am a curly girl that loves to challenge herself and is trying everyday to have the best body she can. I got a new Peloton bike, which is a great machine to add to my at home gym that I started over the pandemic.
In the Peloton system, there is a July challenge to work out all summer long! So far I am 14 days into the challenge and I can tell you it's hard, mainly because I usually only workout 4-5 times a week.
So, I need to speed up my recovery after each workout to be able to finish this challenge. Here is what I am doing and I hope it can help you in any fitness challenge you may get into.
HYDRATE.
Drink a lot of water and keeping yourself hydrated is the key to fast recovery after a workout. Water carries nutrients and oxygen to your cells to regulate the body temperature to normalize blood pressure and stabilize the heartbeat. If you want some creative ways to drink water, click HERE.
SLEEP
You already know the benefits of sleep for beauty and your body but for your muscle recovery, it's essential. Sleep allows your body to repair its muscle tissues. Hormones, such as human growth hormones and testosterone, increase during sleep, which helps you perform even better the next day. By sleeping eight hours each night, you'll not only recover quickly but also reduce your chances of injury.
During this time I am having a hard time falling sleep, so besides taking supplements and teas, I am including Sleepletics Celliant Performance Bed Sheets. What is this? a Celliant mineral-infused yarn that recycles body heat and reflects it back to the body as therapeutic infrared light while you sleep; naturally increasing temporary blood flow to muscles and helping to improve local circulation. They also help regulate body temperature.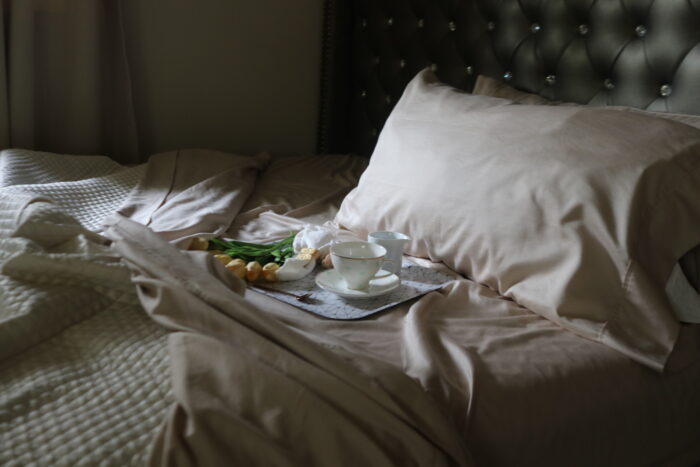 The result is: Better sleep and faster recovery from physical activity. These silky-smooth sheets are great for athletes, fitness enthusiasts and anyone with an active and healthy lifestyle. Medium-weight down alternative Celliant comforters are also available in a sophisticated diamond-stitch design. Both the sheets and comforters come in Chalk, Blue, Light Grey and Tan. The sheets are also available in a new Dark Grey (shown in photo).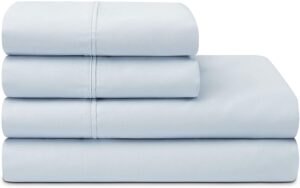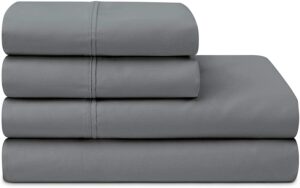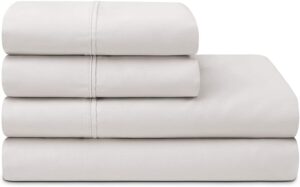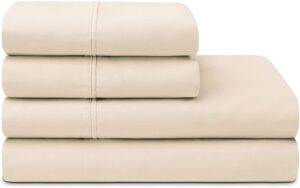 EAT WELL
Eating well means nutritious foods to give your body the proper fuel it needs to perform well every workout and recover fast. The right foods will give you the vitamins and nutrients you need. Remember that during a long workout routine your body is under a lot of stress and to support your recovery process, you need to eat well.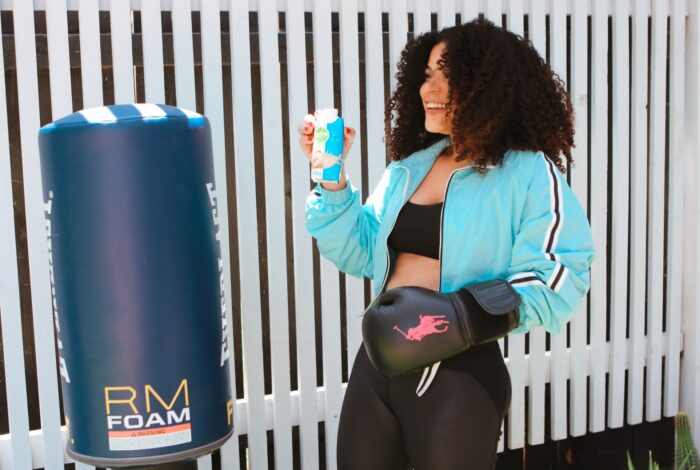 MASSAGE
My favorite part for recovery! Nothing better to help with sore muscle and fast recovery than a good massage. It increases blood circulation and reduces the feeling of fatigue.
If you are new to working out please understand that the sooner you understand and learn how to recover, the better you will perform and you can achieve your fitness goals.
View this post on Instagram
Este articulo esta disponible en: Español