Este articulo esta disponible en: Español
This is a sponsored conversation written by me on behalf of LiveHealth. The opinions and text are all mine.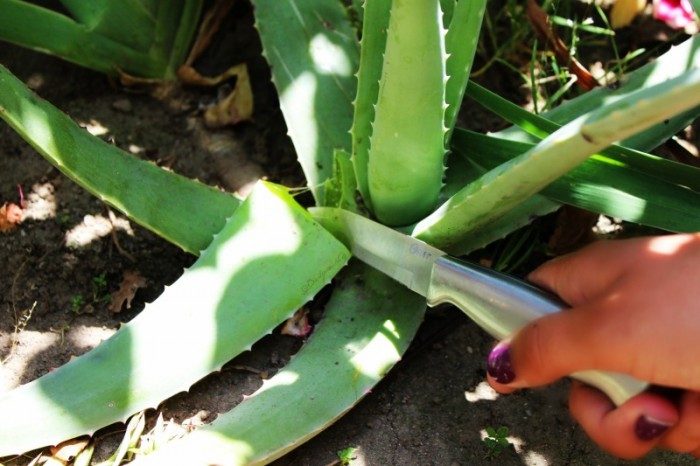 My grandma used to say that Aloe Vera, Honey, and Cinnamon cures everything. Flu? Aloe vera, Honey, and Cinnamon. Dry hair? Honey and Aloe vera. Sore throat? honey. Burn? aloe vera and the list goes on and on. It was great to hear her crazy remedies for my kids as well, that I didn't actually put into practice but I loved to hear them anyway.
My Grandma is long gone and I am gone from my country where I felt comfortable asking mine and my kids doctor when I had a medical problem. I do speak English, but there are some stuff that I don't know how to explain in English or feel more comfortable speaking in my own language.
If you are like me and prefer to speak with your doctor, this message is for you. For the first time in California, Spanish-speaking Anthem Blue Cross members have an easy and convenient way to see a doctor for non-emergency needs when their own doctor is not readily available. Members can now use their smartphone or tablet to have a live video visit with a US-based, board-certified doctor of their choice to discuss common health conditions in Spanish from home, work, or wherever they happen to be as long as they have internet access. The doctors who see Anthem members using Cuidado Médico on LiveHealth Online can assess a member's condition, provide a treatment plan, and even send a prescription to the pharmacy if needed.
Spanish-speaking doctors using Cuidado Médico on LiveHealth Online can see patients from 7:00 a.m. to 11:00 p.m. pacific time, 365-days a year, including holidays. In fact, Anthem members have online visits using LiveHealth Online as a covered benefit under their health plan which means the cost of the visit is the same or less than a primary office visit.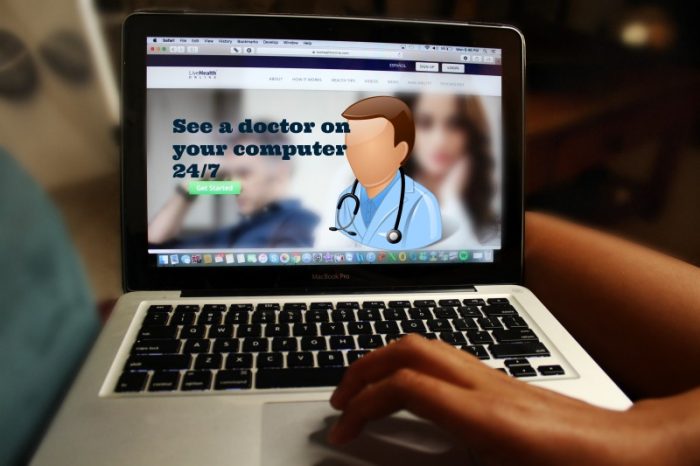 California residents who do not have Anthem coverage or who have no coverage at all can also have access to Cuidado Médico on LiveHealth Online in Spanish for $49 per visit. Online care, for non-emergency medical conditions, is more convenient and affordable than visiting the local urgent care clinic. Anthem members who have used LiveHealth Online reported that the service has helped them save two to three hours of time when they have a common health condition because they do not have to leave work or home to visit a doctor's office or urgent care facility.
Members can initiate video visits from their home or workplace at any time through a smartphone or tablet by downloading the free LiveHealth Online app. More info HERE. 
This is a sponsored conversation written by me on behalf of LiveHealth. The opinions and text are all mine.
Este articulo esta disponible en: Español