Este articulo esta disponible en: Español
I received a free Best Buy product to make this review possible. All opinions expressed are my own.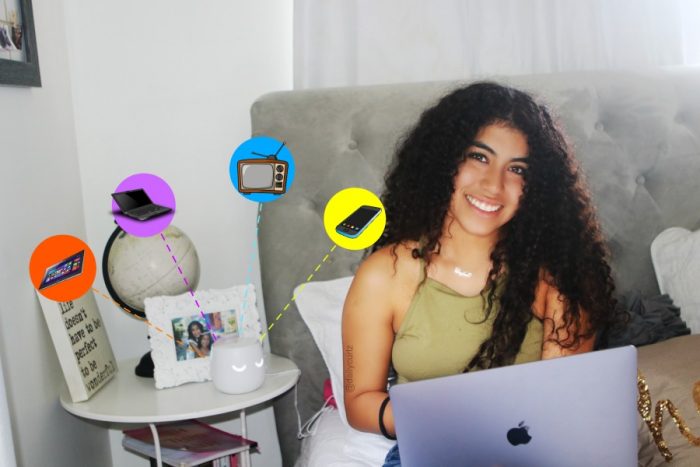 CUJO, smart Internet security to stay safe online and protect all your devices. If you are like many people, you may be surrounded by several devices at home like cellphones, smart tvs, computers, etc. you are familiar with the problems when you want to secure your devices and at the same time have a parental control of when your kids can be online and what they are doing.
CUJO is the new addition to my house; it is simple, CUJO is the smart way to fight hacking. CUJO goes beyond traditional security by using a multilayer approach that combines firewall, antivirus, and malware typically found in separate devices.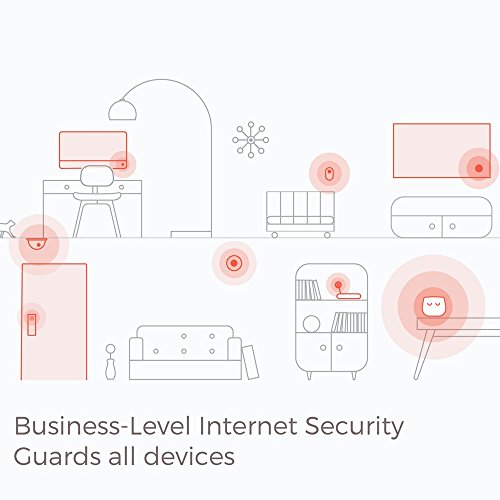 It acts as a gateway between your devices and for your connection to the Internet. It block threats before they can reach the target or do damage.
Using Cujo is super simple, you connect it to your wireless router or extenders and all the devices connected to your wifi will be protected. CUJO detects and blocks malicious sites, viruses, and hacks. Think of it like an antivirus for your entire network. Plus, CUJO lets you control what your kids access online and keep them safe.
My favorite feature is the parental control, both of my daughters got computers at their school that they bring home, and CUJO allows me to have control what they are doing on the computer with internet filters,social media monitoring, and most importantly set the time limits and schedule internet use not only for the computers but for the phones.
In the past, if I felt sick, I had to stay awake to make sure that my daughters shut down their devices, but just this week I went to bed at 8 because I didn't feel good. I felt relief knowing that at 9:20 the internet will shut down. This is a good reason to love CUJO.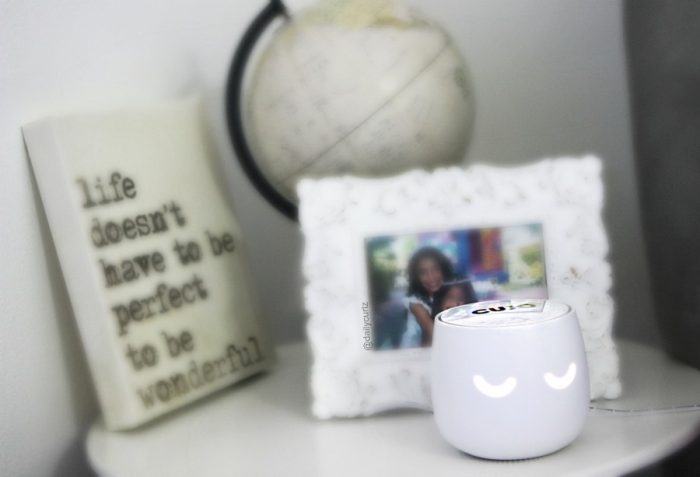 With the mobile app, home, or away you can control your CUJO, supported by iOS or Android.
CUJO won't slow down our network and I love the design, super chic and goes perfect with my decor.
For more information click HERE . What do you think about CUJO? Which one is your favorite feature? let me know in the comments down below.
SaveSave
SaveSave
SaveSave
Este articulo esta disponible en: Español