Este articulo esta disponible en: Español
DIY miracle chickpeas split ends mask ? Sign me up.. If you, like many women love long and healthy hair you have to be aware that as the hair grows, your ends becomes old and due to the use of hot tools, aging, and mistreating of the hair, the horrible split ends may appear.
Even though in some cases only a cut will remove the split ends, with proper care they can become less noticeable and in some cases even disappear..
This DIY miracle chickpeas split ends mask is very popular among the Indian women -known as the women with the most healthy and beautiful tress.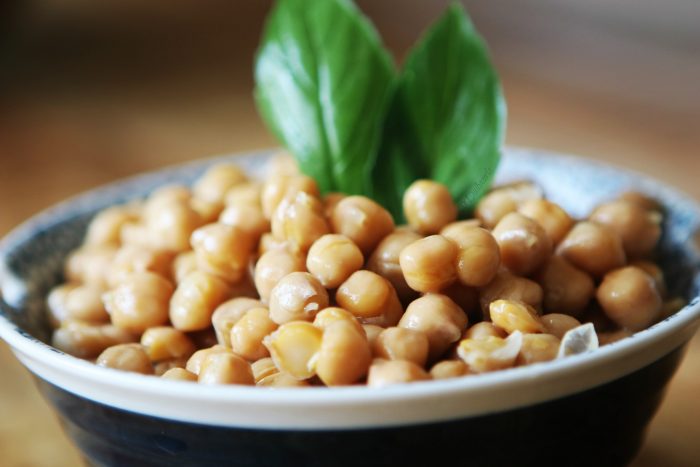 Why chickpeas? they have a tremendous amount of protein and manganese that helps the hair with aging while making it healthier and stronger. Chickpeas also contain a lot of vitamins and minerals like copper, phosphorus, iron, and zinc, among others.
More benefits..
Chickpeas are great for strengthening the hair.
Helps prevent gray hair.
Chickpeas is amazing to cure dandruff. Form a paste and apply into your scalp, leave it on for 20 minutes, rinse and style as usual.
Scalp issues. The antioxidant in chickpeas helps calms and cure an irritated scalp.
Healthy Hair overall.
As you may have noticed by now, chickpeas also have a lot of health benefits and can be your ally if you are on a diet to lose weight for it's low calories and a high fiber content.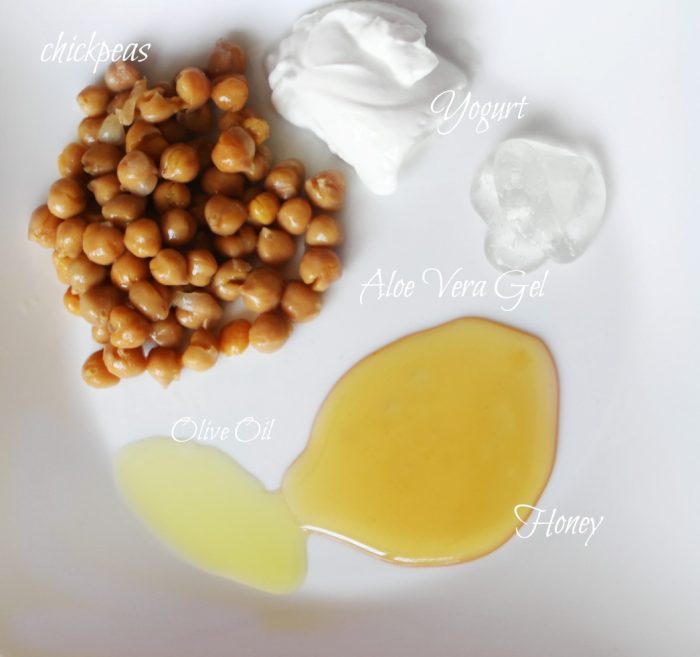 DIY miracle chickpeas split ends mask.
1 cup of chickpeas
1 tablespoon natural yogurt
1 tablespoon aloe gel
1/2 tablespoon olive oil
1 tablespoon raw honey
Start with soft boiled chickpeas, I like to use fresh ones, not from a can. Chickpeas can be a little bit hard, what I do is leave them in water over night to accelerate the process. I got that over my head..Let's continue.. In a food processor, add all the ingredients until a smooth consistency is achieved, you can add water or rose water if you need to.
Apply the paste on your ends -You can apply all over your hair if you like – Leave it on for 20-30 minutes, rinse, wash, and style as usual.
This DIY miracle chickpeas split ends mask does wonders, but as I always remind you, consistency is the key to success. Do this at least 2 times a month.
SaveSave
SaveSave
SaveSave
SaveSave
Este articulo esta disponible en: Español