Este articulo esta disponible en: Español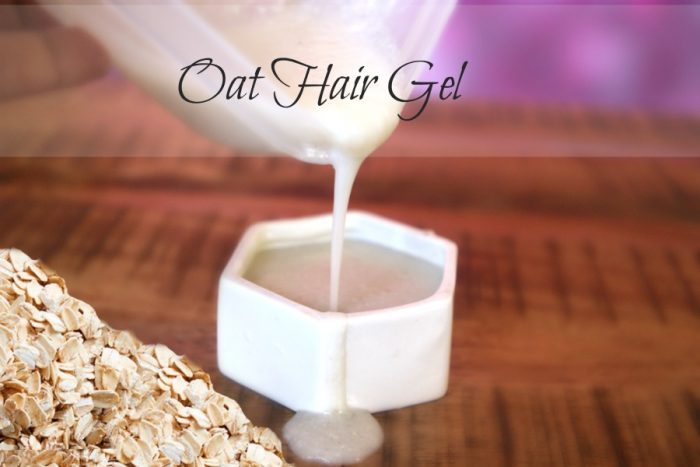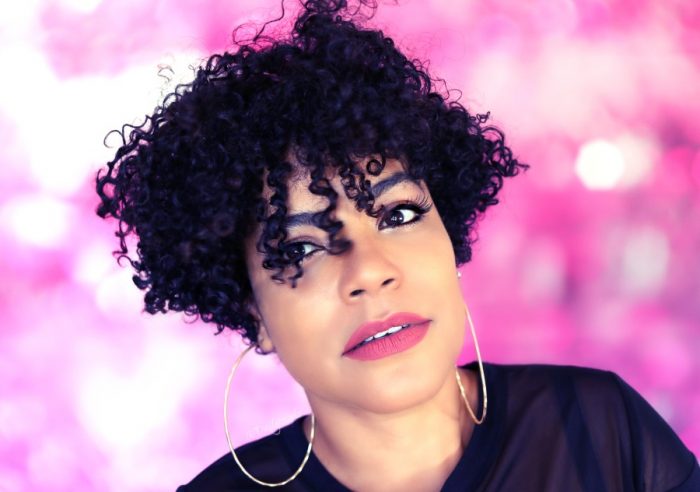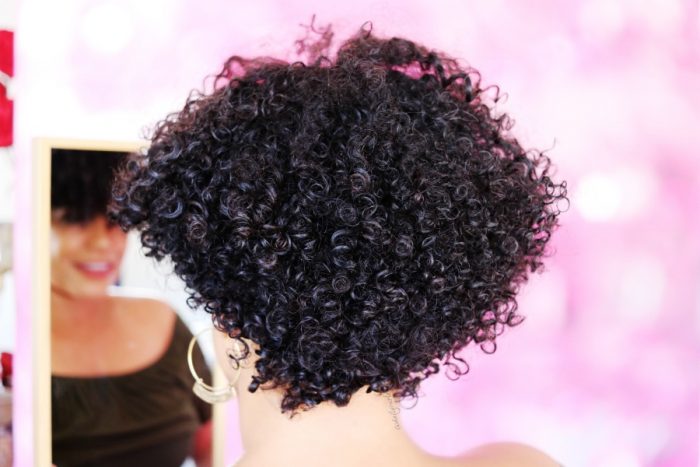 Yes, I made my own Oat hair gel and you won't believe the results -spoiler alert – I love it.
A while ago one of my beautiful e-friends (friends online) sent me a short video where she showed me the amazing results of a homemade gel recipe that she did.
When I saw the video I couldn't believe my eyes and it seems too good to be true, but she swears on it. The star ingredient in this gel is oats.
Oats have a lot of hair benefits for healthy hair. It is loaded with various nutrients and vitamins that help prevent hair loss.The vitamin B in oats helps to penetrate deep into the scalp and promote hair growth. Oats are rich in zinc, magnesium, iron, and potassium, that promote hair growth. The beta glucan protects and strengthens the hair follicle and makes the hair shinier. It helps to nourish the hair and scalp.
Oats makes the curly hair more elastic which helps prevent breakage. It heals and prevents dry and itchy scalp which leads to hair growth.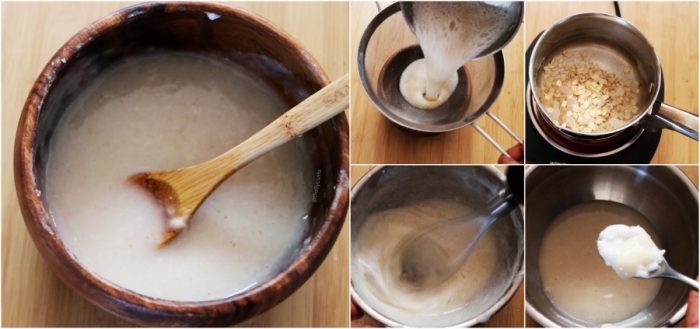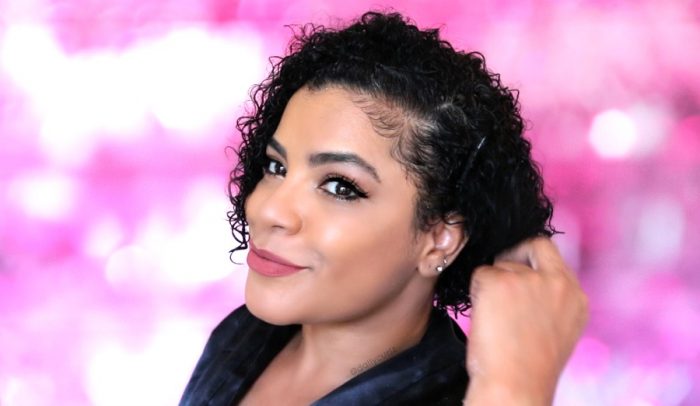 Oats hair Gel recipe:
2 tablespoon oats
1 tablespoon leave-in conditioner
1 tablespoon coconut oil
1 tablespoon shea butter or mango butter
10 drops of essential oil
In two cups of boiling water add the oats and turn the stove off. Blend the oats and strain it, let it cool. Add the other ingredients and whip.
On wet, clean hair use the gel as your style product. No need to use extra oil or leave-in conditioner because this gel already has those ingredients.
Why I love it?: 
My hair is super soft, defined, and smells super good. I was surprised with the result, I think it is one of the best DIY style recipes that I have ever made. The result lasts for days and it is super easy to make.
Store your gel in the freeze no more than 15 days.
You can add/substitute your favorite oil. Some like to add honey, I didn't because it makes my hair a little hard.
SaveSave
SaveSave
Este articulo esta disponible en: Español