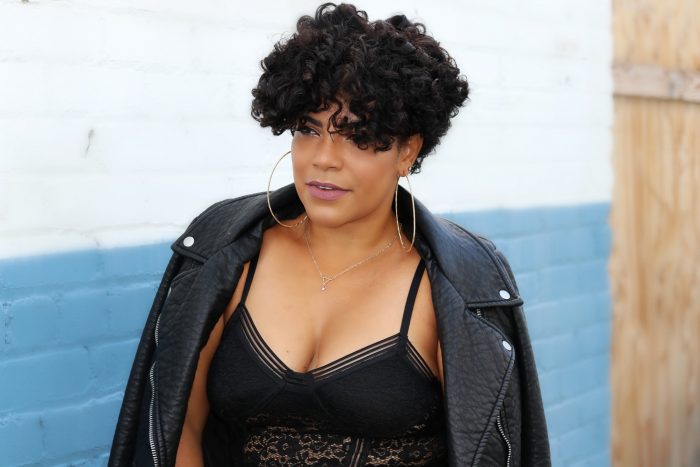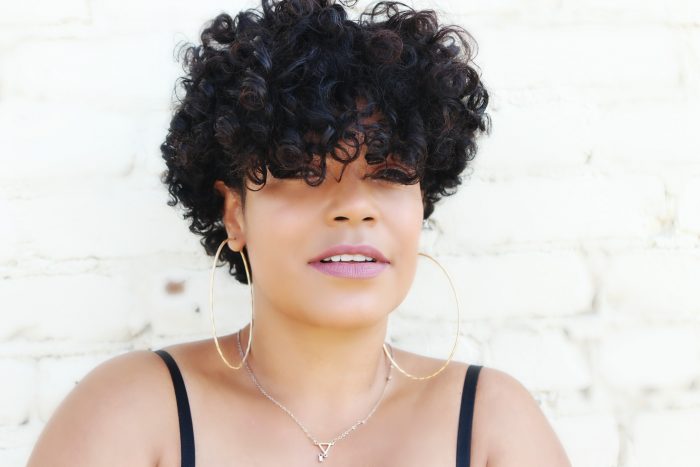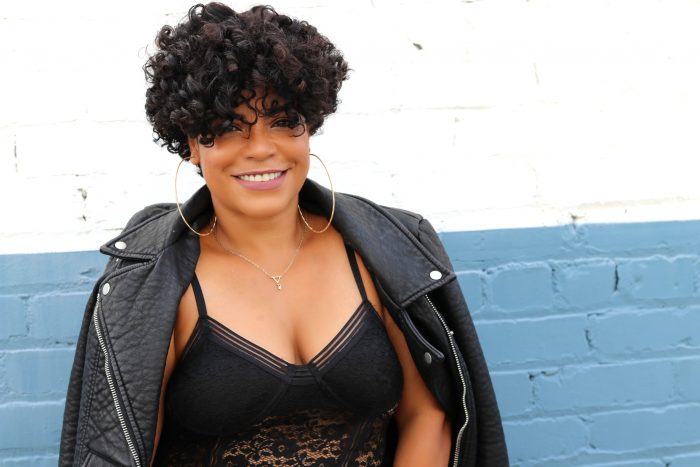 Once in a while you find a product line that allows you to transform a bad hair day into the most gorgeous and defined curlz, from loose waves to tight coils, Bed Head by TIGI got you covered from the shower to the showdown. They have a range of products that gives you the creative freedom to style the way you want #yourcurlsyourway. Get the Look and enter to win your favorite products on my Instagram account HERE 
For this style my hair was completely dry after I tested the steam brush, you can see that video here, now lets get to the style: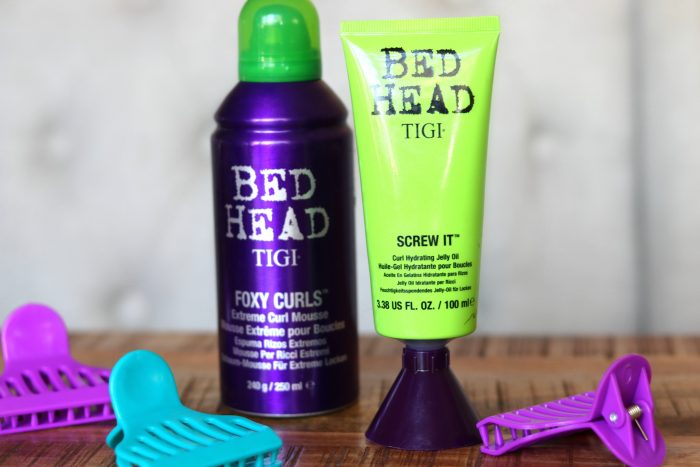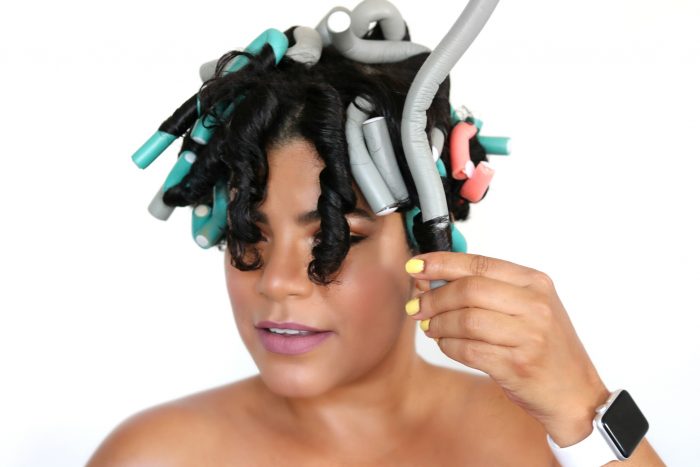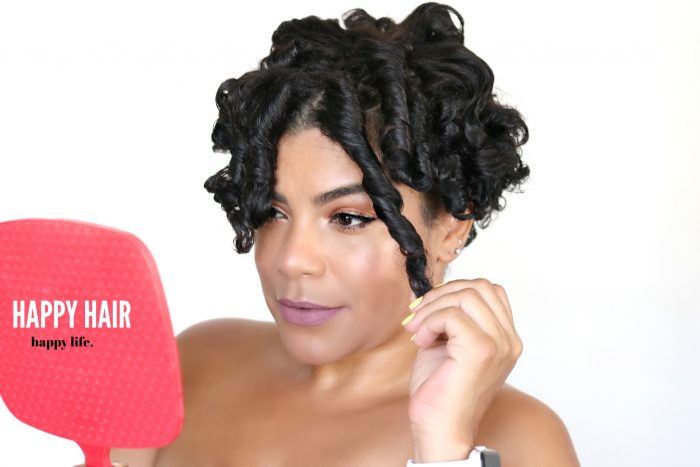 How to achieve defined curls, frizz free
1. Start on a recently blowed out hair for extra length; you can also do it on wet hair. Keep in mind that your hair will look shorter if you choose to do this style on wet hair.
2. Apply BED HEAD Screw it Curl Hydrating Jelly Oil all over your hair for extra shine and more manageable hair.
3. Separate your hair in 2 to 3 inch sections and apply BED HEAD Foxy Curls Extreme Curl Mousse to each section at a time.
4. Use a flexi rod in each section and all over your hair.
5. Let it air dry or under the hair dryer. Do not take down the flexi rods until your hair is completely dry.
7. Separate your curls as much as you like to add volume, the most you separate them, the more volume you will get.
8. Use a pick comb to add volume -this is optional-.
9. To keep your curls in tact for days to come, use BED HEAD Get Twisted Anti-Frizz Finishing Spray to eliminate frizz and add shine.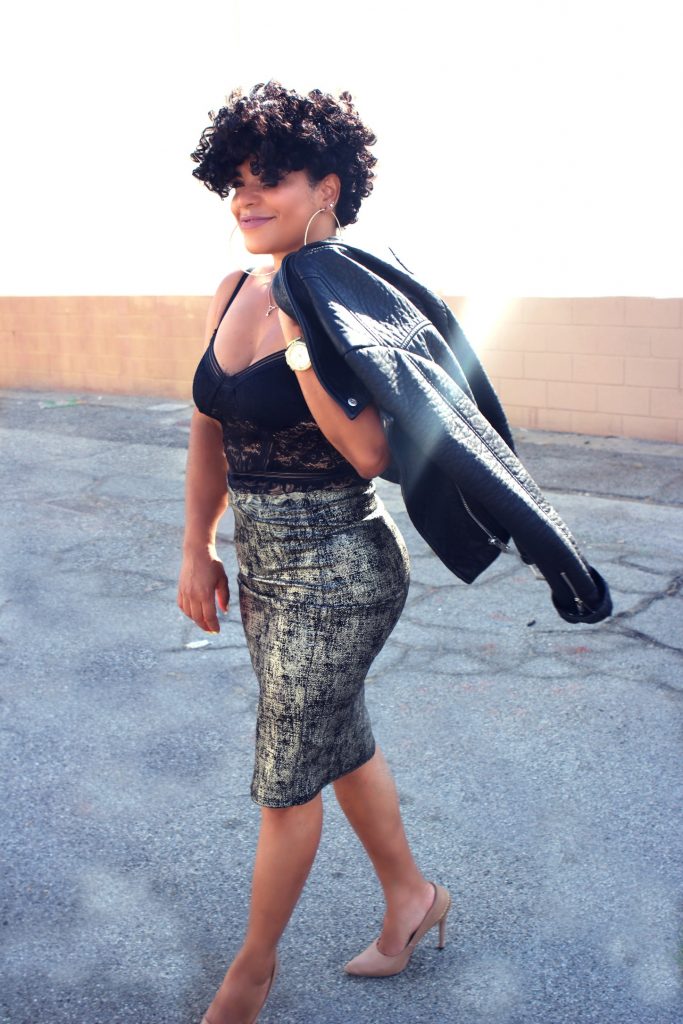 Jacket: Nasty Gal
Skirt: Marshall's
Top: Black Lace Bodysuit by Honey Punch
Shoes: Michael Antonio
The versatility of our natural hair is amazing, don't you think? protect this style at night sleeping on a satin pillow case to avoid frizz.
*I received these products as part of a compensated campaign on Instagram, but I did not receive compensation for this blog post.