Este articulo esta disponible en: Español
Having a hard time styling your hair this summer? fear no more, here are my 4 ways to style your natural hair this summer to give you an extra edge of cuteness.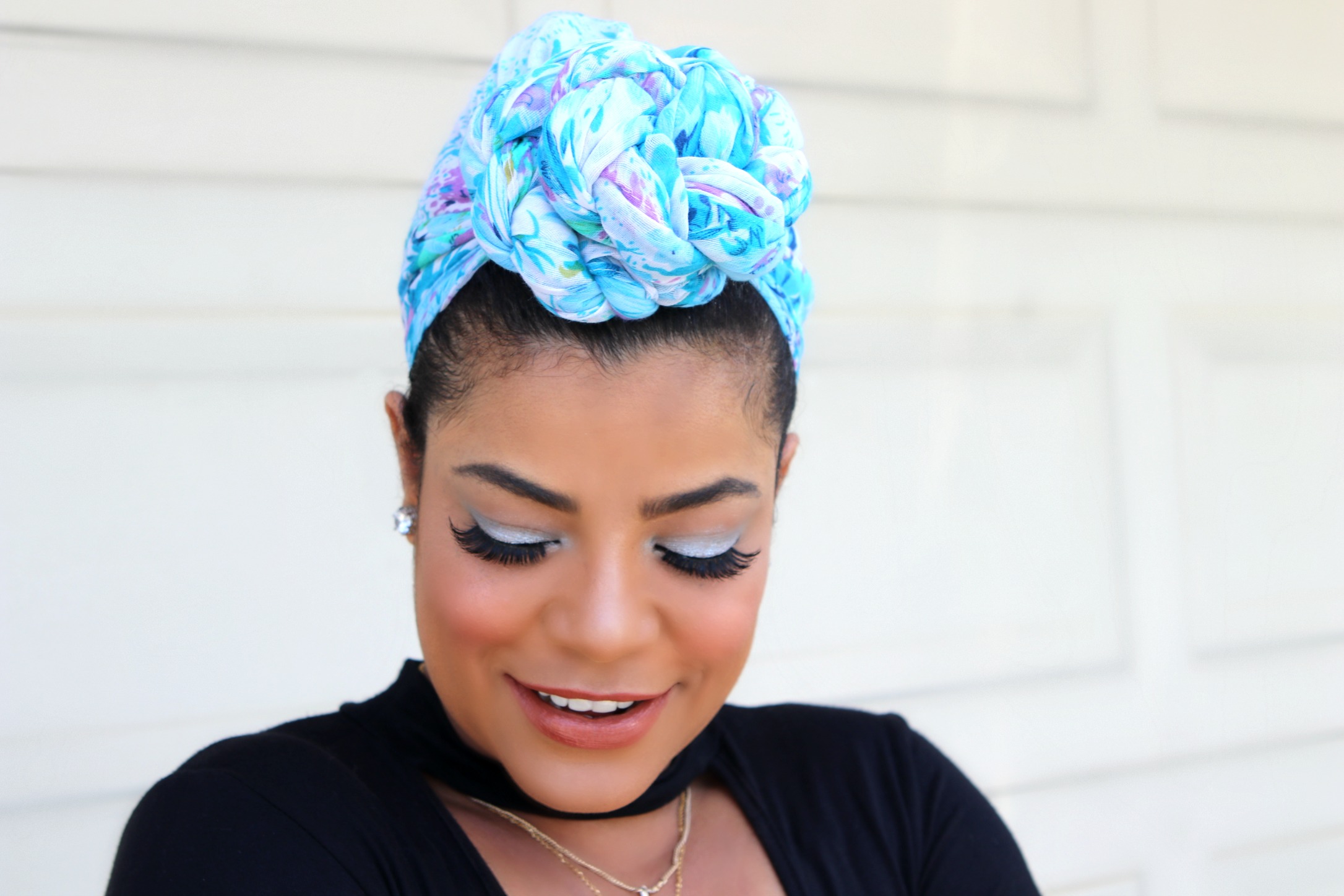 1.-Scarves: I am absolutely sure that you have a few scarves from fall or winter, right? If you don't, it's ok, because you can always find super cute ones at Amazon like this one above. Scarves are the best hair accessories, because they are versatile. You can wrap it, make a turban, and pretty much anything you can imagine.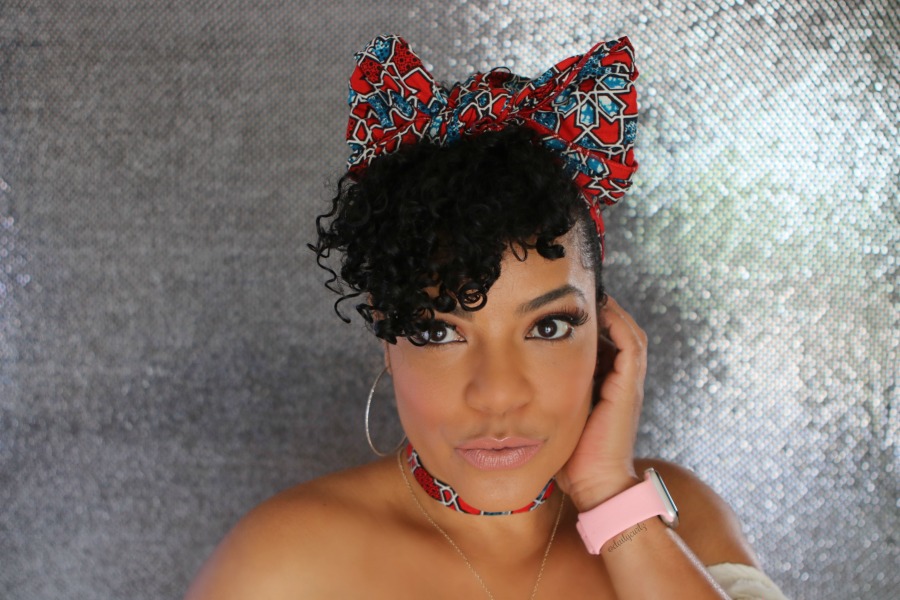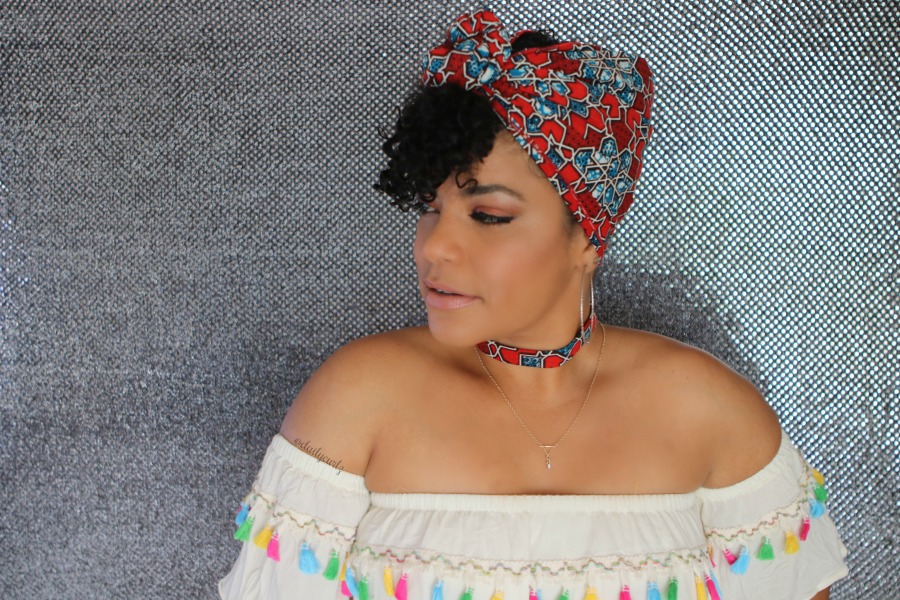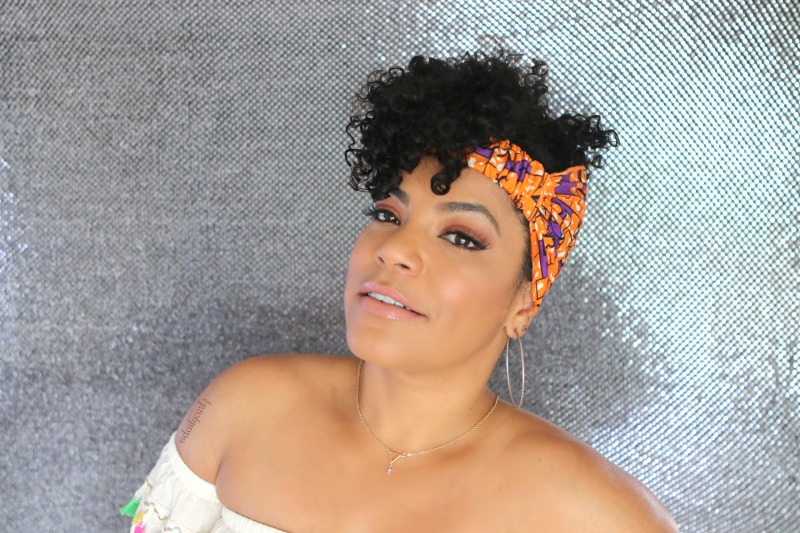 2.-Turbans. I've got to admit that I am new into this long history and full of culture accessory, but I am loving it. A hair wrap can go as simple or elegant as you want. I am particular in love with the African prints because it makes my skin glow. Turbans are not only beautiful and convenient, but make the perfect hair piece to protect your hair or to hide a bad hair day.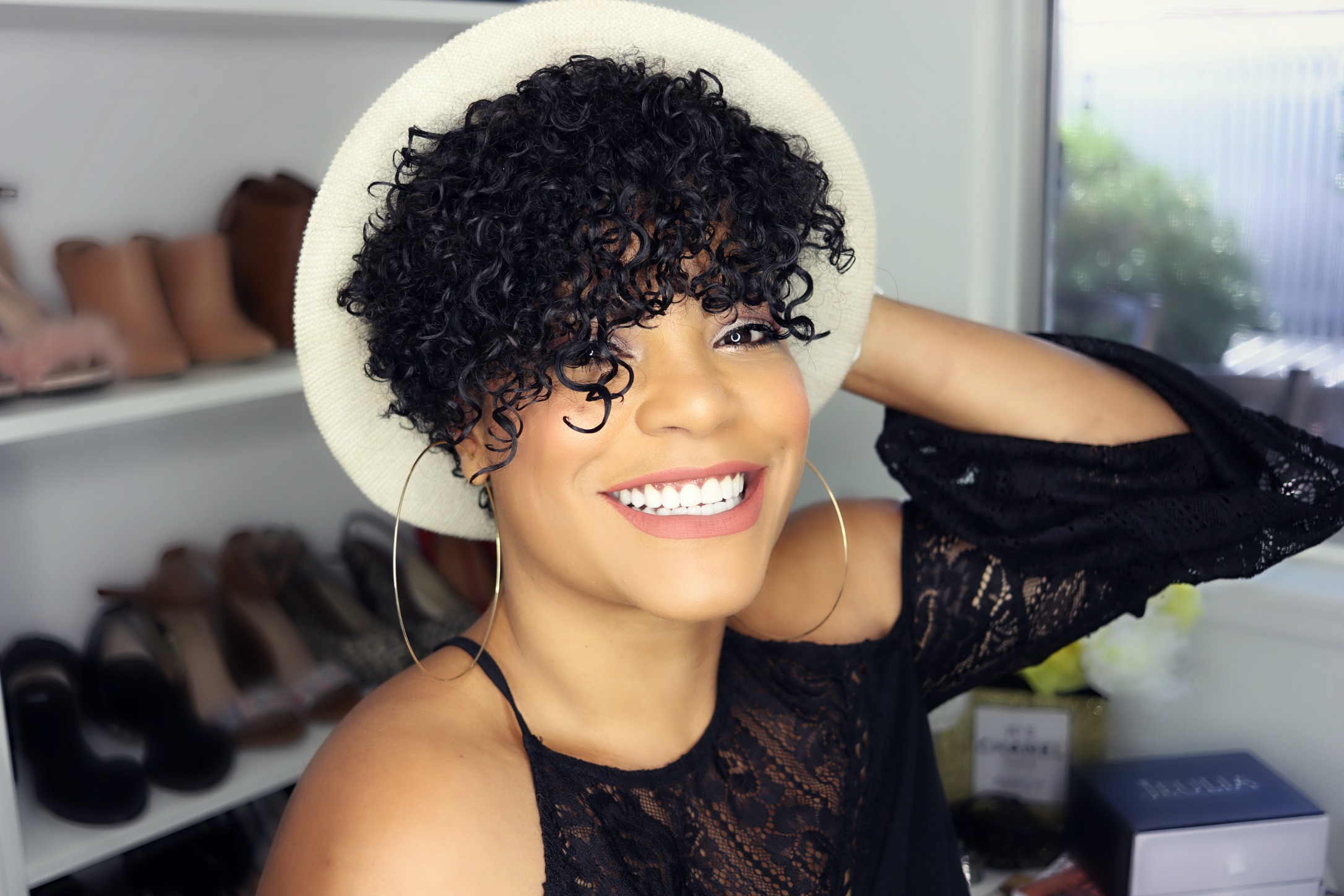 3.- Hats: Hats are a great option to change our look, protect our hair and face from the sun, and the best of all, to cover a bad hair day. I know it can be a challenge for some girls with big curly hair to wear a hat, but a good trick is to use booby pins to help you place the hats in place or use a a wig cap to the top of your head to flatten the hair a little. Click here for more ideas of hats..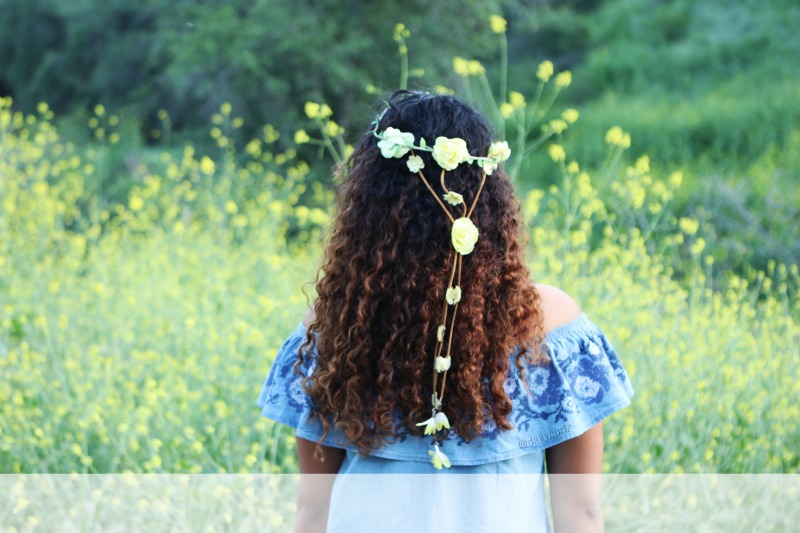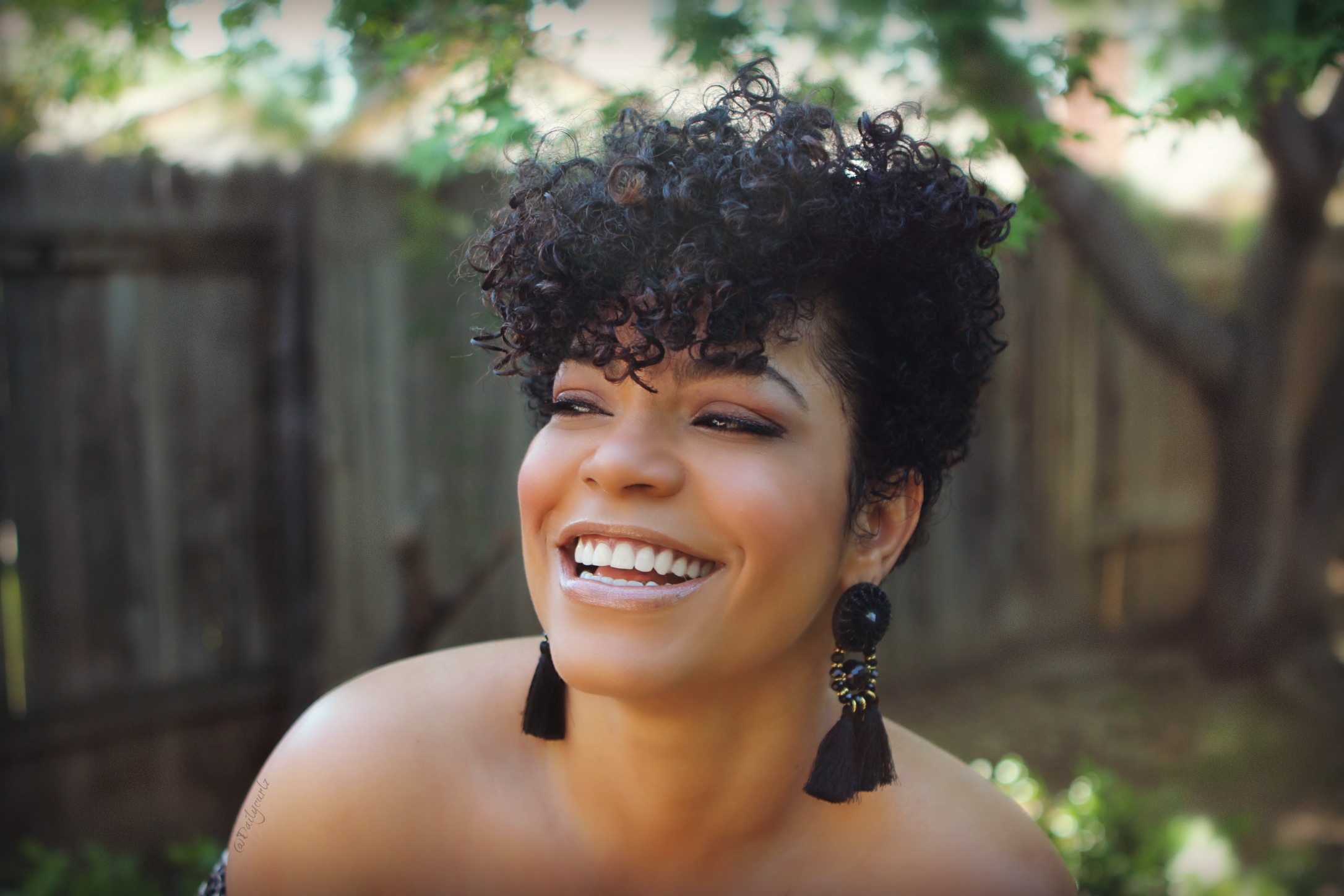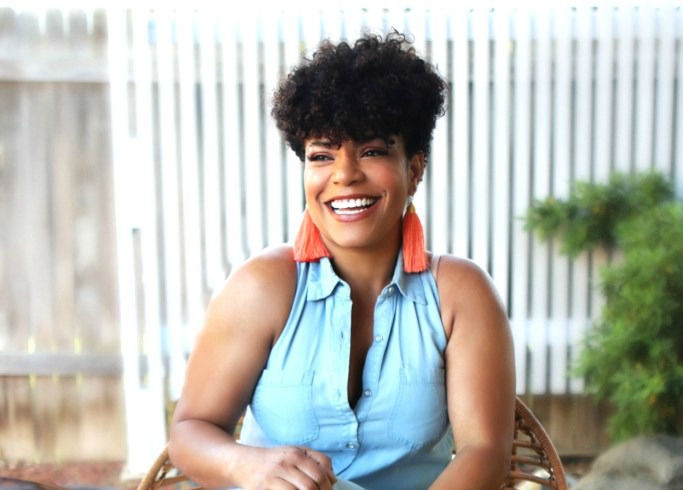 4. Statement Jewelry. This can be earrings, necklaces, or flower, the possibilities are endless. When my hair was long, the statement earrings were lost in my big curly hair, but now that I have this beautiful short hair, I am able to rock them again.
There are hair accessories for every occasion and personal style, you don't have to have the boring style all the time. Plus a good accessory will make your life so much easier and can save you time and money.
What are your favorite accessories for the summer?
SaveSave
Este articulo esta disponible en: Español