Este articulo esta disponible en: Español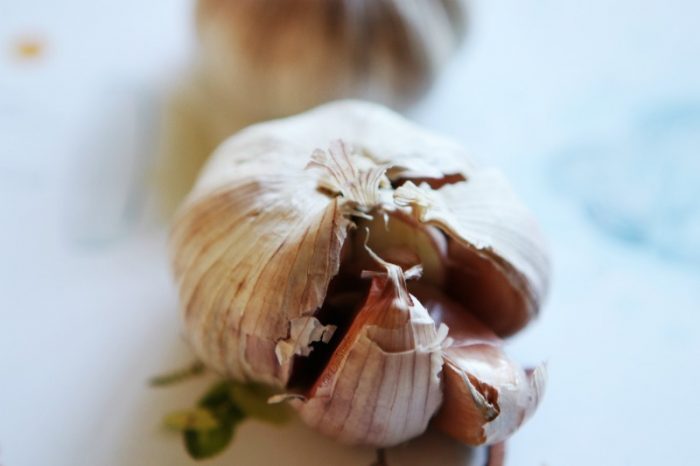 DIY Garlic hair growth recipes -it really works, but why? Garlic is one ingredient that can never miss in my kitchen and probably in yours. But this garnish is not only great to enhance your favorite dishes,, it also can help improve and accelerate hair growth and re grow new hair.
Why does it really work? 
Garlic has amazing antimicrobial properties that help keep your scalp in optimal condition to grow and re-grow new hair. It's antimicrobial properties keep the scalp free of germs and bacteria.
Garlic is rich in Vitamin C. This Vitamin helps boost the collagen production which helps with hair growth.
Garlic is also rich in zinc, calcium, and sulfur, these minerals are essential to stimulate healthy hair growth.
It also contains selenium, this is great because it helps stimulate blood circulation which leads to a nourished, healthy hair and scalp.
It is a natural way to prevent product buildup which leads to a healthy scalp and hair growth.
There are several ways you can use garlic for hair growth and obviously the first one is adding it to your diet and or taking a supplement. And then, we have several amazing DIY topic recipes that will stimulate hair growth with very good result.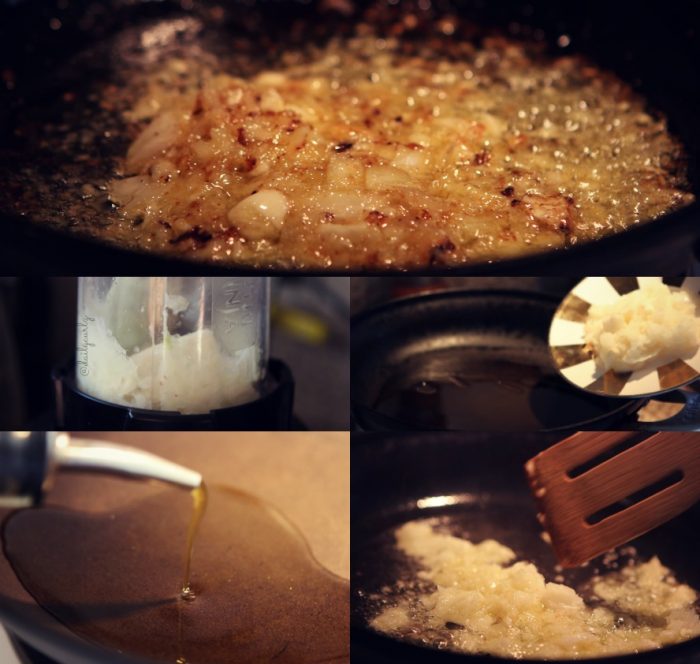 1.- Garlic- onion Oil infused recipe:
1/2 cup Olive Oil
1/2 medium onion
10 cloves of garlic
Blend garlic and onion until they are finely chopped.
In a pan, heat the olive oil and add the garlic and onion in low heat.
Do not take your eyes from the stove to avoid burnt garlic/onion.
When the mixture turns brown, turn off the heat and let it cool down and strain.
Massage the oil into the scalp, leave it on for about 30 minutes. You can apply the oil all over your hair if you like. Wash and style your hair as usual.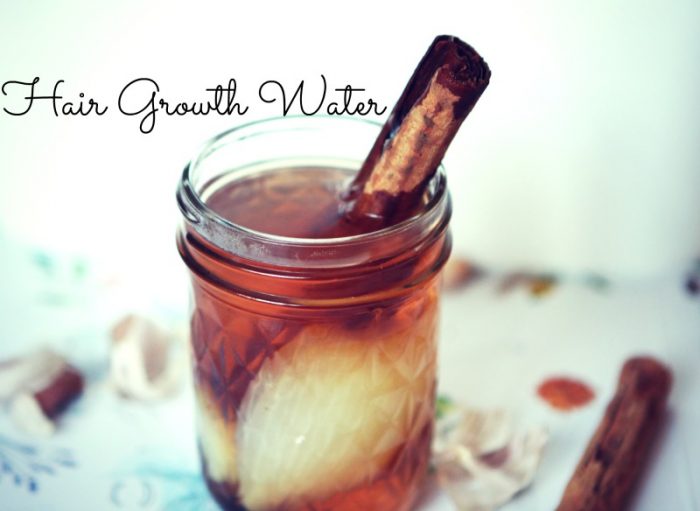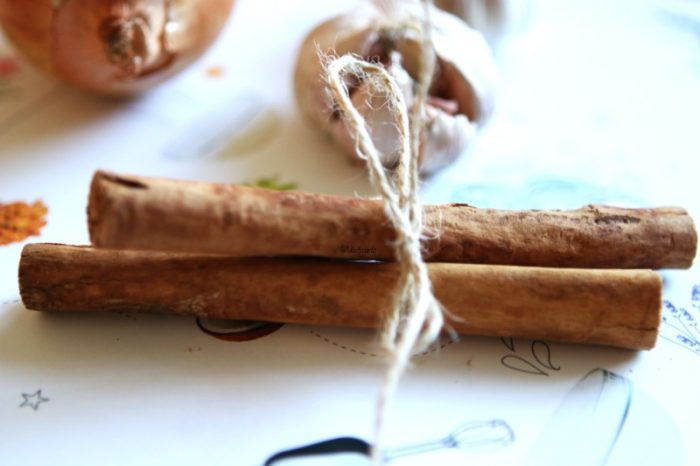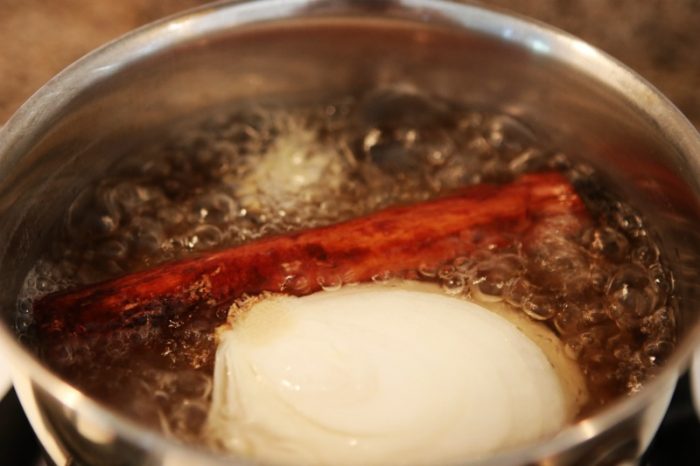 2.- Onion, Garlic And Cinnamon 
1 Medium Onion
2 cinnamon sticks
2 cups of water
5 cloves of garlic
Bring all the ingredients to boil for about 15 -20 minutes.
Strain the water and let it cool down.
Pour the water all over your hair, make sure your hair and scalp is saturated. Let it sit for about 20 minutes. Rinse, wash, and style as usual.
You can use any of these recipes 2-3 times a week. If you only wash your hair once a week, I really recommend to use the oil (first recipe) the night before, if you don't like the smell try this:
Add to the garlic/onion oil; 1 tbsp coconut oil, 1 tbsp castor oil and 10 drops of rosemary oil.
Mix well and apply the night before or 30 minutes before washing your hair.
Este articulo esta disponible en: Español