Este articulo esta disponible en: Español
How To Be Fabulous On A Budget -Natural Hair edition is sponsored by Family Dollar, all opinions are my own.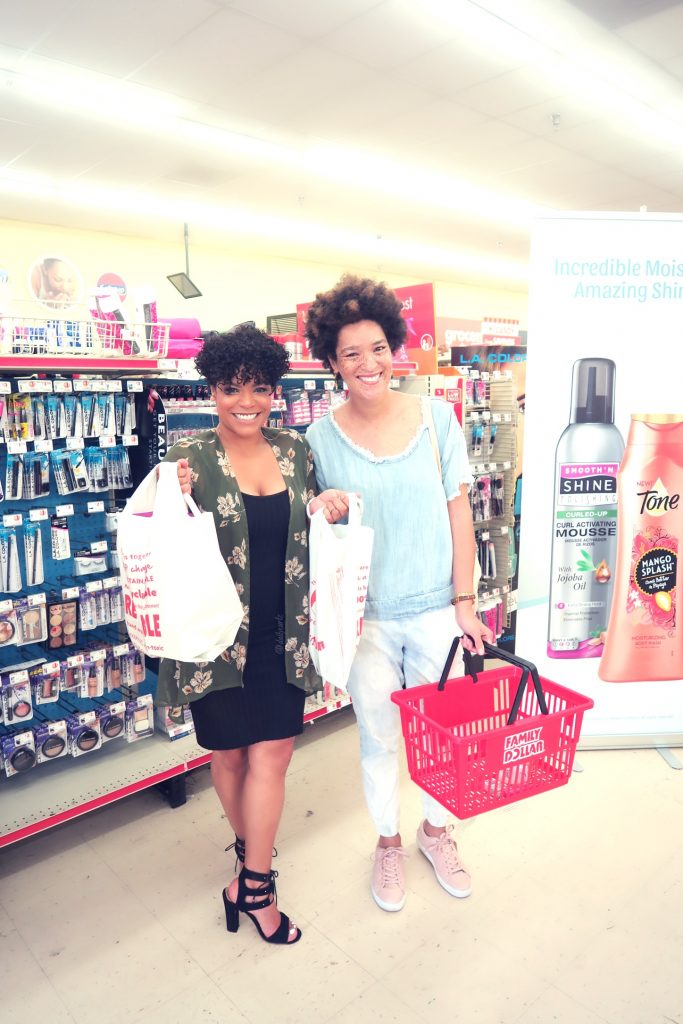 Being Fabulous with natural Hair seems to be impossible for some. Mainly because we tend to want to try all products out there, but to be honest, the economy is not great right now. Now more than ever we can't afford to spend huge amounts of money on natural hair products as we would love to.
But the economy being bad doesn't necessarily mean that we can't look great with popping, shiny, and healthy curls. If your finance is not great or like me, you don't like to spend a fortune on Natural Hair products and love the more affordable prices, this post is for you.
Last week I went to an #FDfabulous event hosted by Family Dollar where I learned about all the amazing products they have available at a fabulous price.
While at the Fabulous event, I learned about the Smooth 'N Shine hair care line. Well, I did know this brand, but I didn't know that they have a curly hair line to achieve your desired looks at an affordable price.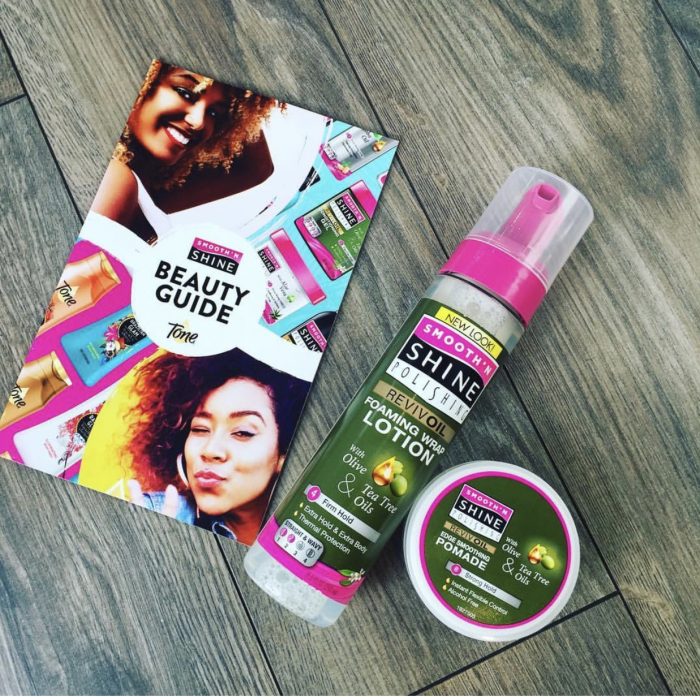 I know the struggle! I know curly or coily hair can be tough to manage. Plus some products make our hair hard or greasy. Smooth 'N Shine products are designed to restore shine, softness, and control to your natural hair. There are products in this line for every hair type and any look you want to create.
Best of all, this line is affordable—you can purchase multiple products at once at yourFamily Dollar so you have everything you need to create your look- from co-wash to conditioner to bodifying mousse! One of my favorite lines from their collection is the Intense Moisture, which features several products that aim to define and elongate our beautiful curls with ingredients like Shea Butter and Macadamia Oil (PLUS no parabens or sulfates added). Make sure to sign up with Family Dollar'sFamily Dollar program for even better deals on some of your favorite beauty products.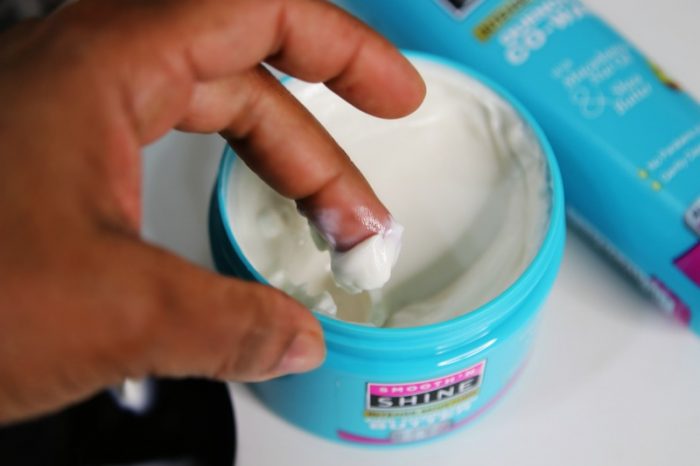 The Smooth 'N Shine  Intense Moisture Coil Hydrating Butter is great for eliminating frizz, detangling curls, and giving definition.
You can find products for your natural hair, skin care, and makeup at a Family Dollar store near you. Family Dollar offers top notch beauty and hair products in stores across the U.S. to provide women an affordable way to connect your amazing inner beauty with your fabulous outer beauty.
Fabulous serves as a foundation to bring awareness to the extensive line of natural hair and beauty brands available at Family Dollar. Whether you're looking for advice on a whole new look, or a few specifics like eye makeup tips, tips for hair, or general tips for healthy or dry skin care, Family Dollar's Fabulous program can be your personal beauty consultant. Best of all, you'll be the first to get special Family Dollar Fabulous deals and discounts, click  HERE to learn more.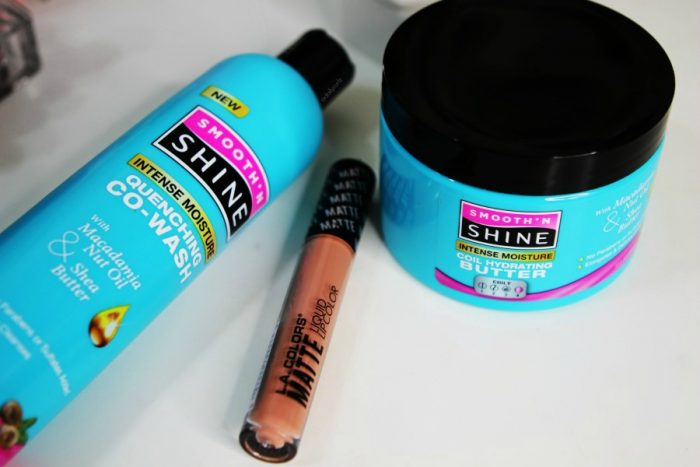 Now you know How To Be Fabulous On A Budget – Natural Hair and achieve the hairstyle you want without breaking the bank. You can even buy more products at one stop and save enough to be able to buy some of those new Matte L.A. Color lipsticks that everybody is talking about.
What is your favorite thing to buy at Family Dollar? Please share your amazing finds with us using the #FDFabulous hashtag so we can add it to our shopping list. With these big savings, we can finally afford to have all the beauty and hair care products we want!
Este articulo esta disponible en: Español