Happy holidays!!! With the holiday responsibilities, events, guests and shopping, it is very common that we end up either eating a little bit or too much. But what about not taking time for ourselves? sounds familiar? and the problem here is that it is also picture season, and it is important that we look and feel our best to keep up the holiday paste.
A very easy way to cut time is by doing some shopping online to a company you trust in quality, costumer services and that has good prices. I had the honor to try and do some shopping online at 
Milagros de Mexico
. They specialize in health and beauty products for the Latino community and general market.  All of their products are 100% natural and made from high quality ingredients. I tried several products (That you will be having the chance to win) like Honey Based Moisturizer Mask and Aloe Vera Facial Cream from their line
Mirada Beauty
, and I have a winner (finally) I totally love the presentation, scent, ingredients and how my face feels after using them. The Aloe Vera Facial Cream is very moisturizing and perfect for this season that my skin gets so dry, but my total favorite is the Honey Based Moisturizer Mask, it is just amazing like a spa mug treatment; it is one of those creams that you can see and feel the difference after one application. "Perfect holiday duo Gift"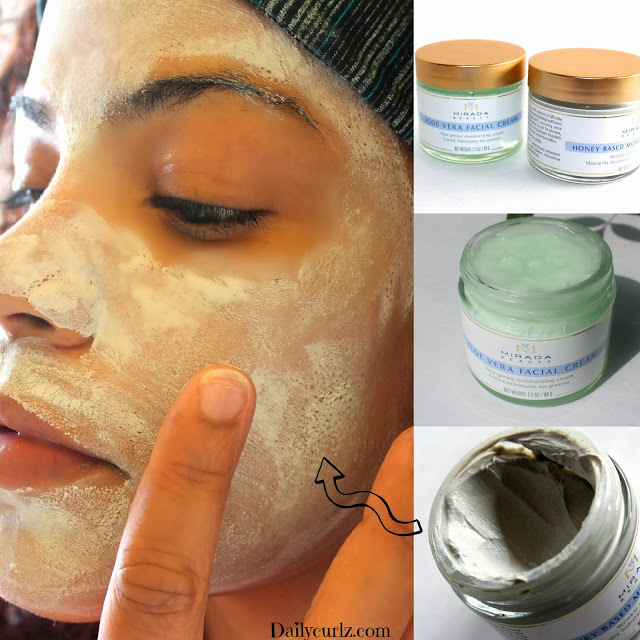 Wash your face twice a day with cold water and a mild cleanser
Always remove makeup before bedtime
Drink a lot of water
From the same family and another perfect holiday gift for yourself or a loved one is
Mirella Cosmetics
, a very affordable and high quality makeup line.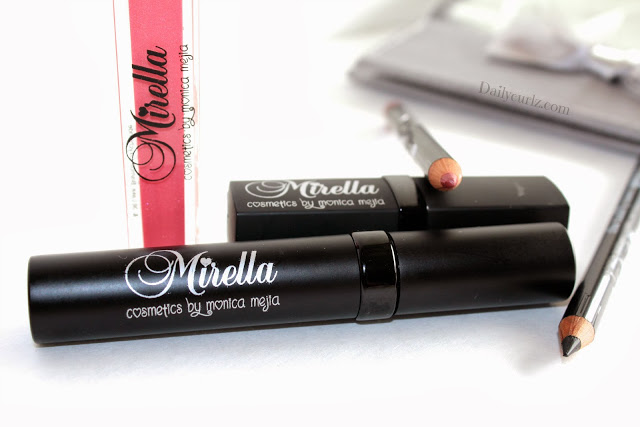 But the shopping and feeling good doesn't end, they also have a wonderful health product line, Milagros de Mexico (miracles from Mexico), they carry Chia seeds, hair vitamins, multivitamins, kids vitamins, aloe vera, seeds and all that good stuff that our body needs to function well all year around.
Time to win and see for yourself why I am loving Milagros de Mexico so much: 
One winner will get my own pick of an ultimate holiday gift set:
One Honey Based Moisturizing mask 2.3 oz By Mirada Beauty
One Aloe Vera Facial Cream 2.3 oz By Mirada Beauty
One Chia Piurex 8 oz.
One Makeup Set by Mirella Cosmetics (set may vary)
One Hair, Skin and Nails Vitamins.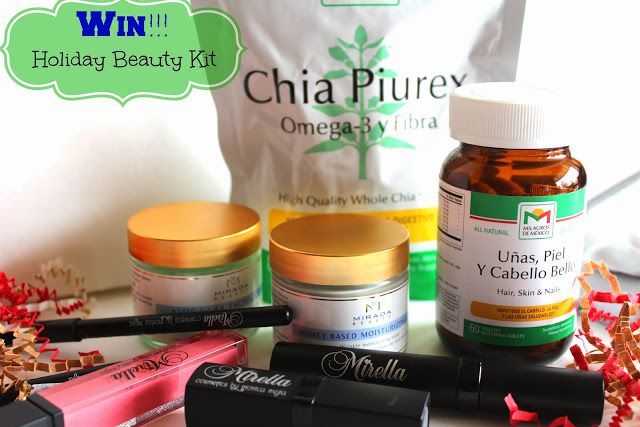 Open to US only, please complete the tasks, all submissions will be verified, Good Luck!!
 Here you have it "Los 12 días de Navidad" (12 days of Christmas) just follow the instructions below…. Winner
Nelissa Gutter

, congratulations!!
If you want to know more about their products and all their different health, beauty and weight loss products visit the following websites:
Thanks Milagro from Mexico for sponsoring this post
Español

Felices fiestas! Sí, ya las festividades están aquí, y con ellas, un montón de responsabilidades, eventos, invitados y compras, por lo que es muy común que terminamos o alimentándonos muy poco o demasiado, y que tal el despreocuparnos de nosotras mismas?  te suena familiar?  y el problema se pone aun mas grande, pues las fotos están a la orden del día, y es importante vernos y sentirnos bien para poder llevarle el ritmo a las fiestas.
Una forma muy fácil de reducir tiempo, es hacer algunas compras en línea, pero claro, a una empresa de confianza y de productos que sepamos son de alta calidad, con buen servicio al cliente y buen precio. Tuve el honor de tratar y hacer un poco de compras en el website de Milagros de Mexico , que se especializan en productos de salud y belleza para la comunidad latina y el mercado en general. Todos sus productos son 100% naturales y elaborados con ingredientes de alta calidad.
Probé y trate varios de sus productos (que vas a tener la oportunidad de ganar), como Honey Based Moisturizer Mask y Aloe Vera Facial Cream de su linea de productos Mirada Beauty, y estoy totalmente encantada con la presentación, aromas, ingredientes y la sensación en mi piel después de usarlas. La crema facial de Aloe Vera es muy hidratante y perfecta para esta temporada que mi piel se pone tan seca, pero mi favorita es la Mascarilla Hidratante de Miel, es simplemente increíble, como las mascarillas de fango que usan en los spa, pero en casa y a un costo inferior. Es una de esas cremas que puedes ver y sentir la diferencia después de la primera aplicación. Este combo de cremas es perfecto para un regalo de navidad o de cumpleańos.
 Consejos de Mirada Beuty para estas fiestas y todo el año:
Lávese la cara dos veces al día con agua fría y un limpiador suave
Siempre quitar el maquillaje antes de dormir
Beber mucha agua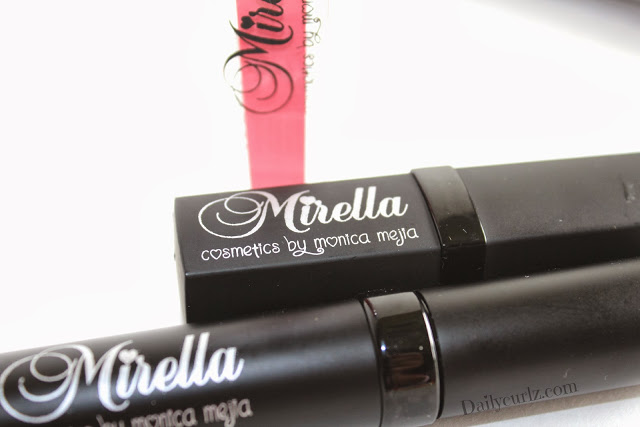 De la misma familia y otro regalo perfecto para ti o un ser querido es Mirella Cosmetics, una línea de maquillaje de alta calidad y sobre todo, precios muy asequible.
Las compras y sentirse bien no terminan aquí, los productos estrella de esta compañía son sin lugar a dudas los productos para la salud de Milagros de México, en donde encontraras entre otros productos: semillas de chía, las vitaminas del pelo, multivitaminas, vitaminas para niños, aloe, semillas y todo tipo de productos para el bienestar y la belleza de adentro hacia afuera para funcionar bien durante todo el año.
Es hora de ganar y ver por ti misma por qué estoy amando Milagros de México:
Una Honey Based Moisturizing mask 2.3 oz By Mirada Beauty
Una Aloe Vera Facial Cream 2.3 oz By Mirada Beauty
Una Chia Piurex 8 oz.
Un set de maquillajes by Mirella Cosmetics (set puede variar)
Una Vitaminas Uñas, Piel y Cabello
Abierto a los EE.UU. solamente, por favor completa todas las tareas, toda sumisión será verificada, Buena suerte! Entra en la ventana del concurso de arriba. "los 12 días de Navidad"
Si quieres saber más sobre estos productos y mas de salud, belleza y productos para perder peso, visita los siguientes sitios web:
www.milagrosdemexico.com