Este articulo esta disponible en: Español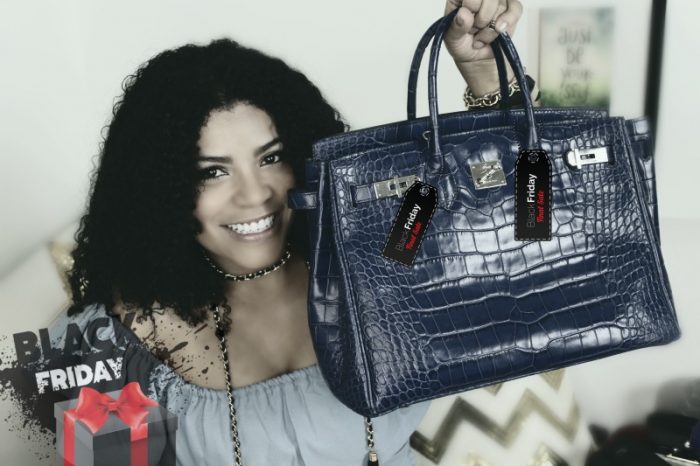 Black Friday is over. This after Thanksgiving day is dedicated to get stuff that we probably couldn't at it's regular price, it is the day to acquire things. Then we have Small Business Saturday and finally Cyber Monday, a whole weekend of spending money and possibly getting ready for Christmas. But after those days, comes a day of giving back. Get ready for Giving Tuesday!! An international day of giving to nonprofit organizations that works in and for the community.
You can certainly choose any organization to participate, but I want to take this opportunity to recommend World Vision. Why?
1. Because I personally took advantage of the amazing job they do to communities when I was a kid.
2.-Because I saw for myself that they still and will be working for the communities and the money you donate DO go to the families and the community.
3.- Because I believe in them so much that I am a donor myself and I want my friends like you to help us help families and communities all around the world.
"The wise man does not lay up his own treasures. The more he gives to others, the more he has for his own." — Lao Tzu
Today is Giving Tuesday! Any gift given to World Vision today will be generously matched with a product donation from Thirty-One Gifts up to $2,000,000, so any donation you make will have twice the impact for helping families in need around the world.
The Thirty-One Gifts donation of product includes items like apparel, thermals, and totes. Last year, the Thirty-One Gift blankets that were included in their Giving Tuesday match were used in World Vision programs around the world to keep infants warm and healthy.
You can choose any item to donate through World Vision today, but if you want to make a direct donation to support new mothers and their infants, I recommend the New Mother and Baby Kit!
Tip: Share your experience and give your charities a shoutout via social media with #GivingTuesday  @WorldVisionUSA to inspire others.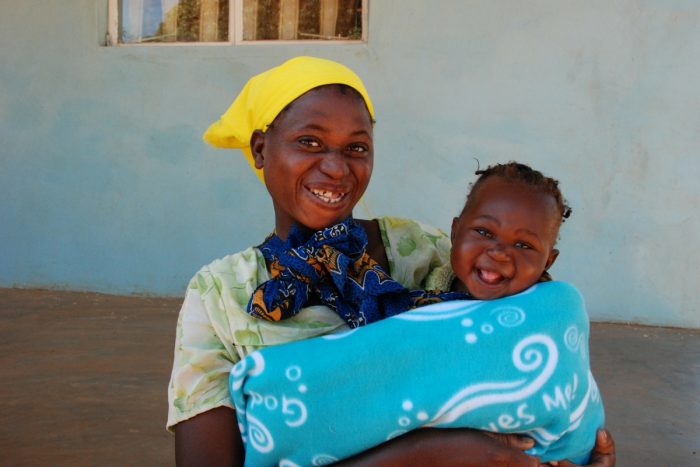 Este articulo esta disponible en: Español