Este articulo esta disponible en: Español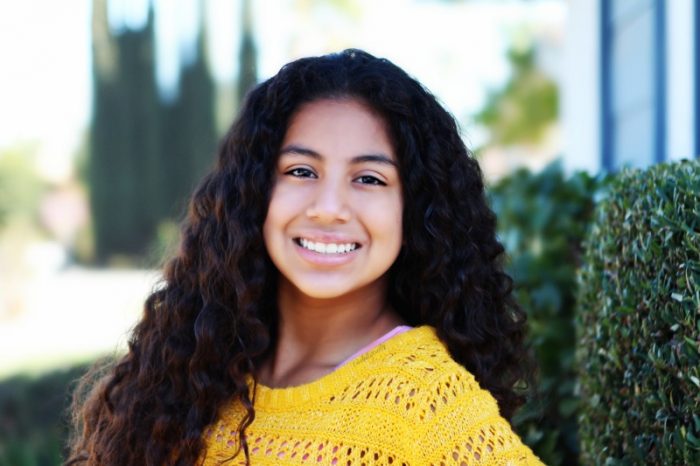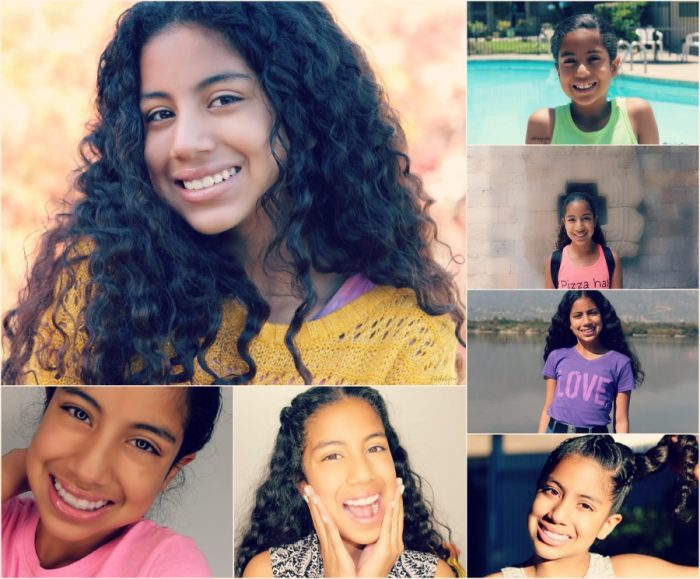 A mazing-results-invisalign-teen! Liah is one year and a half into her Invisalign treatment, and the results are so amazing that to be honest with you, I should just post the picture and let you be the judge. Amazing results, Invisalign teen works and it works fast. It is very important to me as a mom to give my daughters all the tools I have available to be confident. I wasn't sure if Invisalign was right for my daughter. I knew it was right for me, because all the reviews that I found online were with adults.
As the time passed, my eyes couldn't believe the amazing change that was happening to her teeth, her face and her confidence. The best part is that she was able to keep the same activities without any trouble. Invisalign is amazing if your daughter or son is into acting, dancing or any other activity, they will be straightening their teeth without stopping their normal routine with uncomfortable and noticeable straightening devices.
Liah's treatment is not done yet-even though we are happy with the results so far. The Invisalign treatment is really precise and my orthodontist is a perfectionist and he wants her teeth to be perfect- she only has a few aligner left, but I wanted to show you her results just in case you have any doubt if Invisalign is right for your son or daughter. Visit HERE and find a orthodontist near you and get a consultation now, you can thank me later. This is the best decision of my life and believe me, I have done traditional braces and I can say that it makes a huge difference when you have Invisalign. Invisalign is faster and way more comfortable.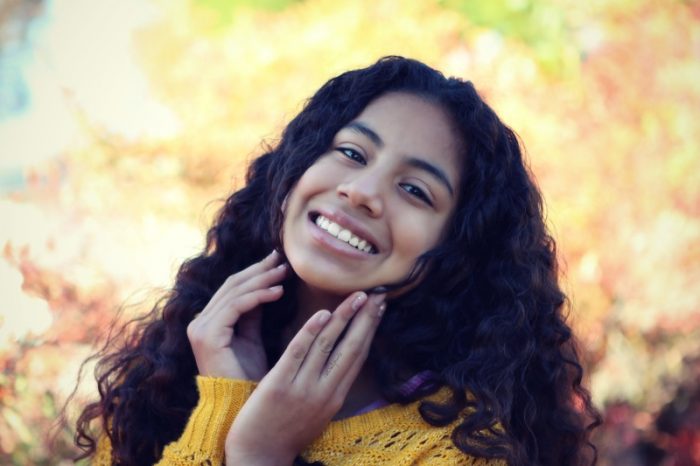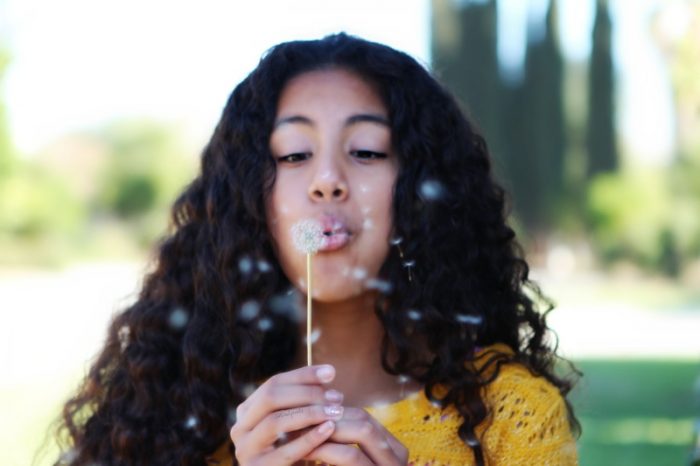 I am a member of the Invisalign Mom Advisory Board and I have received complimentary treatment from the makers of Invisalign clear aligner, full disclosure: http://shout.lt/ggGP
Este articulo esta disponible en: Español