Este articulo esta disponible en: Español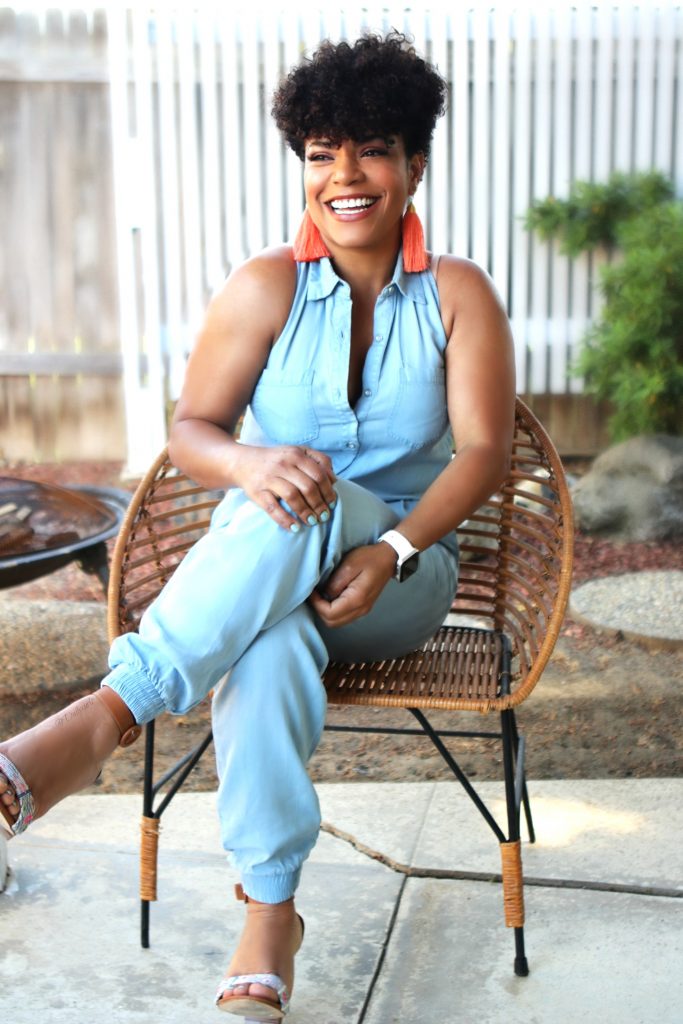 I can't believe there was a time when I didn't feel confident with my body, I look of pictures back, and I think "What was wrong with me?" I was perfect just as I was. But back then, there was always something that caused me to lose confidence in myself: another girl who was taller than me, or skinnier than me. But the truth is, there will always be that one girl.
But guess what? You may be "that girl" to someone else, because we are all beautiful and perfect in our own ways. As I grew older and wiser, I learned how to enhance my curves to feel more confident, rather than trying to make myself more like other girls whose features I envied.
I understand now that I am beautiful in my own skin, my hair is perfect for me, my skin color tells you about who I am and where I came from; a mix of African and Latino roots that make me unique and Me.
I've learned that it is ok not to have the perfect body. There is nothing I can't wear if I really want to. Who's to tell me what I can and can't wear? I make my own fashion choices that make me feel comfortable and beautiful in my own skin.
You all know that I love wearing shapewear to enhance my curves in all the right places, making me feel sexy, chic, and confident. It's the magic behind my look!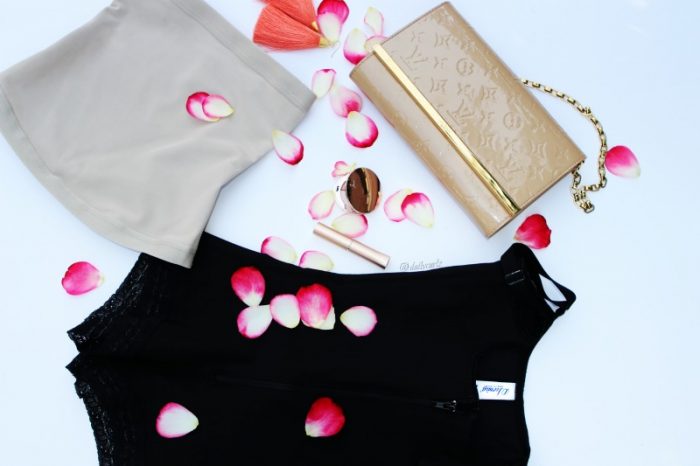 The key to the perfect shapewear is to buy a high quality one like Leonisa® shape wear and  LYCRA® fiber. These two brands  have teamed up to create form-fitting, curve-enhancing, and confidence-building shapewear that will magically transforms your look and create the perfect fit for any outfit.
Want to discover the magic behind how to enhance your curves and create the perfect look? Use my exclusive coupon code LYCRA to get 20% off + free shipping and returns when you purchase Leonisa® shapewear with LYCRA® fiber! Click here to shop.
To help you choose the right type of shapewear that will enhance your curves (not hide them!) and help you to feel beautiful, here are my favorites that are the magic behind my look.
I love high-waisted jeans, but I can never find the perfect underwear – the same height as my jeans, that will enhance my curves, feel comfortable and help avoid rash, especially when I'm wearing a crop top. The magic: Leonisa® Slimming Panty Shaper with LYCRA® fiber, made from ultra-light materials that gently control and shape while feeling super comfortable.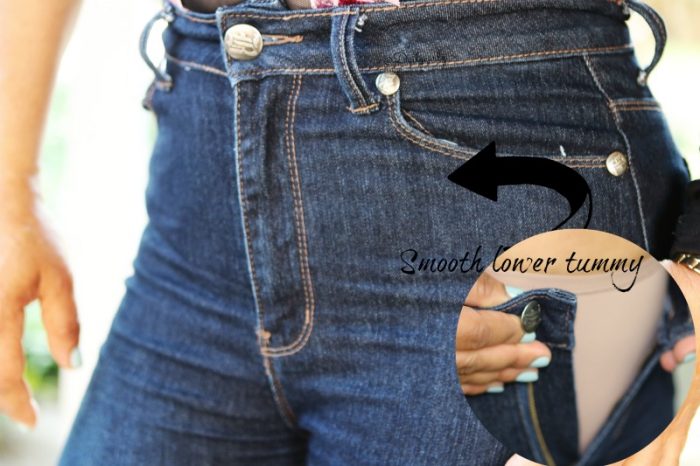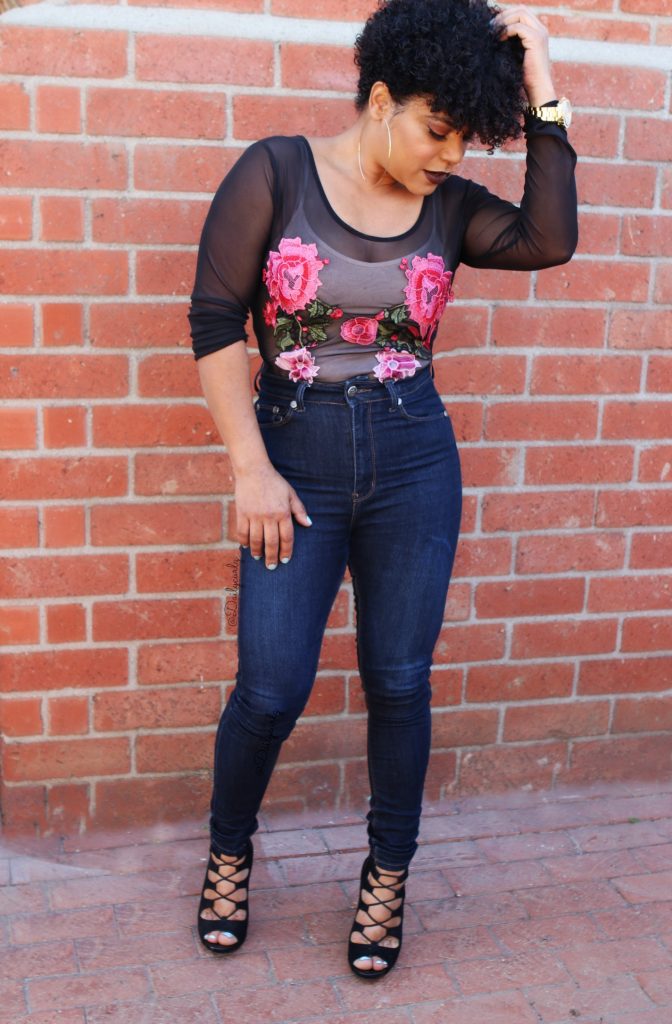 I love, love long rompers and jumpsuits, but since I am not that tall and don't have a tiny waistline, I was nervous to wear them. Until I got my hands on Leonisa® No Zip High Waist Cincher that helped me define my waistline. This is a product like no other: instead of a zipper, it has wide upper and lower bands that help enhance fit and overall support. The LYCRA® fiber in this shaper helps slim your entire tummy, and the back with the PowerSlim™ compression technology that doesn't irritate or show through clothes. This is something that I know I'll love for years!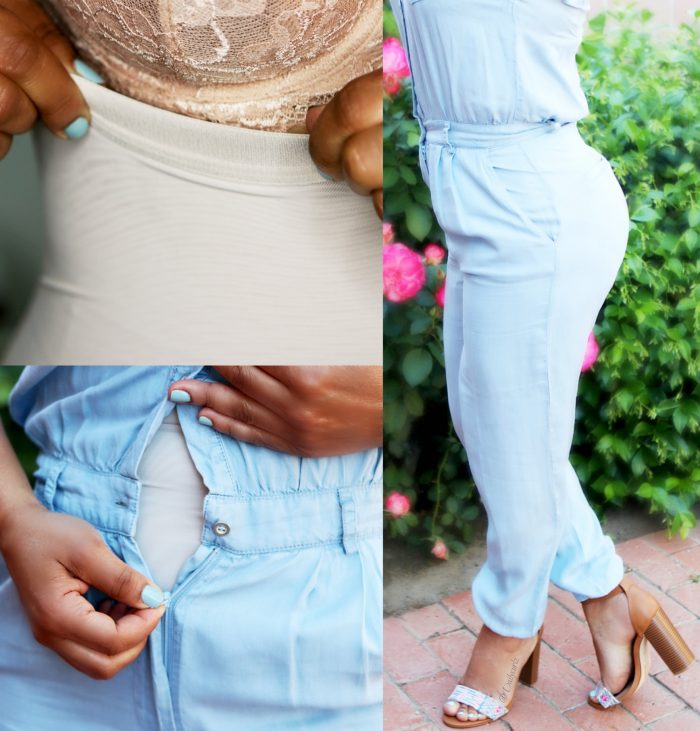 Whatever area you want to enhance, Leonisa® has a shapewear garment with LYCRA® fiber for you.
Being able to wear the outfits I want while enhancing my curves makes me feel confident, chic, and sexy! There's certainly something magical about shapewear that can transform any look while creating the perfect fit for an outfit I wouldn't be able to rock otherwise.
What about you? What do you love about shapewear and how it makes you feel? Share your comments below!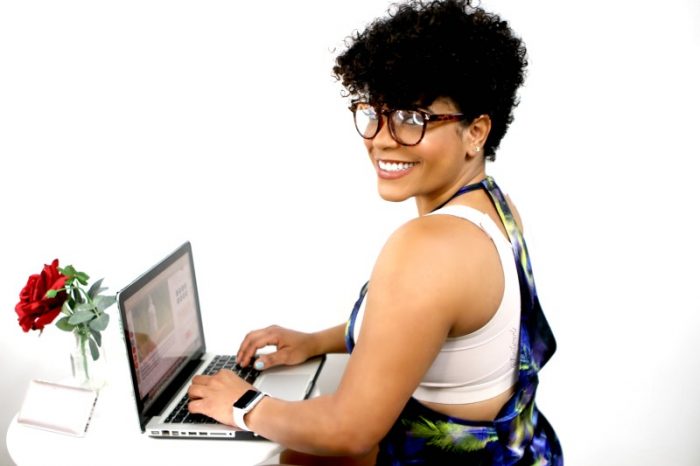 This blog post is sponsored by the  LYCRA® brand. However, all thoughts and opinions in this post are my own.
Este articulo esta disponible en: Español