Este articulo esta disponible en: Español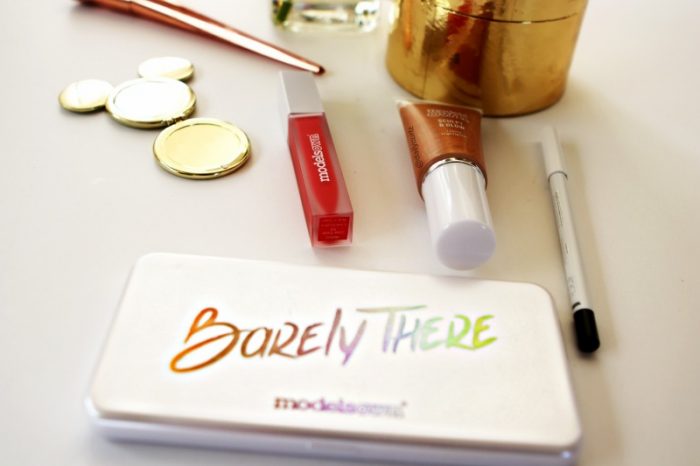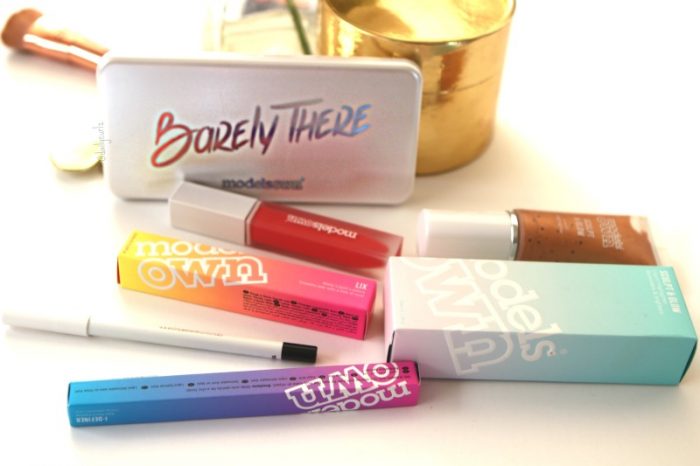 The British are coming and bringing Models Own Makeup collection available now exclusively at an Ulta near you or at the Ulta.com website.
Do you want all eyes on you when you enter a room? Do you want people dying to know where you got that lipstick? Do you want effortlessly flawless makeup? If you answered yes to any or all of these questions, then Models Own is the collection you'll want in your makeup bag. Your search for a brilliant range of color cosmetics is over – and it's all thanks to the masterful product development team from the UK!
Since 2008, Models Own is known globally for their bold, fun, color take on nail polish and have recently expanded into a wildly successful makeup and accessories line. True to the brand's brave and bold attitude, this collection features an explosion of color and innovation including their minty flavored, color drenched Lix Matte Liquid Lipsticks that will leave you looking kissably chic.
Extensive range of highlighters that will have you social media ready at any moment (and come in exactly the formula you love whether it's a stick or a powder).
Palettes, which allow you to be fickle and brave and push your boundaries as you experiment with makeup and fall in love with different looks over and over.
With over 650 eye, face, and lip products that meet the demand for fast beauty, Models Own doesn't believe in one look, one way, one palette, day-in, day out. Putting the color back into cosmetics with creativity and fun, the brand's mission is to offer the latest formulations in the hottest shades – no rules, no judgments, no limits – BRAVERY IN BEAUTY!
Models Own, a fashion and trend color brand from the U.K. will be available exclusively at Ulta and Ulta.com.
GO BRIGHTER… GO BOLDER… GO BIGGER…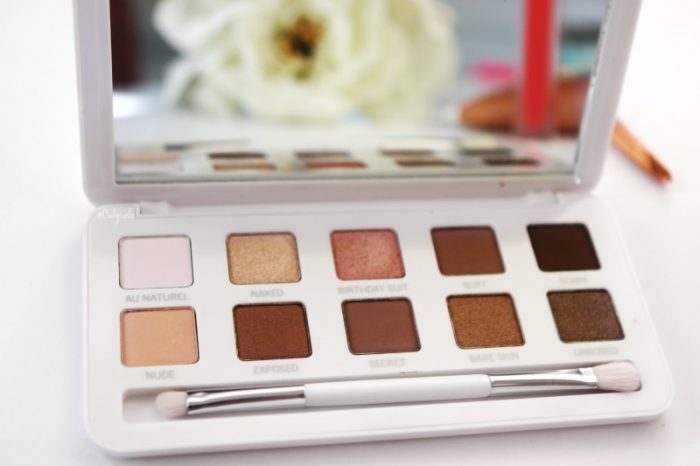 Este articulo esta disponible en: Español