Este articulo esta disponible en: Español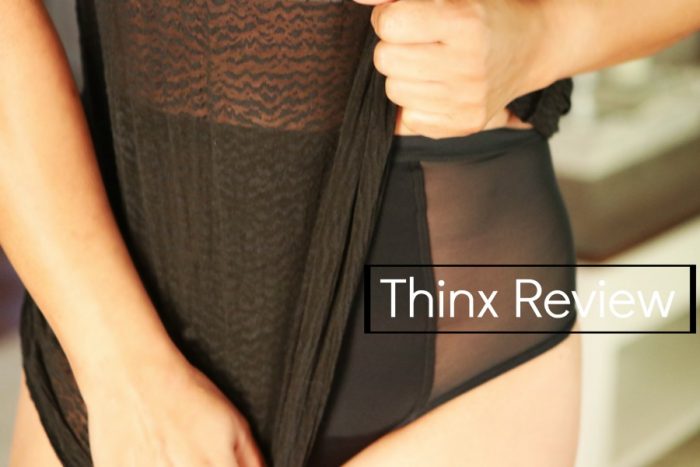 This is a review that took me very long to do, basically because I was like Noooo thank you. First you have to understand that when I first got my period, I was poor and there were months when I had to use old clothes which I had to wash after every use, in order to save the pads for special occasions. So, I know what it is like to have to wash out blood.
But I thought to myself, this is what an influencer does. I spend my money and embarrass myself so you won't have to. And this is how I ended up trying thinx period underwear and hated it.
Let's buy this thing.
There are different designs, but I particularly like big granny panties when it comes to my period, so I got a "cute" high-waisted in size S for a total cost of $38 + shipping =$43. The more coverage, the more period blood the underwear can absorb, they claimed.
Why are you taking so long?
They took their time to ship this thing and I was worried that TOM or Mr.Red would arrive and I wouldn't have them. Finally they came in about one week later.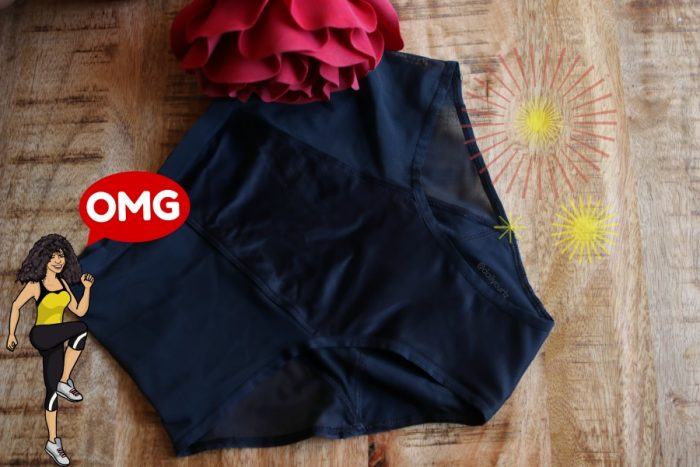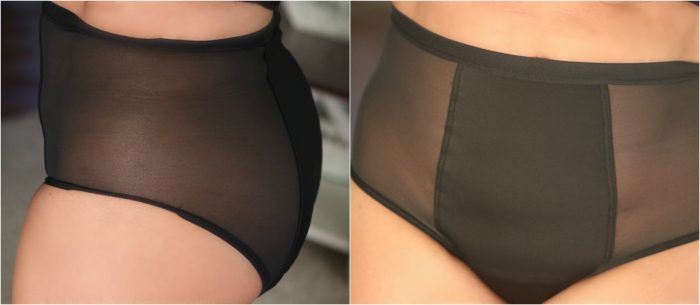 I really like the design, it felt like a Spanx which I am a huge fan of, specially on these days. You will be surprised on how soft and thin they are. I put them on and they felt perfect, it was just like my normal panties.
How they work?
THINX is made up of four bits of tech that makes them anti-microbial, moisture-wicking, absorbent, and leak-resistant. The top layer fights bacteria and absorbs any liquid into the über thin layer right beneath it, so you always stay dry (they claimed). To take care of your THINX, you rinse immediately after use, cold wash, and hang dry. Don't use bleach or fabric softener!
Do they really work?
In a way they do. They do absorb blood, but it is very scary and not comfortable to be sitting on your blood all day long. Just imagine those days when you have clots and everytime you go to the bathroom you see it there. If this happens and you are wearing a pad, you just change it for a new one, but what happens if you have a thinx on and you are not home?
I don't think it fits the modern woman's lifestyle. The modern woman gets out of their home early in the morning and sometimes don't come back home till 6 or 8 PM. So what do you do when you have to change? Wash the blood out in a public restroom and carry your wet panties around?
How many panties of this will you need to go through during your period time? I would say at least 3 a day, keeping in mind that you will have to wash them and dry them right away for the next day and use a pad or a tampon at night.
I didn't use it at night on my heavy days, because I knew they would be a disater.After only one period cycle they are tearing apart, which makes me belive that they won't last long. I washed them by hand and air dried it outside everytime. 
Yes, they are great fo your light days and they are very confortable, but you still have to wash them and change into another one, which for me using a pad is way more comfortable and hygenic to do.
Yes, you are literally sitting on your blood all day. When it comes to washing it, it reminds me so much those days when I had to use pieces of old clothes. I put it under the faucet and it was bloody, I had to repeat the same process over and over again because i could see the water running red, then kind of brown.
No, I didn't have any leaks while using it, the panty didn't move and doesn't show at all, even with my gym pants.
It felt really comfortable when I went to the gym with them and since it was only for a few hours, I believe that it is the only time I will use them again. I can just come home after a few hours, take them off, wash them, and leave it outside to use the next day.
Will I recommend it? Absolutely not, there are better options out there when it comes to periods.
Este articulo esta disponible en: Español