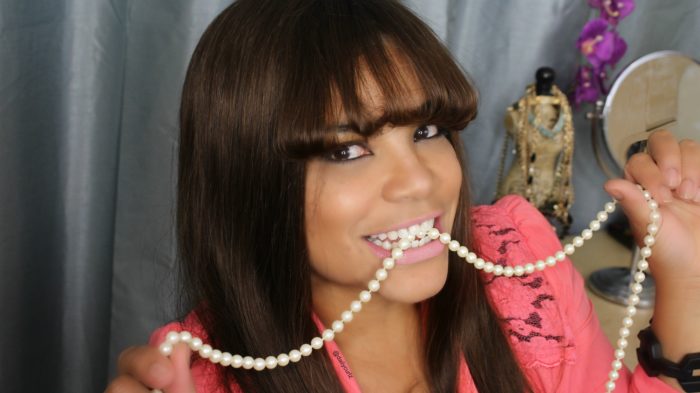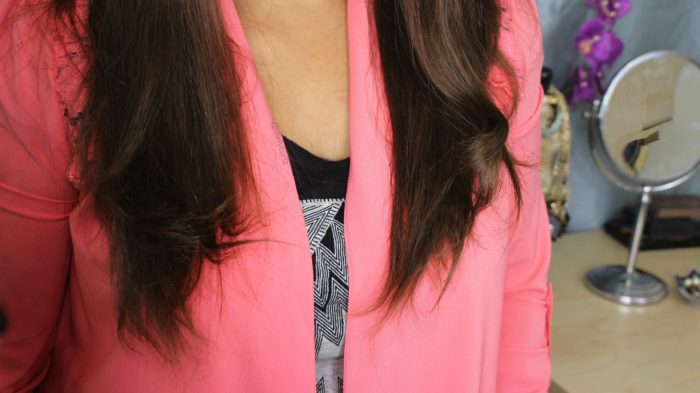 Almost every woman I know loves to change and spice up her look once in a while, are you one of us? I love to try new things with my hair and having a wig (or several) has always been on my wish list. I am not an expert when it comes to extensions and wigs, so I had made a few mistakes along the way, mainly because I went for cheap and synthetic hair pieces that didn't deliver a natural chic look. But I found Irresistible Me wig, which is everything I wanted in a wig and even more.
I am super happy with my wig; it looks natural and shiny which is only a few things I like in Irresistible me:
Irresistible me is 100 % human hair
Custom made for you
Full lace wig delivers a more natural look
Natural touch; looks real and feels real.
Plus, you can style it just like your own hair.
I am totally in love with the high quality of Irresistible Me wig, even though I didn't like that I had to wait 2 weeks for my wig to arrive home because it was custom made just for me. I read a lot great reviews about their hair extensions and hair accessories as well.
My wig is medium brown in 16″ and I cut the bangs myself. I think this is a very safe way to change your look without compromising the health of your hair. It also gave me the push to go for a lighter hair color, because I think I look HOT with this hair color if I do say so myself, lol, what do you think? Next wig will be bob cut.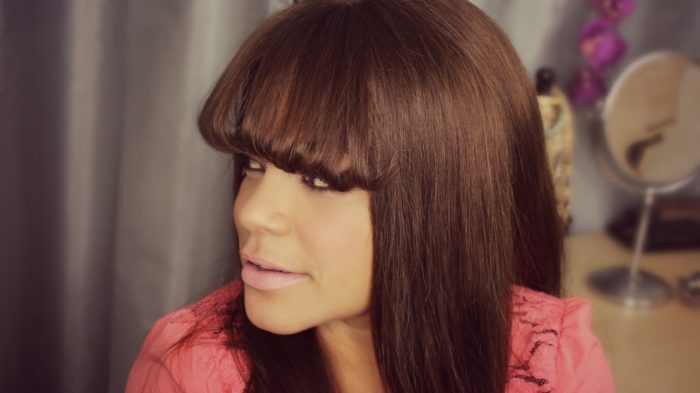 IrresistibleMe.com has a huge sale for the holidays, but in case you wanted to purchase something after the holidays, they were kind enough to get a code just for you. Use IrresitibleDaily at check out for a 10% off your purchase.
I received an Irresistible Me wig to facilitate this post, all opinions and images are my own.
Español