Este articulo esta disponible en: Español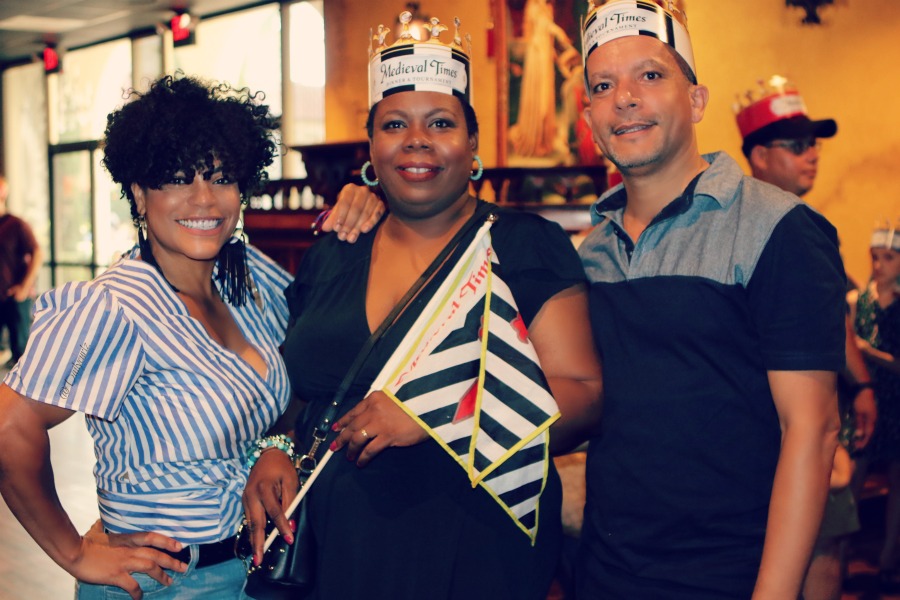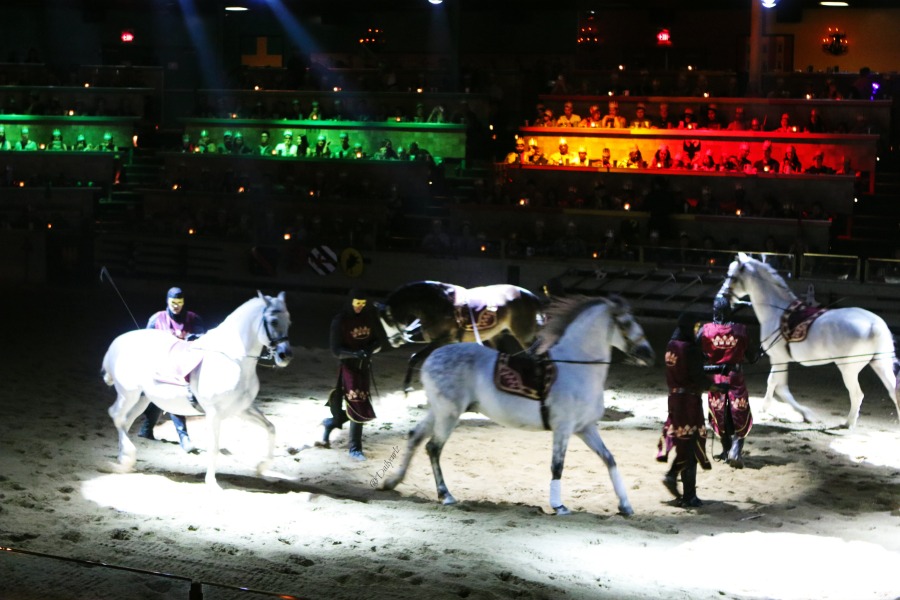 This medieval times DIY mango hair mask for dry hair is inspired by my recent visit to one of my favorite places in Southern California "Medieval Times" it may be a strange inspiration to  you, but you will understand why.
When my Friend Rosemary planed her visit to California from Dominican Republic, she requested to visit Medieval times. She knows how much fun me and my family have had there, and she wanted to experience it for herself.
While I was there, I was thinking: how did the medieval times women treat her hair? I mean now we have a lot of products, but what happened back then? The answer may be a lot of DIYs, who knows.
While my daughters enjoyed their favorite Medieval Times mango drink, it reminded me of my grandma's famous mango hair mask. She told me that her mom taught her how to do it the same way her mom's mom taught her.
The original recipe was with Melaza, but over time, I changed it a little and included new ingredients.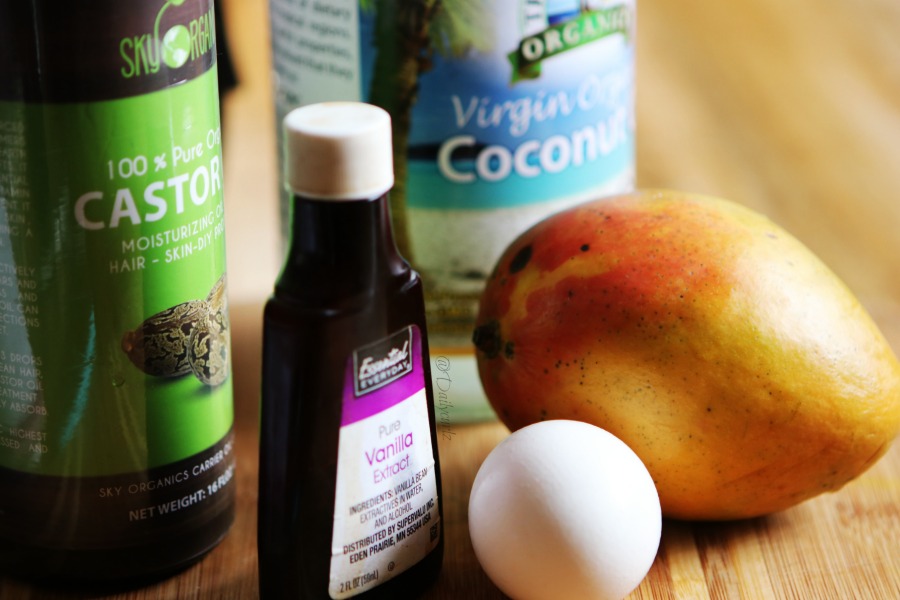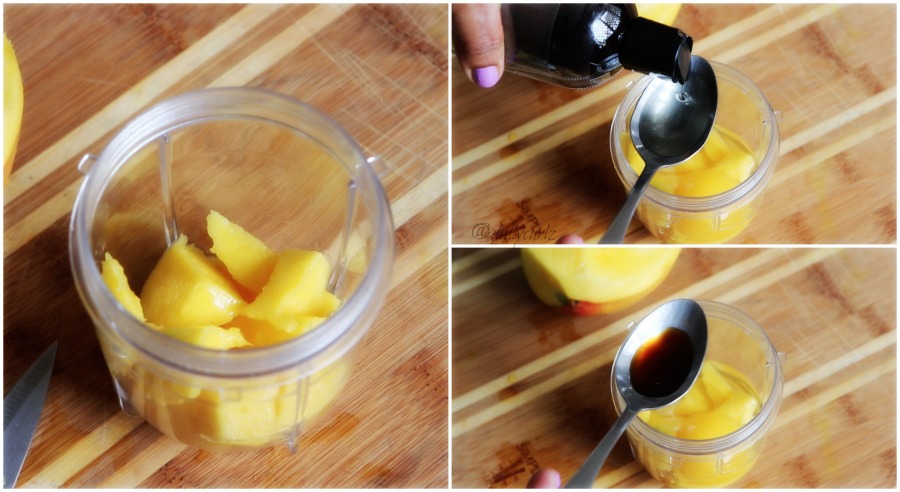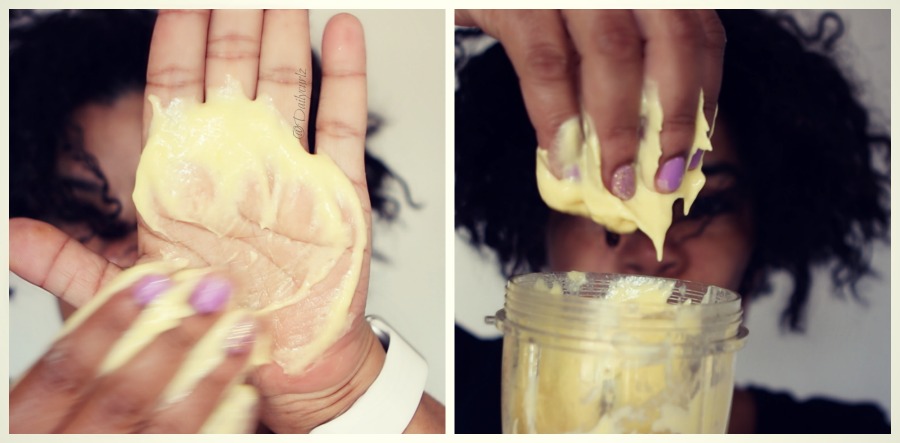 Medieval times DIY hair mask for dry hair ingredients:
Coconut Oil
Castor Oil
Egg
vanilla extract
Mango: rich in minerals and vitamins which nourish the hair and promote healthy hair growth. Topical mango treatments help fight dandruff due to its high content of vitamins A and vitamin E which improves circulation and encourages hair growth.
The quantity varies by the length of your hair. On my mix was 1/2 mango, one egg, 1 tablespoon coconut oil, 1 tablespoon castor oil, and 1/2 tablespoon vanilla extract.
Mix all the ingredients in a blender.
Apply from roots to ends on dry hair.
Leave it on for about 30 minutes.
Rinse with water, wash, and style as usual.
I am not sure if this hair mask is actually from the medieval times, however, if I could ask my grandma (she is not with us anymore) she will tell me it is.
One thing I can guaranty is that this hair mask is amazing and great for hair growth and leaves my hair super soft and shiny overtime I use it.
*I received complementary entry to Medieval times 
SaveSave
SaveSave
SaveSave
SaveSave
SaveSave
Este articulo esta disponible en: Español