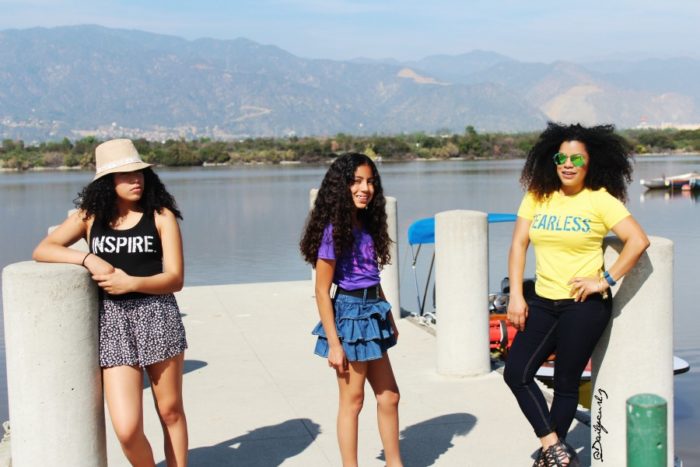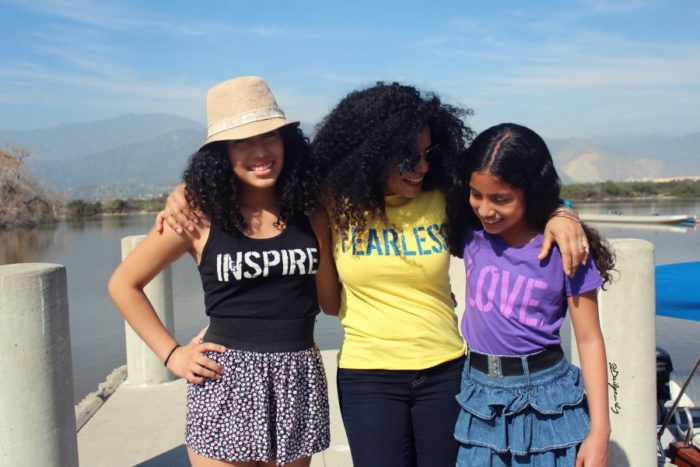 Last weekend I got dressed, looked in the mirror and left home feeling that I could conquer the world. I walked into an event and one person, said a comment about my appearance that totally put me down and pretty much ruined my whole day. At the end of the day, when I was in bed, I thought a lot about this comment and even though I am a strong, powerful woman, that ONE WORD put me down. Words are not just part of speech or writing, words can affect a person's energy, and we have to use them wisely. The word that come out of your mouth can transform someone's life for good or for worse. Use them wisely, this is the first step to change the world and sparkle positivity around you, and remember that what comes around goes around.
When I learned about The Word Changes , I immediately felt the connection with the way I live my life and the way I am raising my daughters. I try to be positive every time I emit a comment about someone's appearance or work, because words are powerful and they are magical. A single WORD is powerful. It can provoke thought. It can change the direction of your life. And that WORD, that oneWORD can transform over time, it can take on a new meaning, as you live life that WORD can change. The word changes seeks to inspire, to ignite change, to bring clarity, to reveal purpose, and to bring you to that AHA moment! they believe WORDs are the vehicle for this. WORDS affect us, they explain our past, our present, and our future.
They offer encouraging, thought provoking products such as t-shirts, mugs, and greeting cards. To learn more about this amazing initiative to motivate through fashion click HERE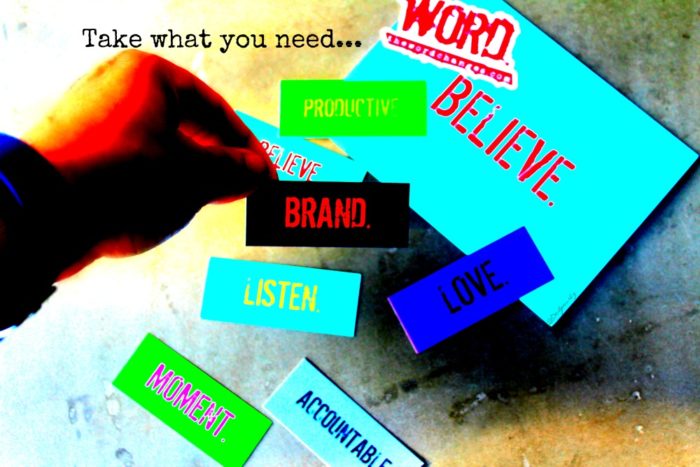 Español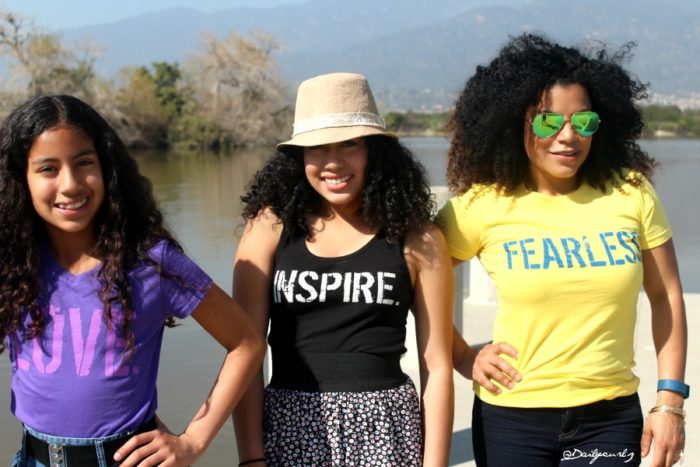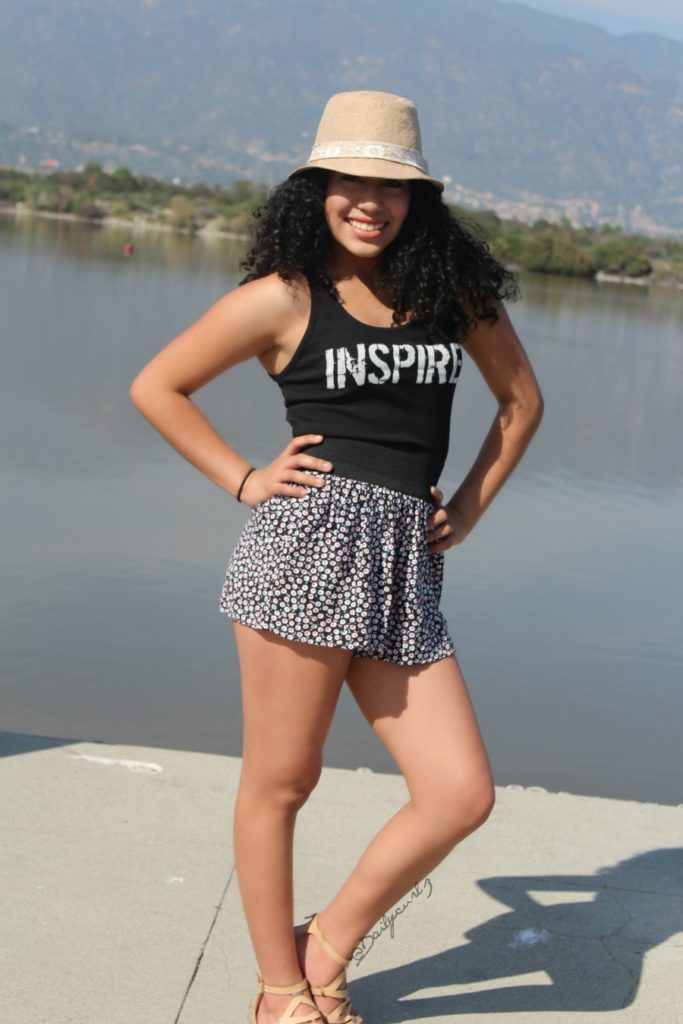 El fin de semana pasado me vestí, me mire en el espejo, salí de mi casa sintiéndome poderosa, lista para conquistar el mundo.Entré en un evento y una persona dijo un comentario sobre mi aspecto que cambio totalmente para mal mi día, y practicamente lo arruino. Al final del día, cuando estaba lista para dormir, pensé mucho en esto y como aun yo que me considero una mujer fuerte y segura de si misma, es palabra, esa sola palabra me desmorono. Las palabras no sólo son parte de una conversación o un escrito, las palabras pueden afectar la energía de una persona, y tenemos que usarlas con sabiduría. La palabra que sale de la boca puede transformar la vida de alguien para bien o para mal y utilizarlas bien es el primer paso para cambiar el mundo y esparcir la chispa de la positividad a tu alrededor.
Cuando me entere de esta tienda en linea llamada The Word Changes, inmediatamente sentí la conexión, pues es básicamente como trato de vivir mi vida y como estoy criando a mis hijas. Trato de ser positiva cada vez que emito un comentario acerca de la apariencia de una persona o su trabajo, porque las palabras son poderosas y son mágicas. Una sola palabra puede hacer el día de una persona, puede provocar el pensamiento y puede cambiar el rumbo de una vida. Y esa palabra, esa única palabra puede transformarse con el tiempo, puede tomar un nuevo significado. The Word Changes busca inspirar con piezas con propósito, creen que las palabras son el vehículo para esto. Las palabras nos afectan, explican nuestro pasado, nuestro presente y nuestro futuro. Ofrecen alentadores productos como camisetas, tazas, y tarjetas de felicitación. Para obtener más información sobre esta increíble iniciativa para motivar a través de la moda, haga clic AQUÍ