This is mine and only top 10 list, what works for me, please feel free to comment your top 10 (or less)… besos..
Esta mi mi lista mia de mi propiedad, 😉 lo que me ha funcionado a mi… por favor pongan en los comentarios su top 10 lista( o menos).. besos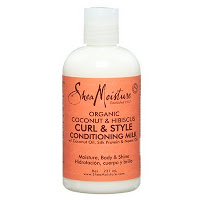 Curl & Style conditioner Milk is at the top of my list. it is the best daily moisturizer for me and my girls curly hair. It gives shine, moisture and the smell is just amazing.
La lechita de sheamoisture esta en el tope de mi lisaa. Es el mejor acondicionador para el uso diario, para mi y mis hijas. Le da brillo, humecta y el olor es riquísimo.
My huetiful steamer is the best partner for any conditioner :Steaming your hair is a great deep conditioning treatment for hair and especially natural hair since natural hair is prone to dryness because of the tight curls.
Mi vaporizador es el mejor compañero de cualquier acondicionador: el vapor es un super acondicionador para el pelo y en especial el rizado, ya que este es propenso a secarse.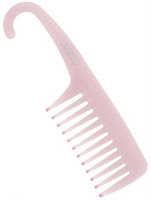 Shower comb: affordable, curly friendly and always hanging in the shower where I need it..
Peine para el baño: barato, amigo del pelo rizo y siempre colgando en la ducha donde lo necesito.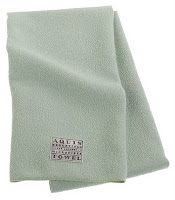 Microfiber towel: all curly girls know that convectional towel just dries out our hair and make it freeze.
Toallas de micro fibra: toda chica rizada sabe que las toallas convencionales solo resecan el pelo y le dan frizz.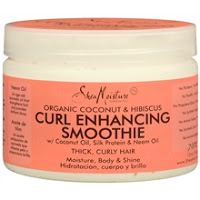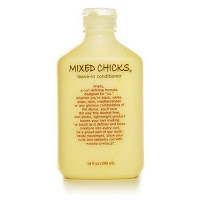 I couldn't decide which  one to pick, so here you have them both.. I love my curlz to be define but soft and these two product do exactly that.
Como no me pude decidir en cual poner, los pongo los dos. A mi me gustan mis rizos definidos, pero suaves y estos productos hacen exactamente eso.
I love my oil mix. It's the perfect blend of natural oil,not only moisturize your scalp, but it will protect your hair from dryness and brittleness.
Me encanta mi mezcla de aceites. Es la mezcla perfecta de aceites naturales que no solo humectan el cuero cabelludo, pero que lo proteje contra la resequedad y fragilidad
Giovanni Shampoo 50/50 Balanced. This is a nutritional shampoo for both normal and dry hair. It protects hair colour, infuses shine during all day, adds manageability, nourishing and moisture. Love it..♥♥♥
Henna, what will be of my pajon 
without
 henna..I tried colors and nothing cover my grey hair and nourish my hair like henna..
Henna, que seria de mi pajon sin la henna. He provado varios colores y nada me nutre el pelo y cubre mis canas como la henna.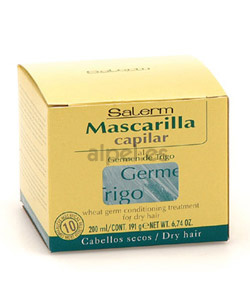 The hair mask Wheat germ is a moisturizing conditioner  intensive special for  dry hair, brittle and mistreated, which brings softness, vitality and elasticity. Progressive effect formula, the results are noticeable from the first application and will expand as more often used the product.
La mascarilla capilar Germen de Trigo de Salerm es un acondicionador hidratante intensivo, especial para el tratamiento de belleza de los cabellos secos, quebradizos y maltratados, a los que aporta suavidad, vitalidad y elasticidad. Fórmula de efecto progresivo, los resultados se notan desde la primera aplicación y se van ampliando a medida que se utiliza más veces el producto.
Flexirods, because I created a lot of style with this rods, they are easy to use, affordable and can be used on transitioning hair..
Los flexirods porque con ellos he creado muchísimos estilos, son fáciles de usar, baratos y excelente para la transicion.
<A HREF="http://ws.amazon.com/widgets/q?rt=tf_cw&ServiceVersion=20070822&MarketPlace=US&ID=V20070822%2FUS%2Fdaily0ab-20%2F8010%2F0dc6855a-b457-487b-bcf5-09cafdd4f26a&Operation=NoScript">Amazon.com Widgets</A>