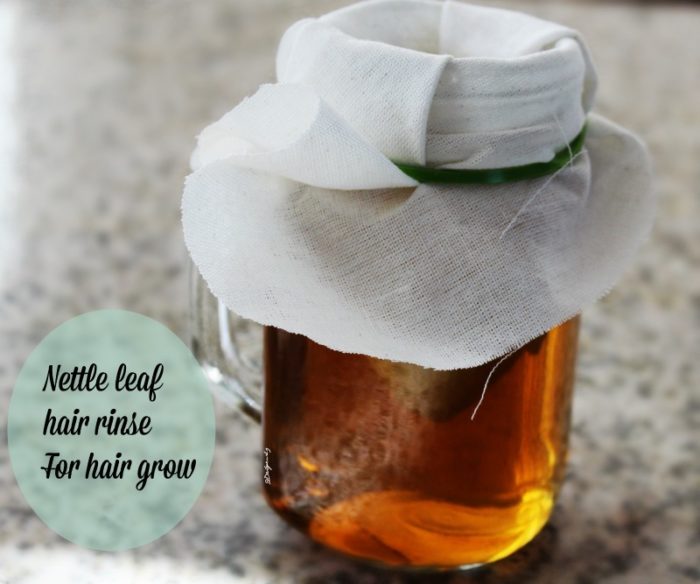 Nettle is one of those ingredients that really surprised me when I learned how great it is for our hair. If you are experiencing hair loss you need to get your self a pack of these amazing leaves and make yourself this simple but powerful nettle hair growth rinse.
Nettle is just an amazing leaf that you can actually take its benefit in different ways: pills, oils, infusions, etc, but I must say that I had only tried the topical one. If you are a tea lover, drinking a cup of nettel tea a day will help you with hair loss and at the same time helps you re-grow new hair.
Nettle is rich in vitamin B, A, C, D and K, as well as it is an excellent source of potassium, manganesse, calcium, iron, silica, sodium, and sulfur.
Nettle is loaded with a good amount of amino acids, proteins, chlorophyll, and tannin.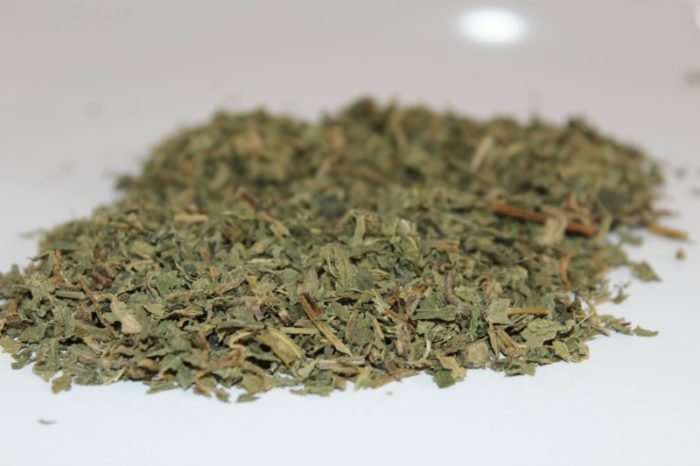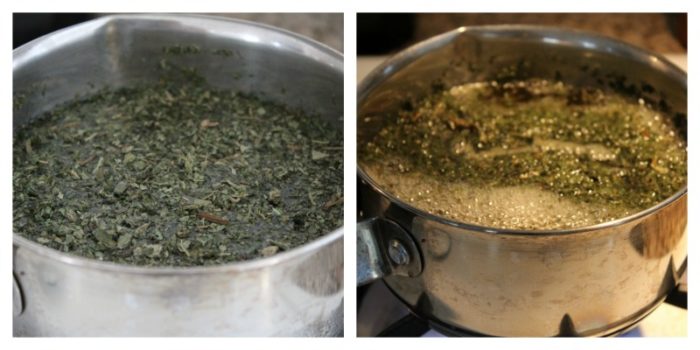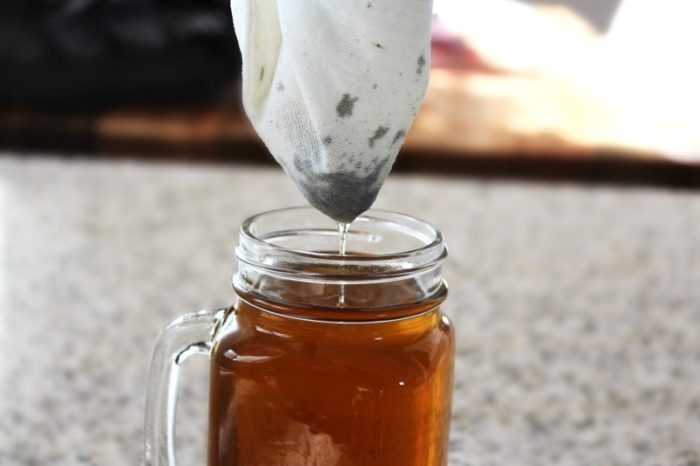 For this nettle hair growth rinse you will only need Water ( you can also use aloe vera juice), nettle leaves (dry or fresh), and rosemary oil.
I had a full galon of aloe vera juice at jome, so I decide to use that instead of normal water. In 1-2 cup of water add a handful of nettle leaves, put it on the stove, and once it starts boiling remove from the fire. Let the mix rest (covered) over night. The next morning strain the mixture to remove the leaves, add a few drops of your favorite essential oil, I am using rosemary oil because it is one my favorite when it comes to strengthening the hair.
How to use? wash your hair as usual, apply this rinse all over your hair with a soft massage to your scalp. Let it sit for a few minutes before rinsing it out with water and continue with your normal routine.