Este articulo esta disponible en: Español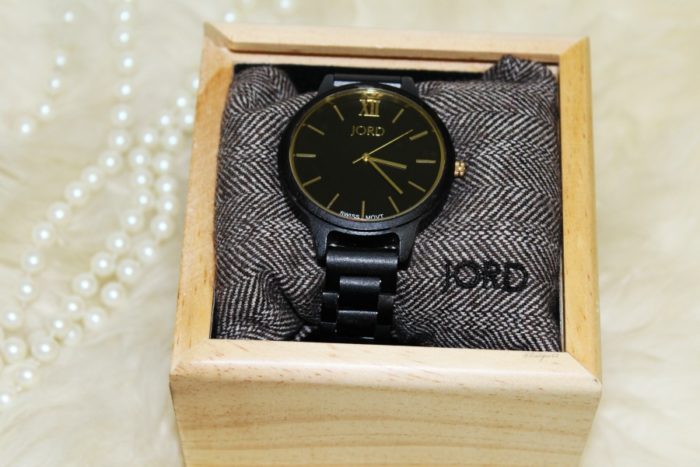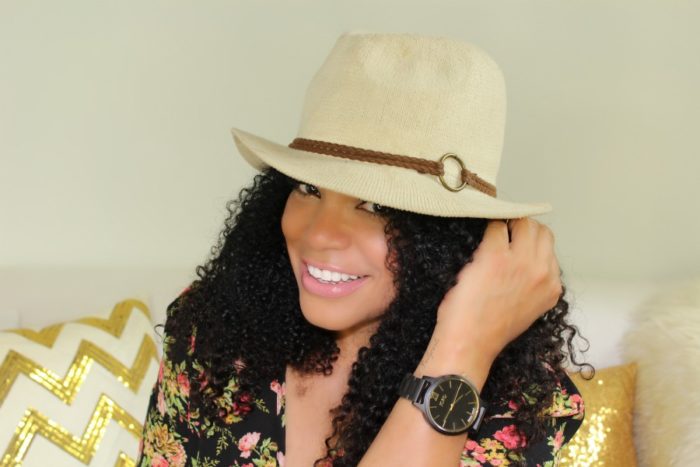 It's time for a cedarwood oil hair treatment inspired by the gorgeous JORD wood watch that you see me wearing in a lot of pictures. I didn't know the power of cedar wood essential oils for hair growth as well as I didn't know that a wood watch could be so beautiful. When I received my JORD wood watch I immediately started my research on wood and I came across this amazing oil.
Frankie JORD watch is simple sophistication and elegance with ease in the ultra slim case powered by a Swiss movement.  The uncomplicated face allows focus, the streamlined shaping offers style. Click Here and let me know which one is your favorite JORD watch and get pen and paper because it's time for a cedarwood hair treatment.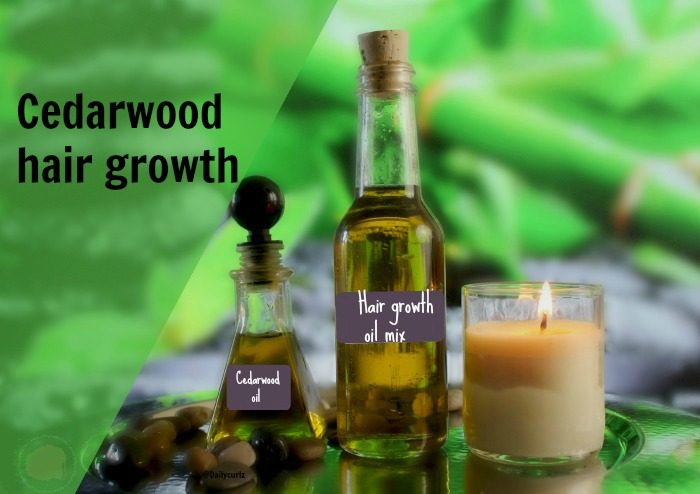 Cedarwood stimulates the scalp promoting hair growth. It contains vitamins A, B, C, E and F. Cedarwood also has anti-inflammatory and antiseptic properties. It can help treat thinning hair and various types of alopecia. For this hair growth treatment I will combine the power of Rosemary oil and Clary sage  oil to help thicken the hair.
Rosemary oils enhances hair growth, which thickens the hair by increasing cellular metabolism that stimulates hair growth.
Cedarwood essential oil can help stimulate the hair follicles by increasing circulation to the scalp. This can contribute to hair growth and slow hair loss.
Clary sage essential oil its an amazing oil because it helps balance the scalps natural oils. It also increases cellular metabolism.
The base: 2 ounces of jojoba oil and 2 ounces grapeseed oil.
The essential oils: 40 drops pure cedarwood essential oil + 40 drops pure rosemary essential oil + 40 drops pure sage essential oil
Mix all the oils in a glass jar with a lid. Apply this oil mix from roots to ends putting special effort into your scalp with circular massages. Leave it on for at least 30 minutes. If you have curly hair like me, you can apply it several times during the week and saturate the hair on your wash hair day followed by your regular routine.
Este articulo esta disponible en: Español