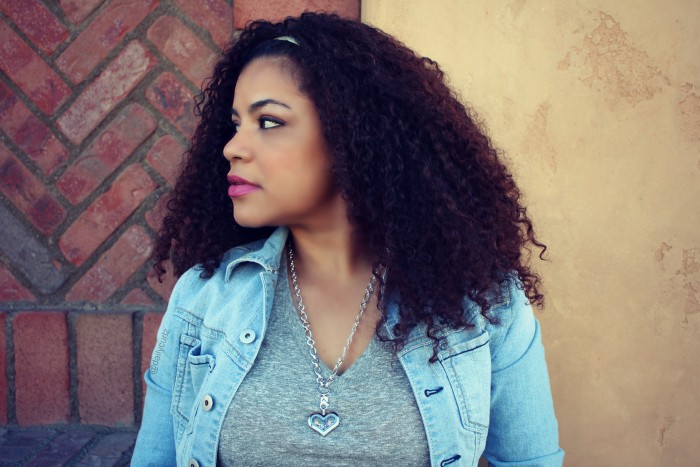 You have probably seen some famous Celebs like Jennifer Lopez, Kathie Lee Gifford, Jennifer Aniston, and Kelly Ripa wearing this very popular jewelry called Origami Owl, that allows you to personalize your accessories like necklaces, lockets, and bracelets to create a look as unique as you are. Origami Owl is a perfect gift for any occasion.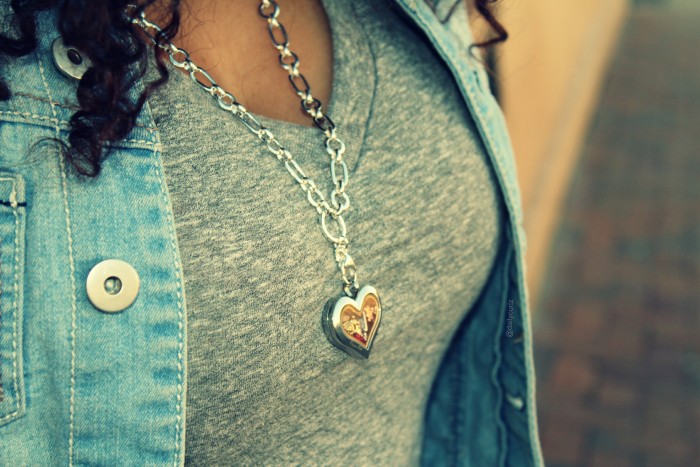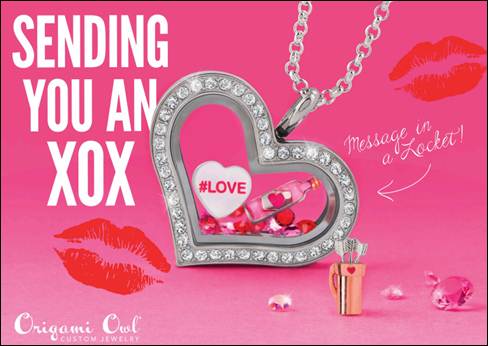 You can definitely make someone feel special and Dazzle her this year with a gift that can complement her own style or celebrate your love story. The pieces are super high quality and definitely makes a statement of great taste and uniqueness. If you want to learn more about Origami Owl for a very special gift, visit here. Origami Owl is also a great business opportunity and who knows, maybe this is the perfect way to kick off your New Year's resolution of earning some extra cash.
Español
Probablemente has visto a algunas de estas celebridades famosas como Jennifer López, Kathie Lee Gifford, Jennifer Aniston, y Kelly Ripa, llevando uno de estos hermosos accesorios tan populares llamados Origami Owl que te permiten personalizar tus collares, medallones y pulseras para crear una pieza tan única como tu.  Estos hermosos accesorios son el regalo perfecto para cualquier ocasion.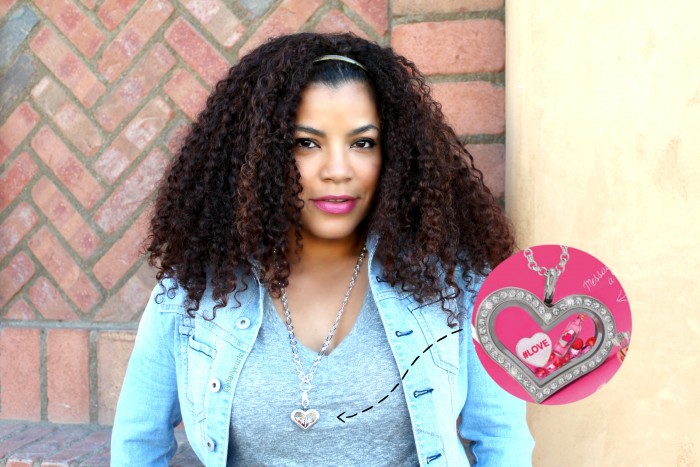 Con una de estas piezas, puedes hacer que cualquiera se sienta especial con una pieza super única y personalizada, para complementar su propio estilo o para celebrar una historia con amor. Origami Owl es de muy alta calidad y sin duda una declaración de buen gusto y originalidad.. Para saber mas sobre estas piezas, ya sea comprar una para ti, una amiga, hermana, o hija visita aquí, Origami Owl también ofrece multiples oportunidades de negocios si quieres comenzar hacer algo en tu tiempo libre ya sea para entretenerte o como un ingreso extra que no le viene mal a nadie, verdad?