I am a member of the Collective Bias®  Social Fabric® Community.  This shop has been compensated as part of a social shopper insights study for Collective Bias and their client.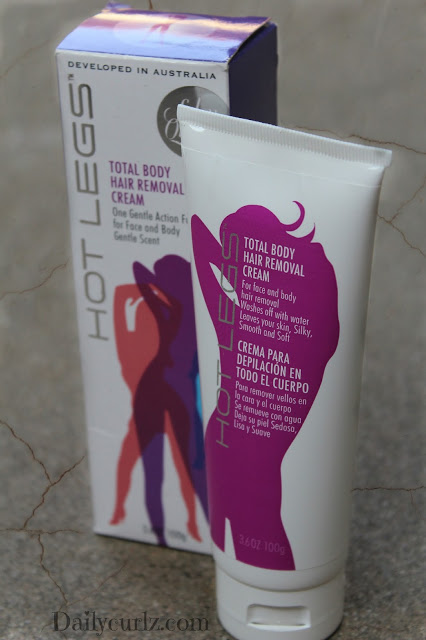 I use all kinds of techniques, lotions and potions to grow my hair, but unfortunately hair grows in areas that we don't want or like hair. When summer months approaches and our skin becomes our number one accessory, we have to make sure to show it smooth and hair free. For us curly girls, hair can grow a little thicker and sometimes cause ingrowth, for this reason, razors are out of the question. I recently tried HOTLEGS total body hair removal cream on me and my teen daughter that is going through a hair face (she will kill me when she reads this post)
I went to
Walgreens 
to buy this hair removal cream, and as always, I found the best prices on my local store, you can see my shop through pictures
here
.I was totally amazed by the price, gentle smell, painless and consistency of the at home hair removal cream, which is a plus, specially if you are using in on a first timer teen.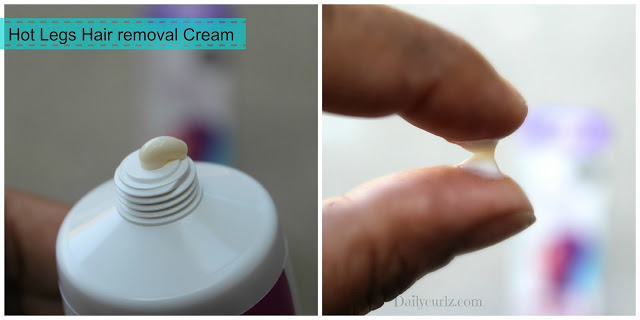 The
HotLegs
total body hair removal cream worked really good on my daughter's underarm and upper lips, as well as on my arms and legs; The instruction says you can use it on the bikini lines, underarms, legs and facial areas.
In 5 ( 6-7 for us curly girls) minutes you can show off your smooth skin and big hair, because after all our skin is our number one and most precious accessory.
Soy miembro de la Comunidad collective Bias ® Social Fabric ®. Esta compra ha sido compensada, como parte de un estudio de comprador social y percepciones para Collective Bias y su cliente.
Yo uso todo tipo de técnicas, lociones y pociones para hacer crecer mi cabello, pero por desgracia, el pelo crece en zonas donde no debería. Cuando se acercan los meses de verano, y nuestra piel se convierte en nuestro accesorio número uno, tenemos que asegurarnos de mostrarla suave y libre de vellos. Para nosotras las de cabello rizado los vellos pueden crecer un poco más grueso y a veces hasta los odiosos vellos enterados aparecen, por esta razón básicamente el usar rasuradora (rastrillo) es un definitivo no. Recientemente prove la crema de depilación  para todo el cuerpo 
HotLegs
, también la  use en mi hija pre-adolescente que ya le están saliendo los odiosos vellos(me va a matar cuando lea este post)
Fui a
Walgreens
para comprar esta crema de depilación, y como siempre encontré los mejores precios en mi tienda local, puedes ver mi experiencia de compras
aquí
. Me sorprendió, el olor suave y la consistencia de la crema, que es una ventaja, especialmente si lo vas a usar en las adolescentes que no están acostumbradas a las depilaciones. Y lo mejor de todo, un precio que puedo pagar.
La crema depiladora para todo el cuerpo de
HotLegs
 funcionó muy bien en el área de la cara y las axilas de Dafne , así como en mis brazos y las piernas, la instrucción indican que se puede utilizar en la línea del bikini, axilas, piernas y áreas faciales (y viene en español).
En 5 (6-7 para nosotras las de cabello rizado) minutos puedes ponerte tus shorts y disfrutar del verano con una piel suave y libre de vellos, porque después de todo, nuestra piel es nuestro accesorio más preciado.