Spring and Summer means music festival season and in the past years the music festivals became not only about the artist hitting the stage but an inspiration for style and trends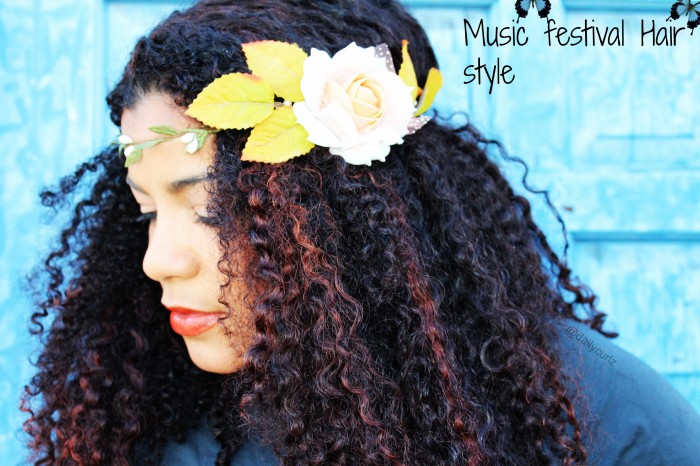 Cutoff denim shorts, tribal print, and floral headbands are super trendy and a favorite during a music festival. Today I am sharing my musical inspiration style following simple tips to look cute, trendy and comfortable enough to have fun:
Dress according to the weather
Drink up (best beauty tip) use re-usable water bottles like camel bak
Embrace the no-makeup look
Your hair...Please don't think about straightening your hair or anything like that, embrace your natural hair, pulled away from your face if you like, but for me it's all about "big hair don't care". I wanted to add some fun to my hair so I used Loreal Paris Ombre touch, that is a subtle, affordable at home approach to this trend. I wanted an Ombré Touch to illuminate my look, adding streaks of light to the lengths and tips of my hair. I used Brown to medium Brown and just added a few highlights to the tip of some curls with.Remember I have had henna for so long? this caused that almost any hair color I add to my hair turn to a red shade,- I actually like it :).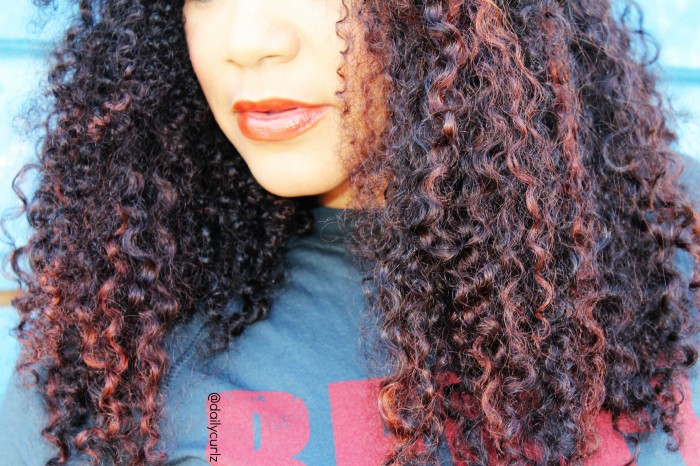 Another great option are floral headbands which are an amazing option to keep your hair out of your face without pulling your hair back, you can make your own natural floral headband or get a "fake" one. I got mine at a local Chinese 99 cent store.
If you want to keep your hair fresh, give a dry shampoo a chance to help you deal with dirt and sweat in between showers.
T-shirt:  rebel with reasons http://rebelwithreasons.com
Jeans- Sears
Shoes- an oldie but goodie in my closet
lip color- Loreal Paris 300 orange tempo
Nails- Loreal Paris wild and free 640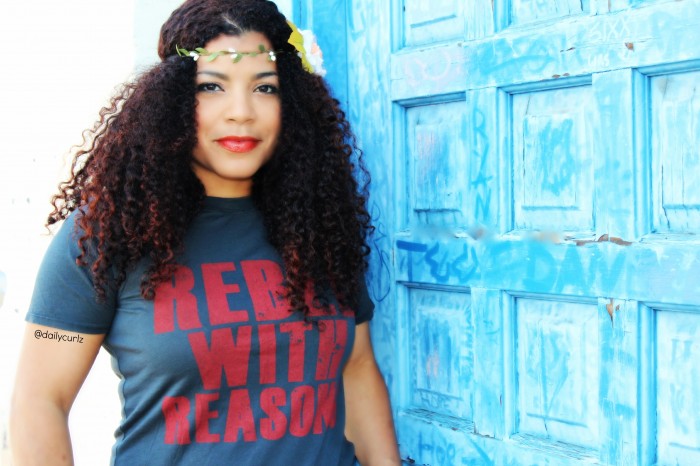 Post in collaboration with LOREAL PARIS , all opinions and pictures are my own..
Español