This is a sponsored post for U by Kotex, who provided me products to review
You can get a free sample from U by Kotex too at http://bit.ly/107R90y and Do the Demo.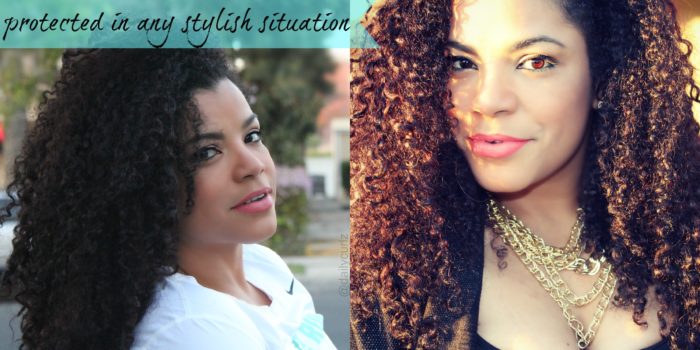 I like really tight clothes, so tight that any weight variation will be noticeable, even a 1/2 pound, that is great because when my clothes don't fit, I can do something about it right away. But in those days of the month, I need the best protection that fits my lifestyle and style while feeling comfortable and natural. Tampons are a great choice for women like me who are physically active, and need the best protection while not interfering with my exercise routine and style. U by kotex is slim, easy to grip and a beautiful color, because we need bright colors even in those days, right?.
Sometimes the best thing to do during those days is get in the shower, let those curls out, get the best protection then put on your favorite outfit and go. With tampons it doesn't matter how tight your outfit is.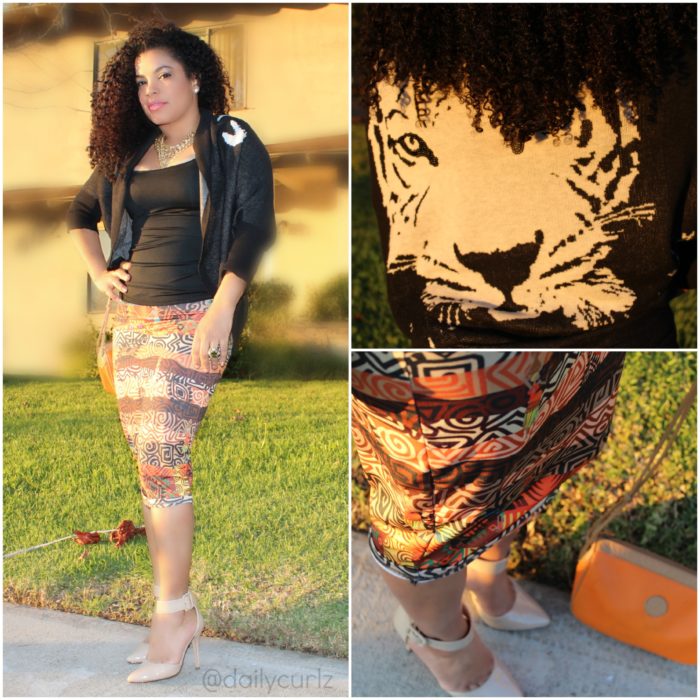 Overall and accessories –Burlington
Skirt–gifted
Shoes- shoedazzle
Bag– liz claiborne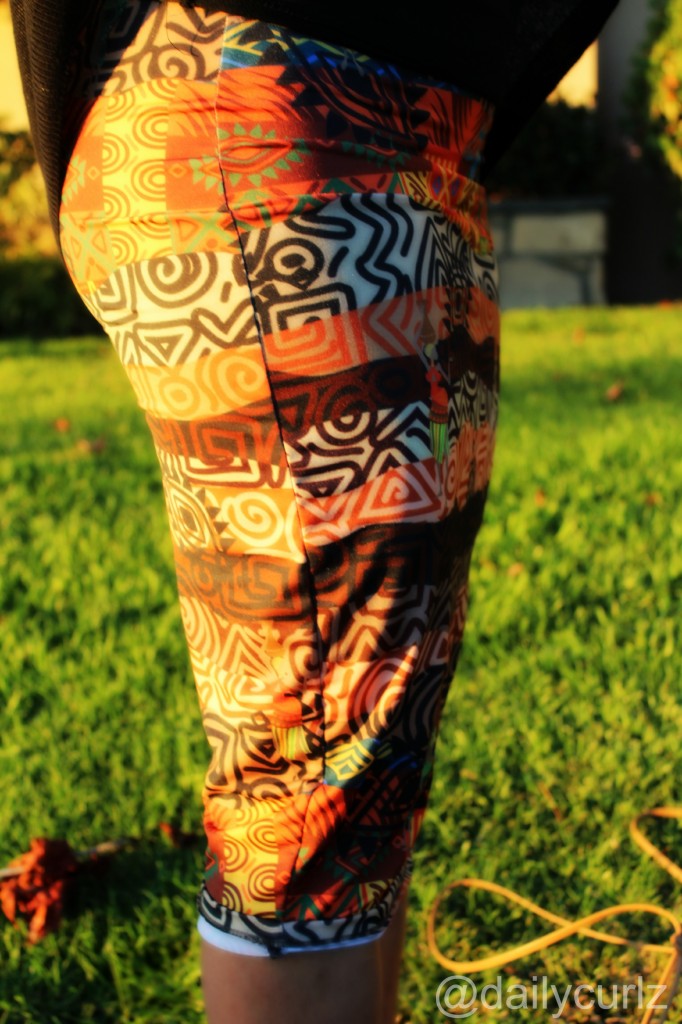 It would be so great to curl up during those days, but life must go on,  exercise can help you feel better, so protect yourself, and  get up and move, you don't have to run a marathon, but stretching and walking can actually make you feel better.
I wrote this review while participating in a content series through Crowdtap on behalf of U by Kotex, and received products to facilitate my post and compensation for my time to participate. 
Español
Este es un post patrocinado por U by Kotex , que me ha enviado productos para hacer este articulo posible
Puedes obtener una muestra gratuita de U by Kotex  en http://bit.ly/107R90y y hacer el demo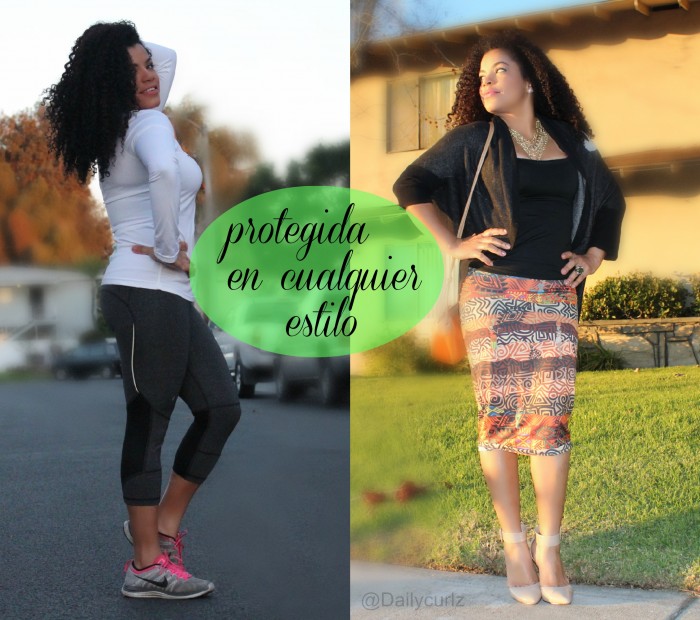 Me gusta la ropa apretada, tan apretada que cualquier variación de peso en mi cuerpo es muy notable, incluso 1/ 2 libra, lo cual es bien para mi, porque cuando el zipper no cierra, hay que actuar de inmediato. Pero en esos días del mes, necesito la mejor protección que se ajuste a mi estilo de vida, de vestir, y que me haga sentir cómoda, fresca y natural. Los tampones son una gran opción para las mujeres como yo que son físicamente activas, y que necesitan la mejor protección sin interferir con mi rutina de ejercicios y estilo.  U by kotex es delgado, fácil de agarrar y hermoso color -Hey, yo necesito algo de color, aun en esos días.-.
A veces lo mejor que podemos hacer en esos días en tomar un ducha, soltarnos el cabello, protejernos bien, ponernos bellas y salir a dar un paseo para sentirnos mejor, sin importar la actividad que quieras hacer o la ropa que te quieras poner, pues los tampones te mantendrán segura en cualquier situación.  Sería tan genial el quedarnos acurrucadas en nuestra cuevas (casa) durante estos días, pero la vida tiene que continuar y el ejercicio te puede ayudar a sentirte mejor, así que protejete, levantare y  a mover el esqueleto, jejjej no tienes que correr un maratón, con una caminata o una bailadita te sentirás mejor.
Si quieres tu muestra gratis de U By Kotex, consiguela aquí 
He escrito este articulo durante mi participación en una serie de contenidos a través Crowdtap en nombre de U by Kotex y recibí los productos para facilitar mi articulo y una compensación por mi tiempo.