This is the perfect idea to put to work those hair products that we anxiously got and now we don't like them… Try this homemade shaving cream to get rid of all those hair products that you don't use anymore.
Ingredients :
1 cup of Conditioner
1 cup of shampoo
5 table spoons of Lotion
5 Table spoons of natural oil (look for those good for skin like shea butter, almond oil, jojoba ext.)
Essential oil (optional)
Mix all the ingredients and let it rest for an hour before using it.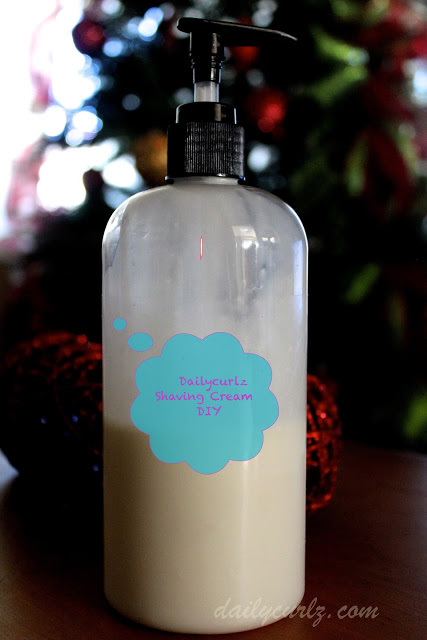 Add caption
Español

Para ustedes un videito con mi bella voz, jjjejje espero que les guste. Ya saben que pueden compartir y comentar, me encanta el escuchar sus opiniones y sugerencias.. Besos..