Este articulo esta disponible en: Español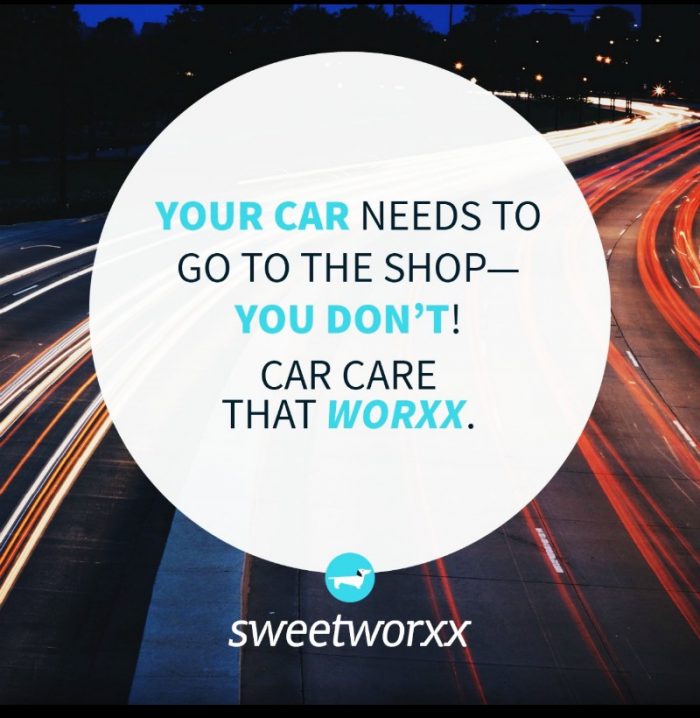 Sweetworxx, a new car service and repair app, launches in Orange County. This innovative new mobile app offers a time saving solution for vehicle maintenance & repair on the go for southern Californians.
SWEETWORXX gives back lost time spent at the repair shop, so you can take back their days and enjoy more fun with friends and family.
I experienced this service last weekend and to be honest I felt that they stole my idea, lol or probably every women's in the world. I know my car needs service, but those time of the year are the most horrible and uncomfortable time. If you want to save time waiting when your car needs service, you need to go during the week. The only problem is, who has time during weekdays? That forces us to go during the weekend when everybody actually has the time to do their car service.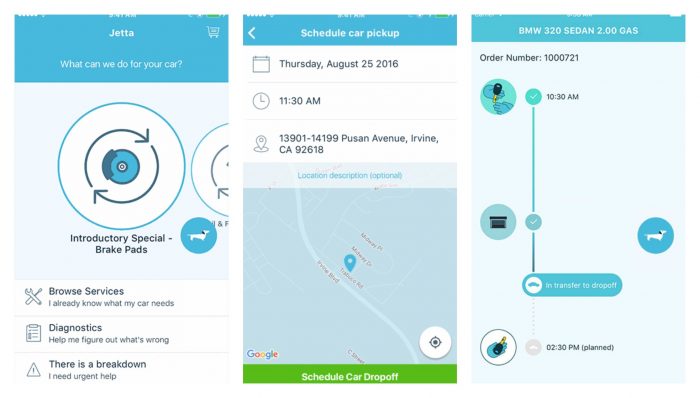 Sweetworxx app is a digital solution to make our lives easier. The innovative technology of sweetworxx offers a convenient and trustworthy answer for those who care for their cars and their quality of life. You download the app, sign up (of course) and pick the service you need, sweetworxx selects the right repair shop making sure your vehicle gets the best quality service at a competitive price. After booking the appointment, sweetworxx will pickup and dropoff your vehicle as scheduled. All X services are covered by a 12 month/12,000 mile limited warranty.
I did just that, downloaded my app, selected the service my car needed and the pickup location, then I went with my family to Balboa island for a fun time doing kayaking, because my car needed to go to the shop-but I didn't. For more information on Sweetworxx or to book a service, visit Sweetworxx.com or download the app in the App Store today.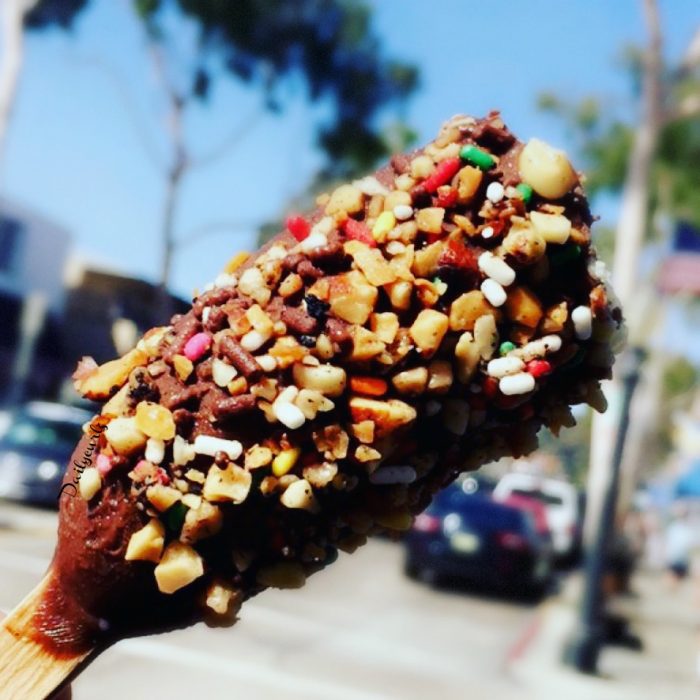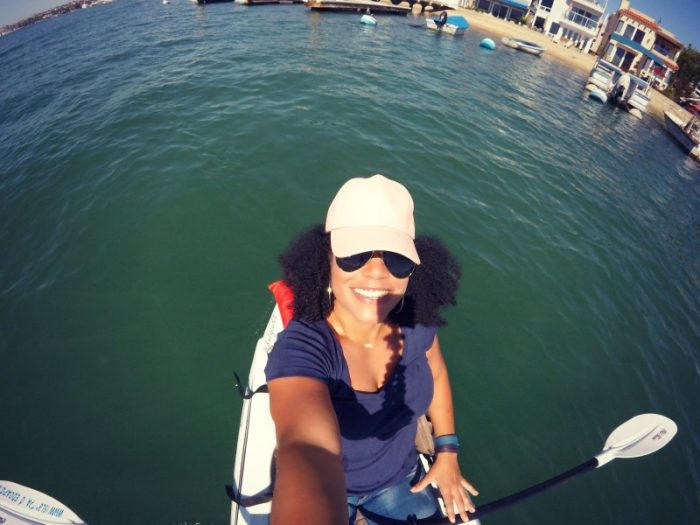 This is a post in collaboration wth Sweerworxx. 
Este articulo esta disponible en: Español