Este articulo esta disponible en: Español
This is part of a sponsored collaboration with Prudential and DiMe Media. However, all opinions expressed are my own.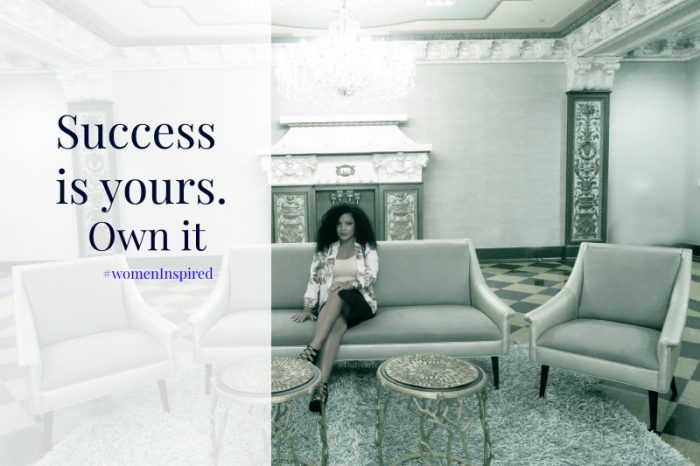 Build the beauty, women inspire. The journey towards purpose begins wherever you are! I read this phrase a long time ago in a book and to be quite frank with you, this doesn't always make a lot of sense, because I get it, beginnings are hard. But when you have a purpose and you manage to focus on your purpose while you enjoy the journey and celebrate any milestone, everything is possible.
A lot of young women asked me where they could start their journey of going natural, my answer is always the same "wherever you are! you just have to do it. Enjoy the journey and learn in the process, you may be surprised of what you find along the way.  For me, going natural not only gave me the confidence and self love that I was looking for, but also inspired me to become an entrepreneur and with my voice, inspire other women.
I was blessed with the gift of building self beauty and inspire other women as well as find women that inspired me. I am doing great -I thought- but after attending prudential conversation last week in San Diego, I realized I was missing a very important part of being beautiful, powerful, and independent; I was missing being smart, financially smart.
Here is what I was missing and I think it's important to share it with you, because there is nothing more beautiful than a women that takes control of her own future and her family's.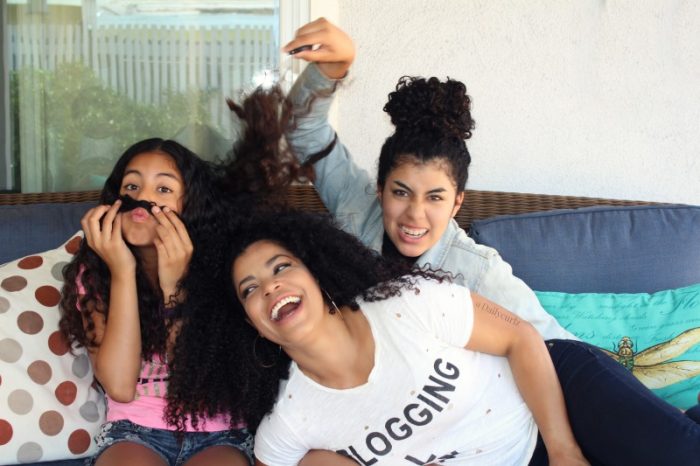 Plan for your future; take control of your financial. I use the frase forever young a lot, but the reality is that as we get old we may not be able to get the same income as now. Investing and saving for our future is the only way to keep the same lifestyle and prepare for any surprises that life bring us. No one knows what the future will bring. No matter what your age—25, 45 or 65—life can throw you a curve. Family responsibilities can grow. New life pursuits may interest you. You may live to 100 years old. Only time will tell. Learn about how to protect your family, your money and more—today and maybe 50 years from now HERE.
Don't leave all the important decisions to your significant other. Get involved and educated about where every penny in your household is going.
You don't have to be rich to save. I am guilty on this one, I always thought that I needed a lot of money save for my future, but actually in an institution like Prudential, there is a plan for everyone. Start wherever you are and as you grow sit down with your financial specialist and redefine that plan to be protected at all times.
Don't wait till tomorrow. Again- this was me- always waiting for tomorrow and next month and next year. Take control now. Eventuality will happen no matter what, it is just a matter of when. And when that happens, I want to be prepared. Today you may be in your 20's, 30's or 40's—but it's never too early to visualize your future selfie.
Why think about retirement? now, while you are in the bloom of youth? Because experts say that the time to start saving for retirement is NOW! Imagine yourself 30 or 40 years from now. Are you living in your own beach house, taking care of grandchildren, volunteering at charitable organizations? There's no one-size-fits-all answer. But visualizing what location and lifestyle you may want is the first step to understanding how much you need to save.
Get help. We don't need to know it all. Get educated, google your questions, set an appointment with a financial specialist. See as much information and resources as possible to help you make the best decisions.
I left the conversation as a women inspired, inspired to grow, inspired to find authentic connections to celebrate my  individual needs and my family. An inspired women's beauty that rises up and celebrates my authentic self while impacting my surroundings in a positive and inspirational way.
As women, we must stand together, share the knowledge and inspire other women to do the same and grow and be a #womaninspired to do great things.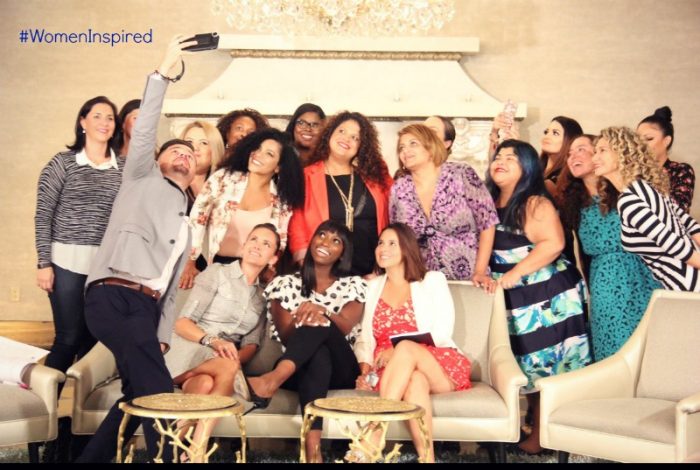 Este articulo esta disponible en: Español