Este articulo esta disponible en: Español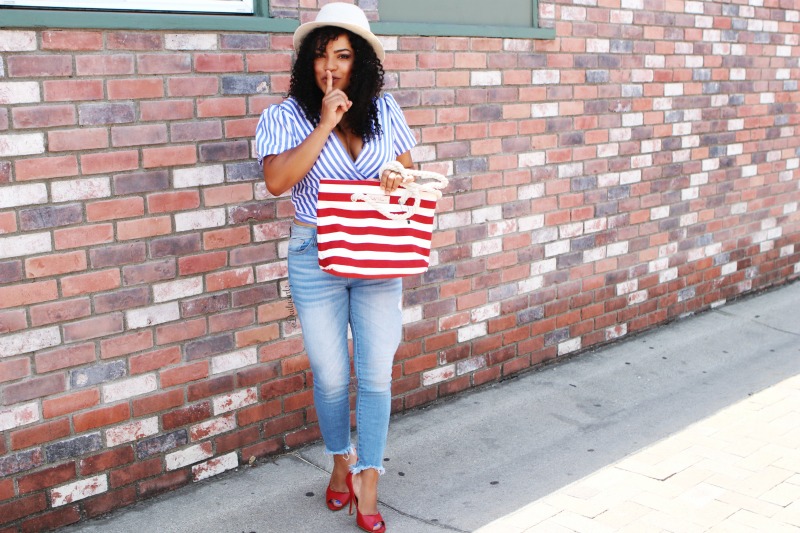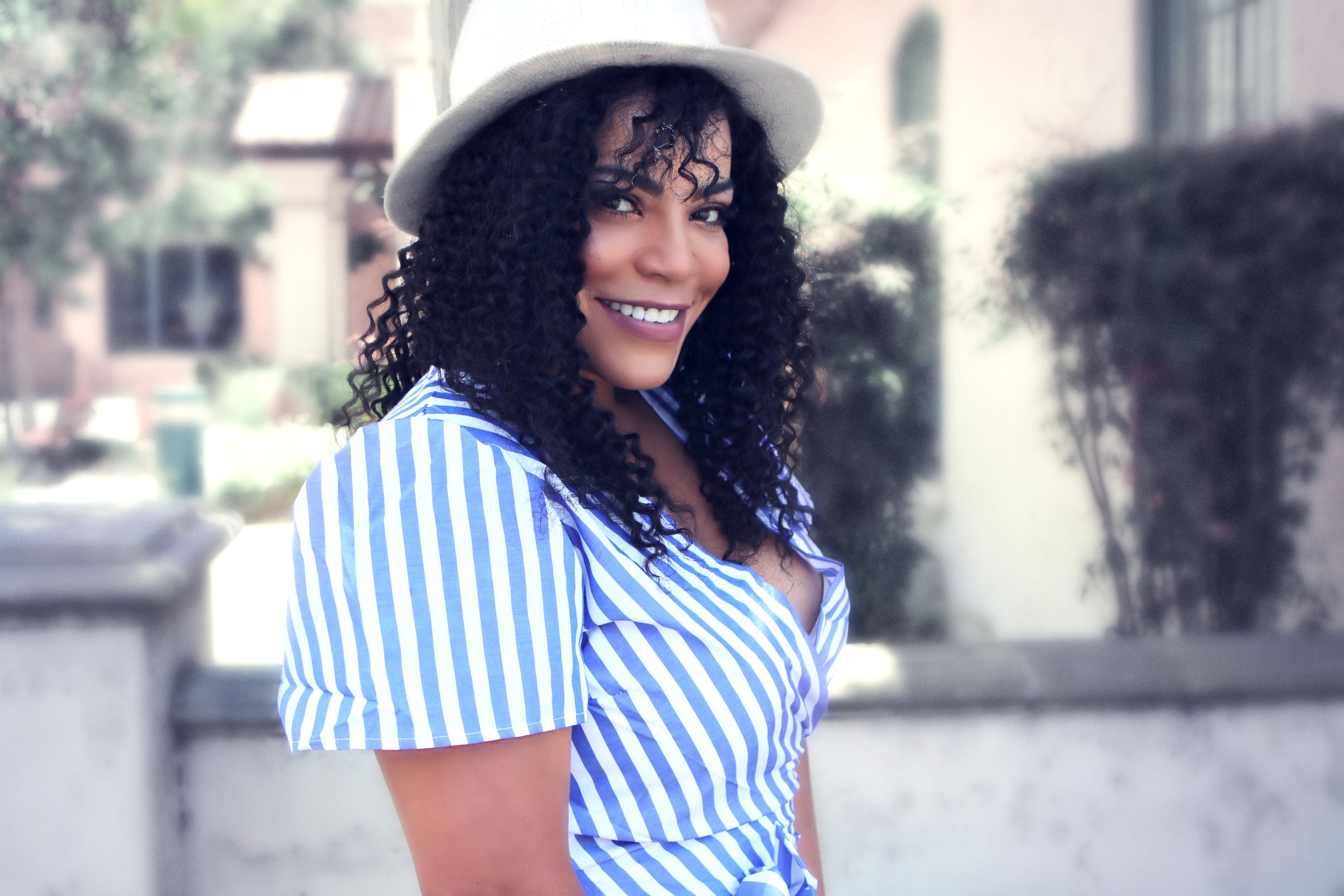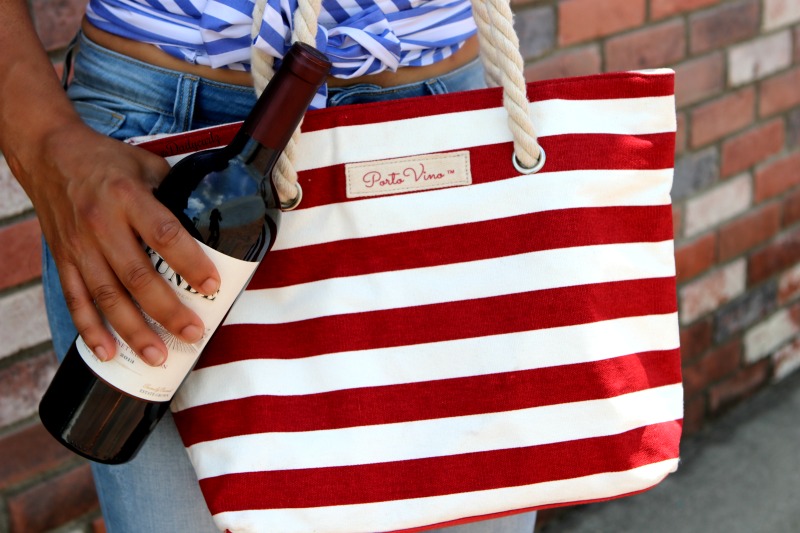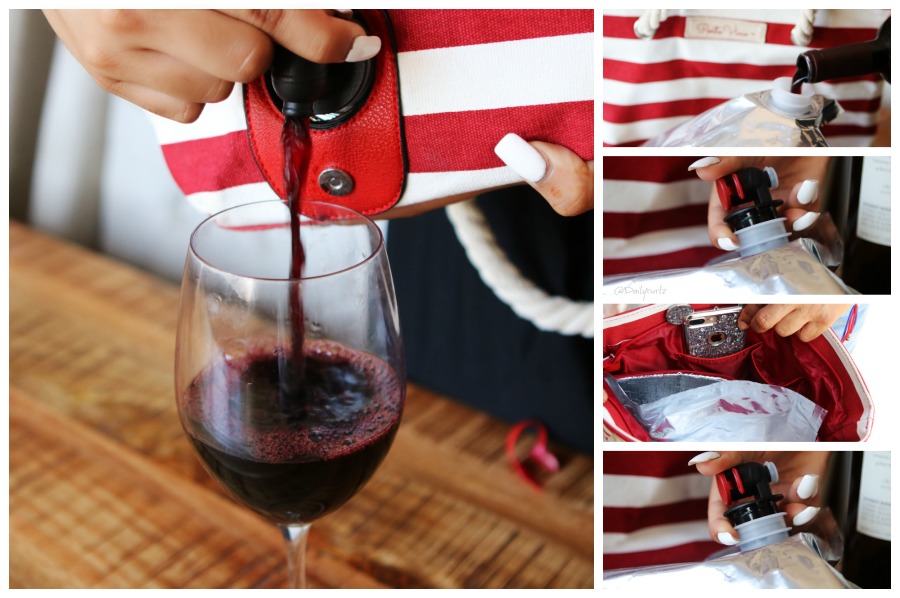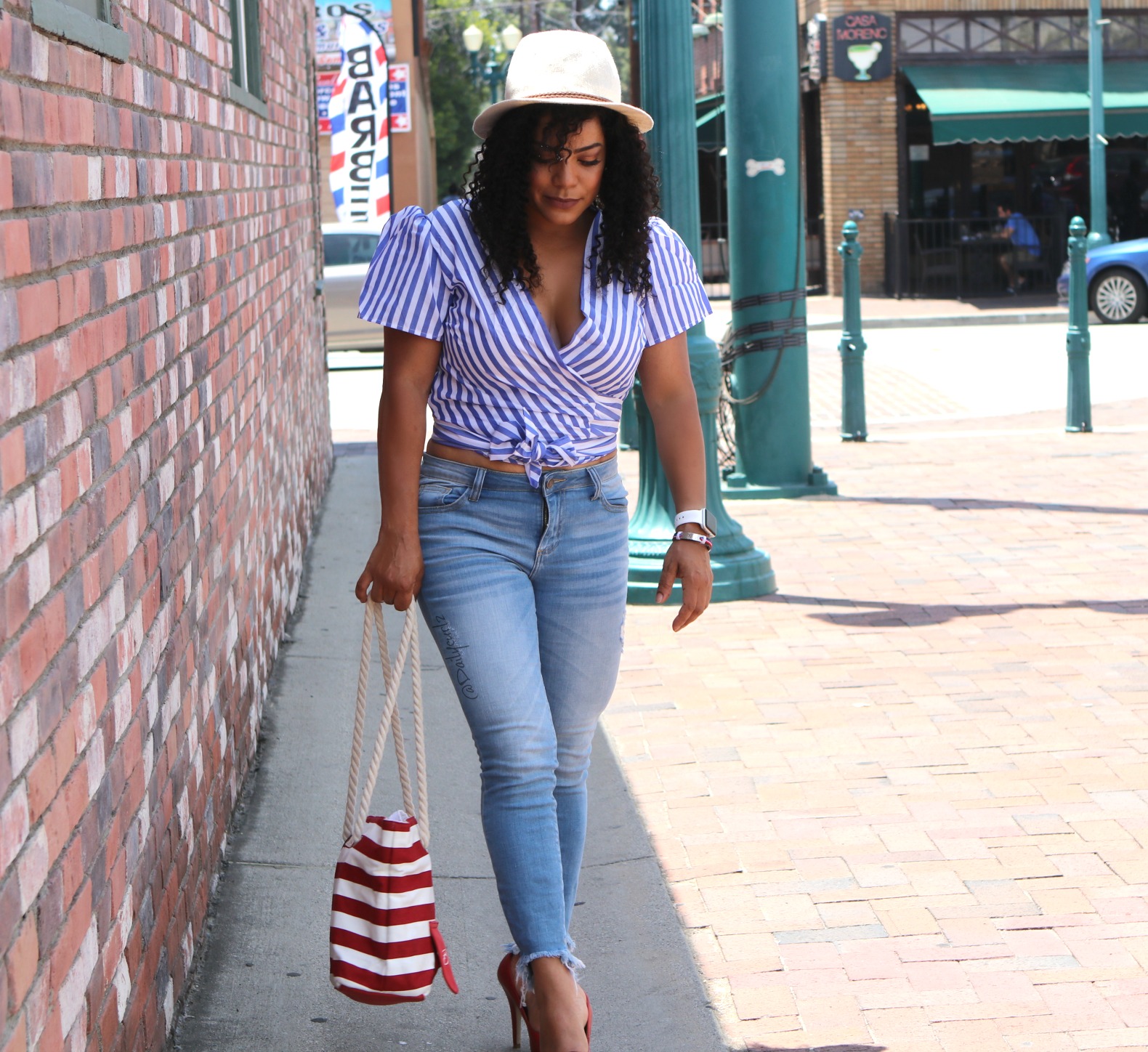 The most stylish and convenient wine purse is so great because if you are like me and you love a glass of wine- or two, I don't judge- after a long day of work , running errands with the kids, or maybe you're the life of the party that gets started at your own house before it travels to the next location! Good news! Bella Vita has recently launched their PortoVino Wine purses and you're going to love them. These purses are amazing and beautiful, I mean, wine and fashion? I swear I hear a heavenly music everytime I say those words together. This wine purse allows you to bring the party with you no matter where you're headed.
PortoVino is the most stylish and convenient wine purse with many colors and designs to choose from.
How does it work exactly? Well, the Portovino is designed with a secret insulated compartment that holds a removable 1.5 liter bladder for your favorite wine or beverage. Portovino's exterior flap conceals the pouring spout until you are ready to party. It's the perfect "fashion meets function" accessory.
There is a large main compartment to hold a wallet and all necessities, along with 2 side pockets to hold cell phone, keys, and other personal items. In addition, there is a large side compartment to hold the wine bladder.
You can choose a leather purse with gold accents or be opt for a more beach picnic type of bag that is perfect to pair with a more casual look and at the same time is more affordable. Check your options HERE
I am really in love with my bag, if you are worried about any leaking, don't worry, this bag in particular is very well made, even to pour the wine out you will need to push 3 buttons at the same time, which is great because there is no space for mistake or unnecessary mess.
Are you a wine lover? If you are, now you have the perfect "fashion meets function" accessory at a great price.
SaveSave
SaveSave
SaveSave
SaveSave
Este articulo esta disponible en: Español