Este articulo esta disponible en: Español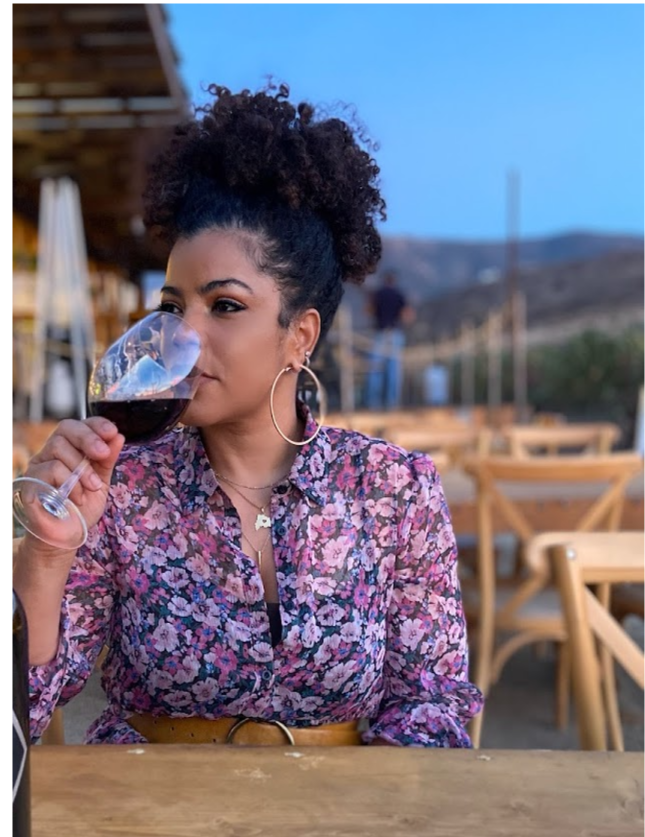 I tried the Nakedwines.com and I'll tell you all about it. There is no secret that I love wine! For this reason, I love going to wine tastings and trying wine subscriptions.
Last week I got a surprise message from my friend in DR, she said: – I ordered some vitamins online and I got a $100 voucher for this wine site called nakedwine.com and since I am in the DR I can't use it. I was surprised that she ordered vitamins and got a wine voucher, but oh well.
I was super excited, but at the same time it was kind of suspicious, I went to the site anyway. I entered the voucher and chose from a white, red or mixed wine box. With taxes, it was around $44 dollars, free shipping.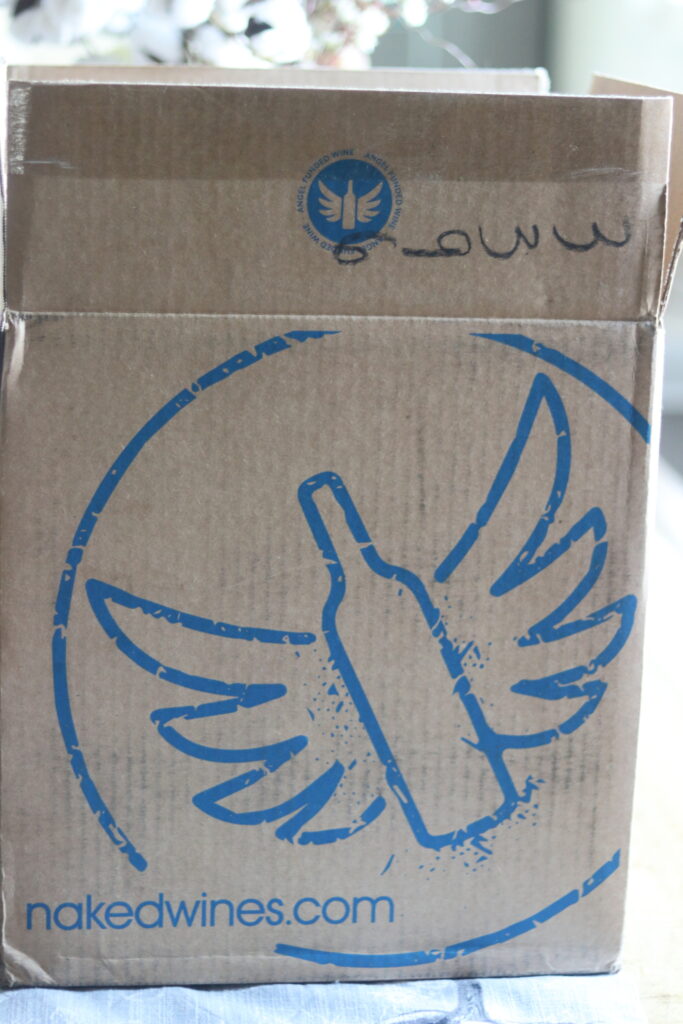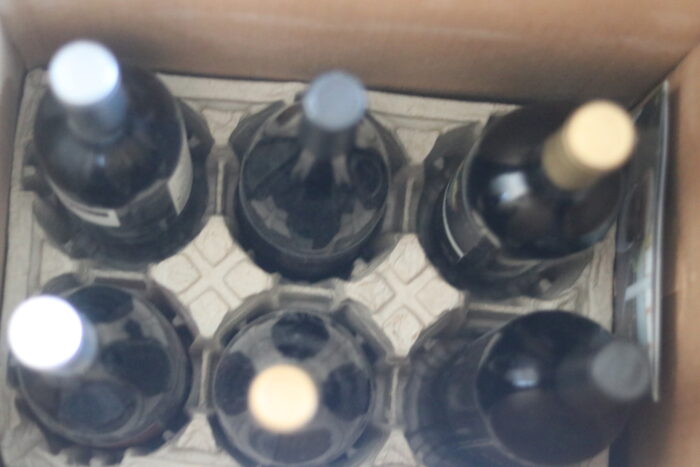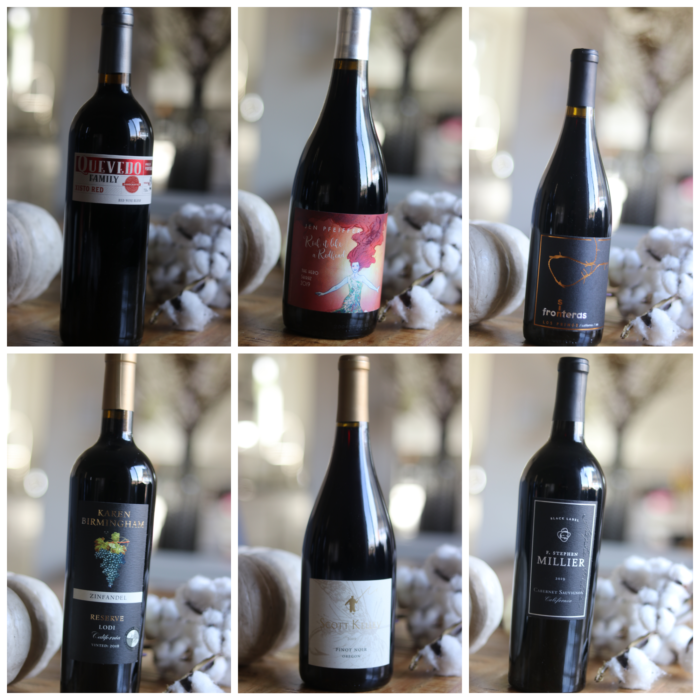 Their claim: For consumers, Nakedwines.com is a relatively inexpensive way to get good, unique wines sent to their door. For winemakers, it's kind of like a "Shark Tank" for their industry: They propose a wine, it gets approved, and Nakedwines.com gives them an advance to make it happen. Part of how the company has the funds to operate this way is through over 100,000 voluntary "Angel" customers who act as investors.
Shipping: great, fast, and secure in one-two days.
The Wines: Here is where I have a huge issue and please join me in doing some math. Without a voucher (original price) is $144.99 for 6 wines. In my opinion, for a subscription to be worth it, at least two of the wines should be around $40 -$50 right? it doesn't even matter if I got a voucher or not, this review is based on a full price as you would be paying.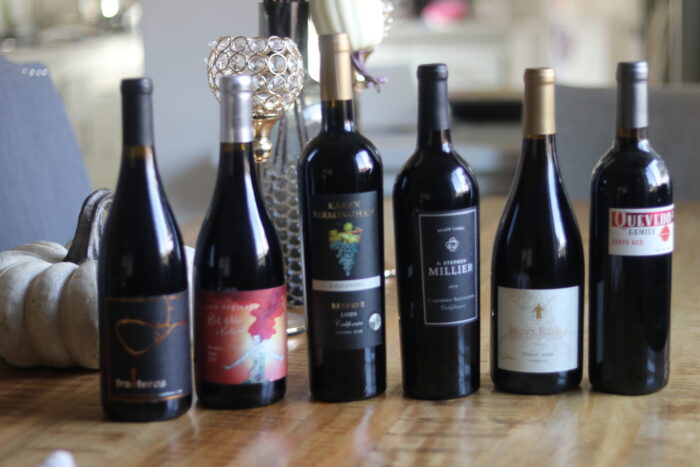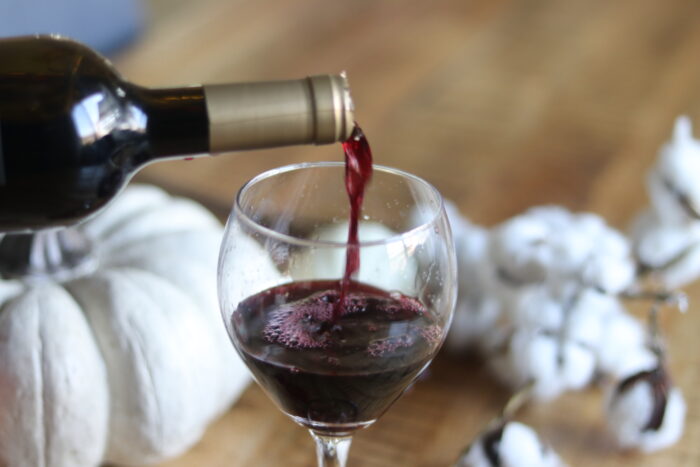 I got these six wines:
Quevedo Family Xisto Red 2018 $11.99
Jen Pfeiffer The Rebel Tempranillo 2019 $9.99
Sin Fronteras Los Primos 2018 $20.99
Scott Kelley Pinot Noir $14.99
Karen Birmingham Zinfandel $11.99 and lower
F.Stephen Millier $12.99 higher 22.99
By now I am pretty sure you are doing your math. The lowest price for all six wines is $82.94. obviously, if the price of the subscription is $50 it is a good deal, but $144.99 ? absolutely not.
The bottom line is: the wine selection is amazing; my favorites are Quevedo Family (1) F. Stephen Miller (2) and Los primos (3). I really enjoyed all 6 wines, my least favorite was the Karen Birmingham Zinfandel.
I truly believe that this is a misleading advertisement. I got a gift card/voucher for $100 only to find I have to purchase $144.99 worth of wines- approximately 5-6 bottles of CHEAP wines, worth no more than $82.94 to begin with it.
There is no greater pleasure than getting a box of wine delivered to your door, and even better to try new wines while supporting small winemakers. But, it is not ok to advertise a wine box for $144 when the wines are not worth half of this price and even worse, when you send a voucher for $100 making us believe that we are having a huge discount when in reality we are not.
If you have a voucher (HERE is one) and want to try it, go ahead because at the end of the day, $44 dollars for 6 wines is a good deal. Make sure you don't agree to any subscription to avoid future charges.

Este articulo esta disponible en: Español