Este articulo esta disponible en: Español
This post is in collaboration with GanedenBC30® hrough Kitchen PLAY. All opinions are my own.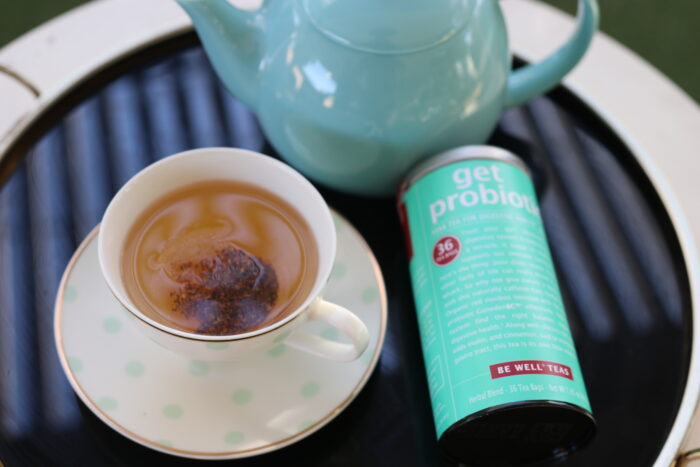 I have been taking probiotics for a few years and I can totally tell you that it is something I can't live without. It's that extra help to keep my healthy goal on track. But doing some research I found out that not all probiotics are the same. And it is very important to know how to choose the best probiotics.
Recently I found out GanedenBC30®(Bacillus coagulans GBI-30, 6086) is a natural, hardy probiotic ingredient that can help support digestive health and immune health.  Backed by over 25 published papers, this research shows GanedenBC30— which is a spore-forming probiotic — is an excellent choice for people who are looking to take their self-care and health routines to the next level by consuming functional foods and beverages fortified with research supported probiotics. Awesome, no?
The best thing is this… You can have it in a large range of food – no need to add another pill to your routine – It is extremely easy and convenient to add the health benefits of GanedenBC30 to your daily routine. Functional foods and beverages that contain GanedenBC30 are widely available and make it easier than ever to fuel your entire day with the health benefits of probiotics. You can add GanedenBC30 probiotics to your schedule morning, noon, and night!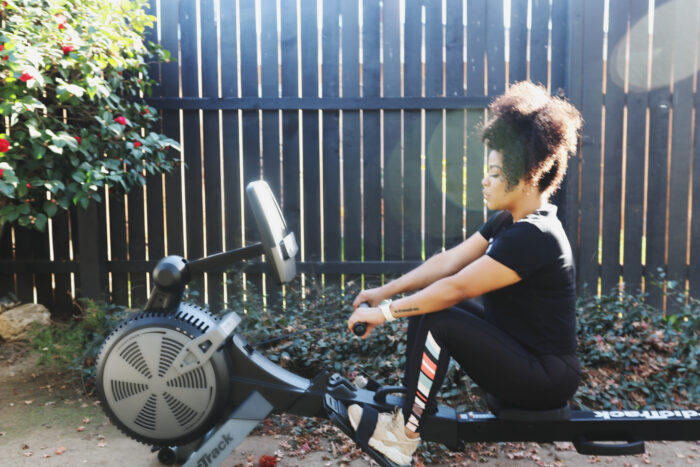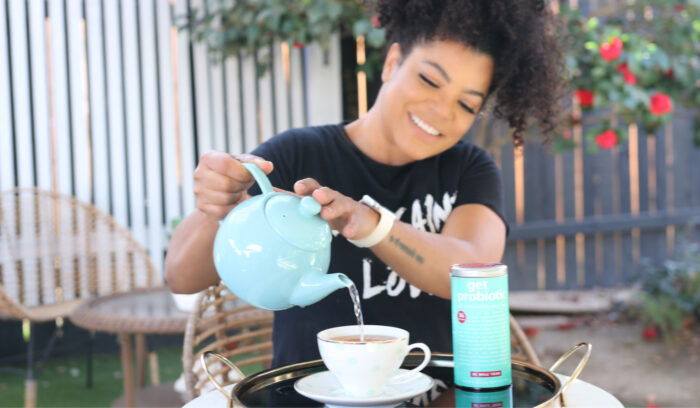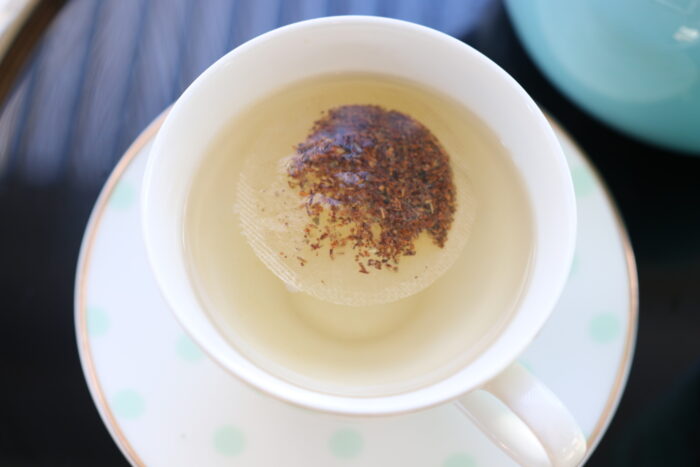 Here's what you should know about GanedenBC30:
The right probiotic can make a world of difference in your health routine. 

GanedenBC30 is the right probiotic!
A probiotic ingredient used by product manufacturers, GanedenBC30

 is a safe and 

efficacious spore probiotic with research-backed health benefits.
GanedenBC30

 is a spore-forming probiotic which means the outer spore protects the 

probiotic from damage during the manufacturing of functional foods and beverages, as well as against damage during the digestive process.
Be proactive about maintaining your gut health and supporting your immune system 

by choosing foods and beverages that contain GanedenBC30.
Look for probiotics that are backed by clinical studies. You can read studies with 

Ganeden BC30 here.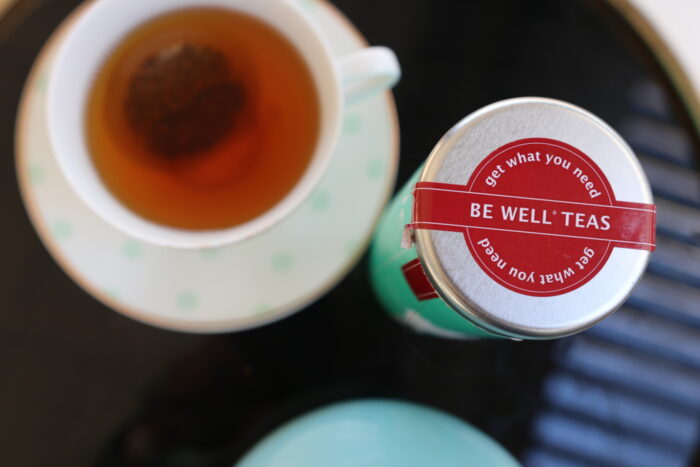 GanedenBC30 is a probiotic ingredient that is*:
• Natural, safe for everyone
• Gluten-free
• Non-allergenic
•Vegan
• Kosher and Halal certified
• Available in hundreds of functional foods and beverages around the world.
Finding products with GanedenBC30 is very easy; The GanedenBC30logo often on the front, side, or bottom of the package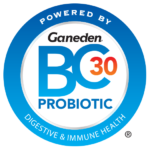 Este articulo esta disponible en: Español